Has Your Raleigh Irrigation System Kept Up With The Soaring Temperatures?
Is your sprinkler system keeping your Raleigh, NC, lawn, and landscape looking lush and green or is your lawn developing brown spots? If you're seeing brown spots developing, then your sprinkler system may be suffering from inefficiencies. There is a multitude of issues that can rear their ugly heads when we have consistently scorching hot weather. If your irrigation system is five years old or more and hasn't been inspected or maintained by a sprinkler repair professional, then your system is overdue for a checkup. Call Conserva Irrigation of Raleigh today at (919) 689-4551!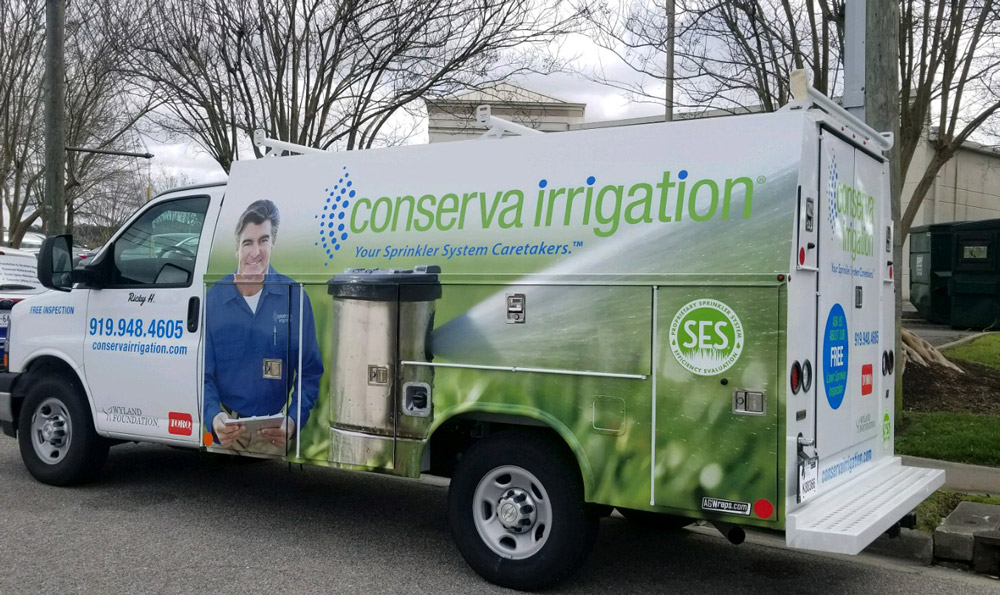 If your sprinkler system hasn't been inspected it could be suffering from several issues, including:
Broken sprinkler heads
Cracked lateral lines
Improper/inefficient sprinkler head coverage
Stuck valves
Broken weather sensor
Incorrectly programmed controller
If you utilize your controller's "set it and forget it" functionality, you most likely water your lawn prior to the sun rising. If that's truly the case, when do you actually see your system running? If you never see it running, how would you know if it's suffering from any critical repair needs? Aside from the brown spots in your lawn, you probably won't'. That's precisely why we offer all of our new customers a 100% free irrigation system inspection!
During our inspection, we'll check for all critical repair needs and show you how your system can benefit from smart irrigation technology. Smart irrigation technology will ensure that your lawn receives the optimal amount of water and not a single drop more. Our smart weather sensor will take into account the current weather conditions and water your lawn accordingly. Or, it won't water your lawn if it's too hot or it's raining. Smart irrigation technology isn't just about keeping your lawn looking lush and green all year long. It's designed to reduce your water usage for irrigation by 40% or more.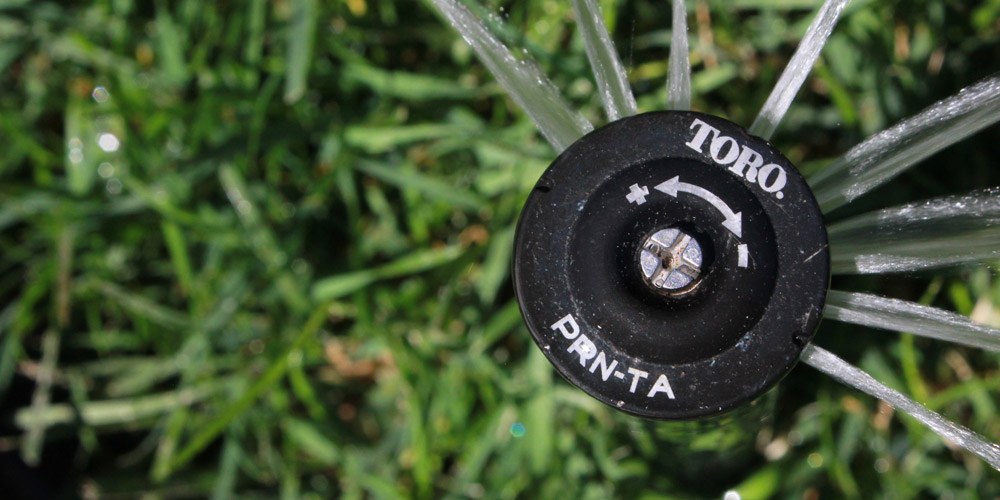 So, if your lawn's suffering due to our recent heatwave, call the local irrigation experts at Conserva Irrigation of Raleigh today. We'll inspect your irrigation system for free and provide you with a written estimate, using flat-rate pricing. You won't find another irrigation company in the greater Raleigh area more dedicated to professionalism and water conservation. Call us today at (919) 689-4551 or fill out our form here. We look forward to hearing from you soon!
Posted By
Conserva Irrigation of Raleigh
Categories: