What Is An Annual Maintenance Package and How Can it Keep Your Raleigh Irrigation System Operating at Peak Performance All Year Long?
Do you have an irrigation company that stops by your home to inspect your irrigation system and ensure that it's operating efficiently? Do they perform a plethora of checks to make note of any immediate repair needs? Do they do it on a regular basis? If not, you may be unfamiliar with having an irrigation company that offers annual maintenance packages. It's actually a rather new option in the irrigation industry, especially in the residential sector. However, annual irrigation maintenance will ensure that your irrigation system is operating at peak performance all year long and that it's both properly winterized and started up in the spring. We offer numerous maintenance packages that give you peace of mind in knowing that your irrigation system's health is taken care of on a regular basis throughout the year.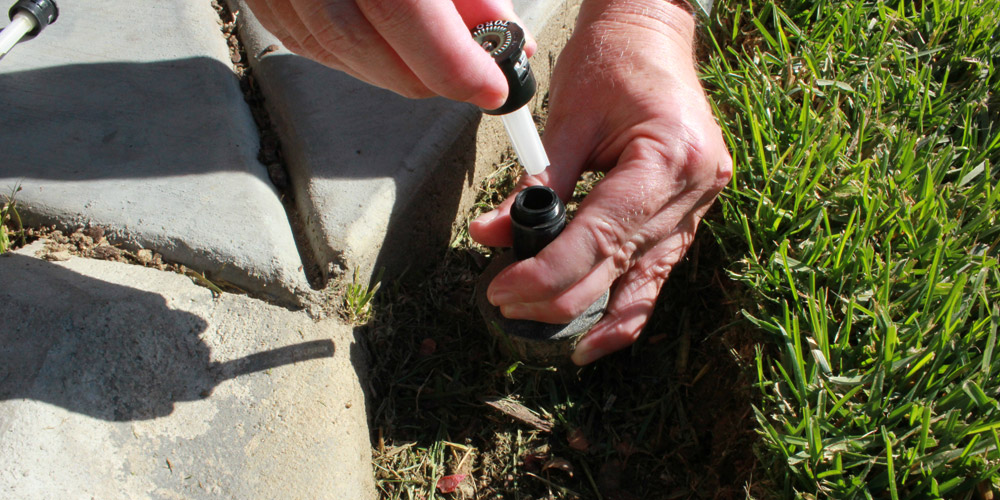 Not only can we repair your irrigation system or install a brand new one, but we can and will also ensure that it's operating effectively and efficiently all year long with one of our maintenance packages. Most of our customers are surprised and seemingly shocked that we offer these options, as they're apparently foreign to residents in the Research Triangle Park. These maintenance packages will ensure that you essentially have an irrigation company that you can call anytime. After all, in the irrigation industry, we're known as Your Sprinkler System Caretakers™.
Here's a list of our annual maintenance packages:
Nice 'N Easy - $199
The Nice 'N Easy package consists of summerization (springtime system startup) and winterizaton.
Full Season - $279
The Full Season packages consists of summerization, winterization and a mid-season inspection of your irrigation system to check for any inefficiencies or immediate repair needs.
Full Season Plus - $359
The Full Season Plus consists of summerization, winterization and two mid-season inspections. This is an even more proactive approach to ensuring your irrigation system operates at peak effectiveness and efficiency all throughout our hot spring and summertime watering seasons.
No Worries - $499
This package, as its name implies, is meant to ensure you have a company that handles all your irrigation needs all year long and even includes free common repairs. You'll receive winterization services, summerization services, a mid-season inspection and free common repairs in most cases.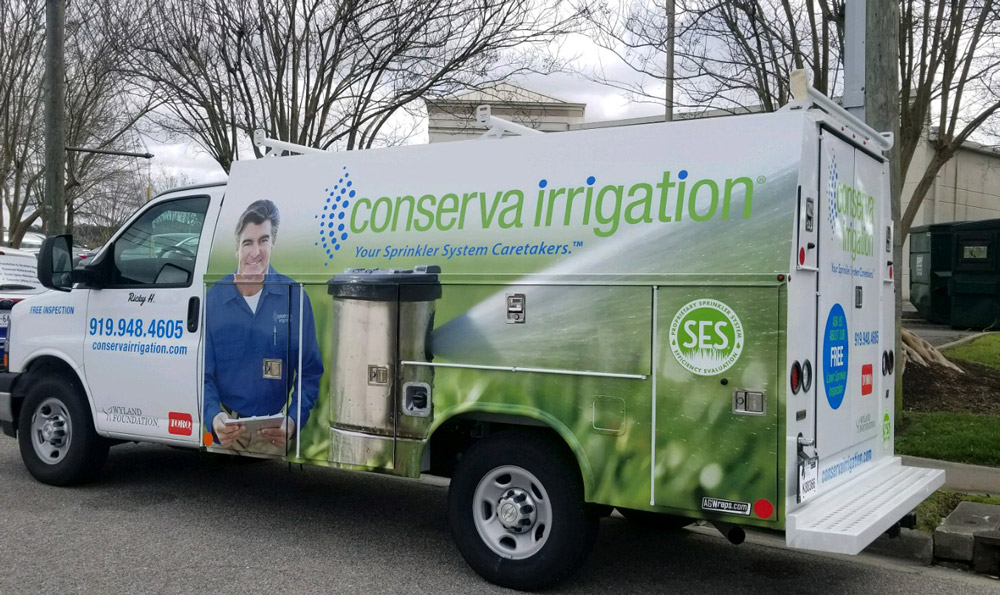 Make the smart move and call the industry leaders in smart irrigation. Smart irrigation isn't simply about what type of technology you're using. It's about being proactive in and industry that, by its very nature, is overwhelmingly reactive. Essentially, we'd like to fix your system's issues before they actually become issues.
You can reach us by calling today at 919-689-4551 or by emailing us at raleighdurham@conservairrigation.com. We look forward to hearing from you soon!
Posted By
Conserva Irrigation of Raleigh
Categories: