Irrigation Services in Pasadena
Ensure Your System Remains Reliable & Efficient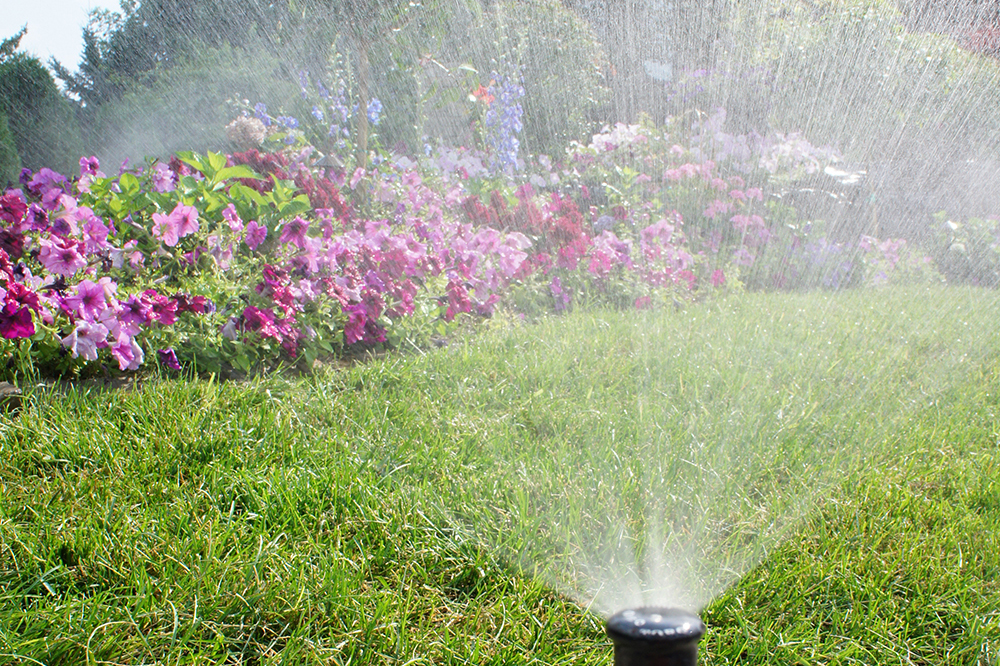 Dealing with dry patches? Extremely high water bills? Leaks? Whatever problem you may be experiencing when it comes to your irrigation system, you can turn to the team at Conserva Irrigation of L.A. Foothill Cities for reliable, efficient, and professional service. Whether you need a quick inspection and repair to get things back to working order or a full design and installation of a brand new system, we'll provide you all the assistance you need to keep your lawn looking great all year long.
And when you turn to Conserva Irrigation of L.A. Foothill Cities, you can ensure you're choosing the right irrigation company. We're the only and first irrigation company founded on wanting to save water and we're able to do this by ensuring our customer's irrigation systems eliminate runoff by only using the water it needs – and never a drop more.
Local Irrigation Repair, Maintenance, & Installation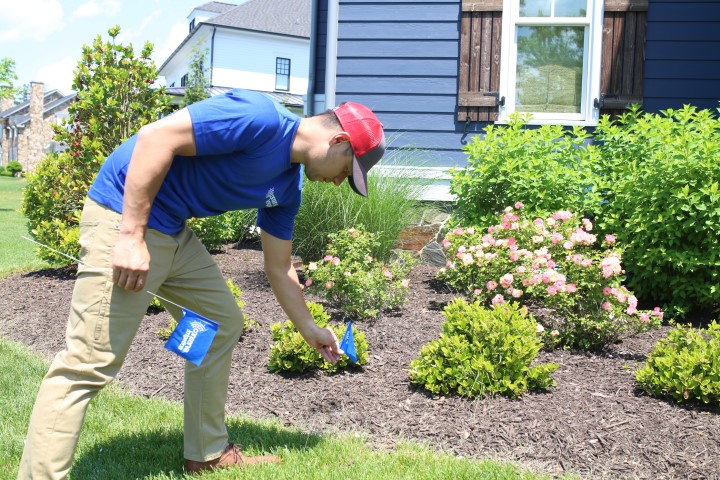 When it comes to ensuring your irrigation system is working at peak efficiency and remains as reliable as can be, you'll want to turn to a team that cares about your lawn as much as you do. That's Conserva Irrigation of L.A. Foothill Cities. Every day, our team provides countless property owners the irrigation service they need, including inspections, repair, maintenance, and installation.
When you turn to Conserva Irrigation, you'll benefit from our:
Commitment to helping you save on your monthly water bill
Industry-leading tools and advanced technology
Expert service backed by combined decades of experience
Irrigation design and installation services
Whether you need to fix your current system or it's time to purchase a replacement, you can rest assured you're getting the best irrigation service possible with the team at Conserva Irrigation of L.A. Foothill Cities. With our services, you can be sure to save money, conserve water, and maintain a beautiful, green, and luscious lawn all at the same time.
Ready to get started? Request your irrigation service in Pasadena or the surrounding LA cities by giving us a call at (626) 499-5702 or contacting us online!