Shreveport Irrigation System Installation
When it comes to your Shreveport irrigation system installation there is no better choice than Conserva Irrigation. The irrigation experts at Conserva Irrigation of Northwest Louisiana will design and install an eco-smart, water efficient lawn irrigation system in any residential or commercial property in Shreveport and the surrounding communities.
Keeping your lawn lush and green all season long is a major challenge for anyone without a proper irrigation system. Make your life easier and less stressful with a Conserva irrigation system. When you call us you can speak with a certified technician and schedule your initial design consultation. Our team will come to your property and thoroughly research every unique aspect in order to design a system that will properly deliver water nourishment while helping save you money. That's right! A Conserva Irrigation system is made from the ground up with water conservation as the ultimate goal. Our systems will save 40-60% of the water you use for irrigation in Shreveport as compared to other sprinkler systems on the market. Most property owners will save enough money in water costs to pay for your irrigation system in the first three years of use.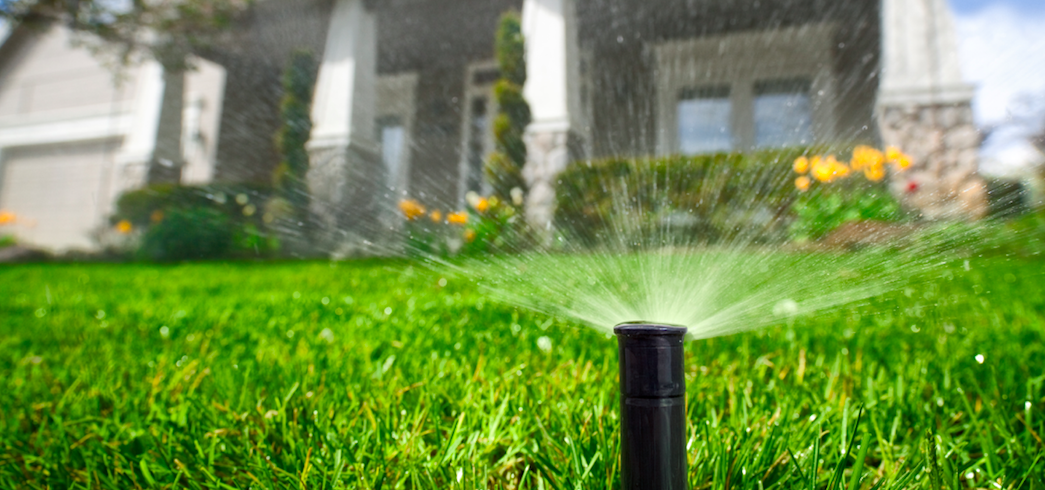 Conserva Irrigation Installations are Designed for Smart Irrigation
Are you worried about controlling your irrigation system while vacationing or traveling for work? You don't have to worry. Our systems are designed to give your lawn the precise amount of water at all times regardless of weather conditions. They can also be pre-programmed and working premier Toro® products we use the Toro's EVOLUTION® controller, ET® weather sensor, and Precision™ Soil Sensor. in our systems to measure the amount of moisture in the ground while recording and forecasting the weather conditions to know how much water each zone needs.
Shreveport Irrigation System Installation Process
So, who do we do it? That is a great question and our irrigation system installations begin with a complete survey of your property. We consider sun exposure, the slope of the land, drainage areas, property type and the types of vegetation on your land. After studying the data, we will design your system that once installed will help you conserve water and save money. It is a win-win for everyone!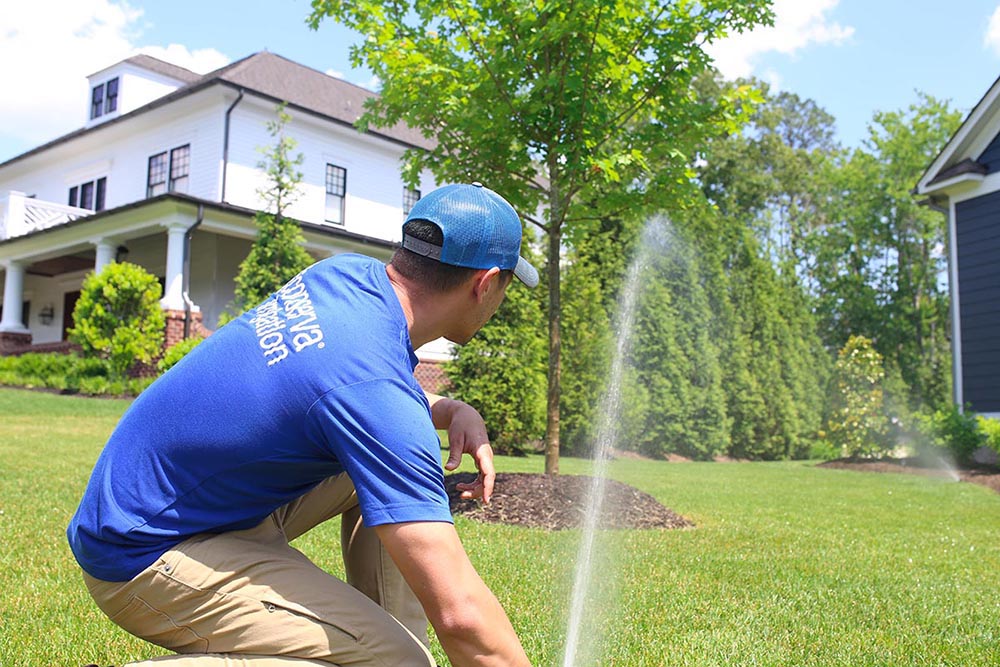 Beyond Shreveport Irrigation System Installations
After our irrigation system installations, you can trust Conserva to be your go-to provider for all irrigation system repairs, maintenance, winterizations and spring start-up.
Conserva Irrigation of Northwest Louisiana has become the preferred provider of irrigation services. Our three core values of professionalism, innovation, and responsibility to drive every irrigation system installation and service we offer. We answer the phone when you call, we show up to our appointments on-time and we provide flat-rate pricing on every ultra-water efficient irrigation we install. When you are ready to learn more about our installations then give us a call or email us. We look forward to hearing from you!