Northwest Louisiana Photo Gallery
The weather in Northwest Louisiana can cause havoc on your irrigation system. Between our heavy rains and long, hot summers, you need your sprinkler system to stay working perfectly to keep your lawn lush and green. Even the smallest sprinkler system repair in your NWLA system can mean the difference between an amazing well-nourished lawn or a lawn riddled with dry, dead grass. If you have any broken sprinkler heads or valves in your system then not only can your landscaping die, you can lose money as just one broken head can waste as much as 20,000 gallons of water per year.
On the opposite end, too much water on your lawn can be just as detrimental. If your lawn is holding water every big rainstorm we get, then call Conserva Irrigation of NWLA. We are your local and trusted french drains specialist. We understand you want a great lawn to enjoy with your family and we can help make your dreams come true with just one, simple phone call. We look forward to hearing from you.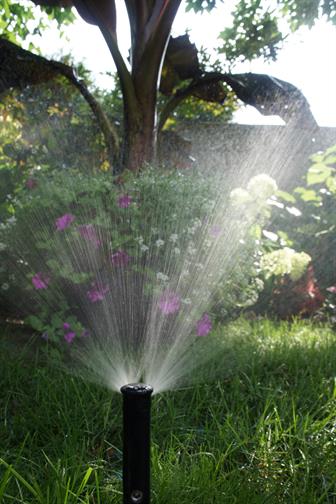 ---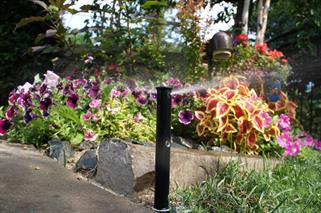 ---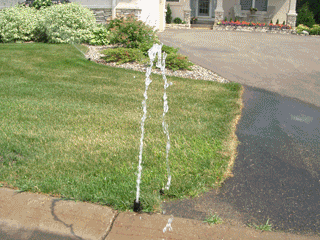 ---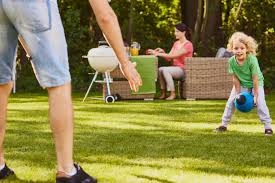 ---