Who to Call for Irrigation Winterization in Westlake, OH
When it comes to irrigation winterization companies in Westlake, Ohio, not all of them are created equal. Conserva Irrigation of Northern Ohio is a nationally-backed irrigation franchise that's locally owned and operated directly in Solon, OH. We're not your average irrigation company, in that we don't simply turn off your water supply, blow out the water from your lines and then head on to the next job. We'll take our time to perform a full system inspection to ensure your irrigation system is in peak operating shape. If it's not, we'll take detailed inventory of all the critical repair needs we recommend prior to starting up your system in the spring.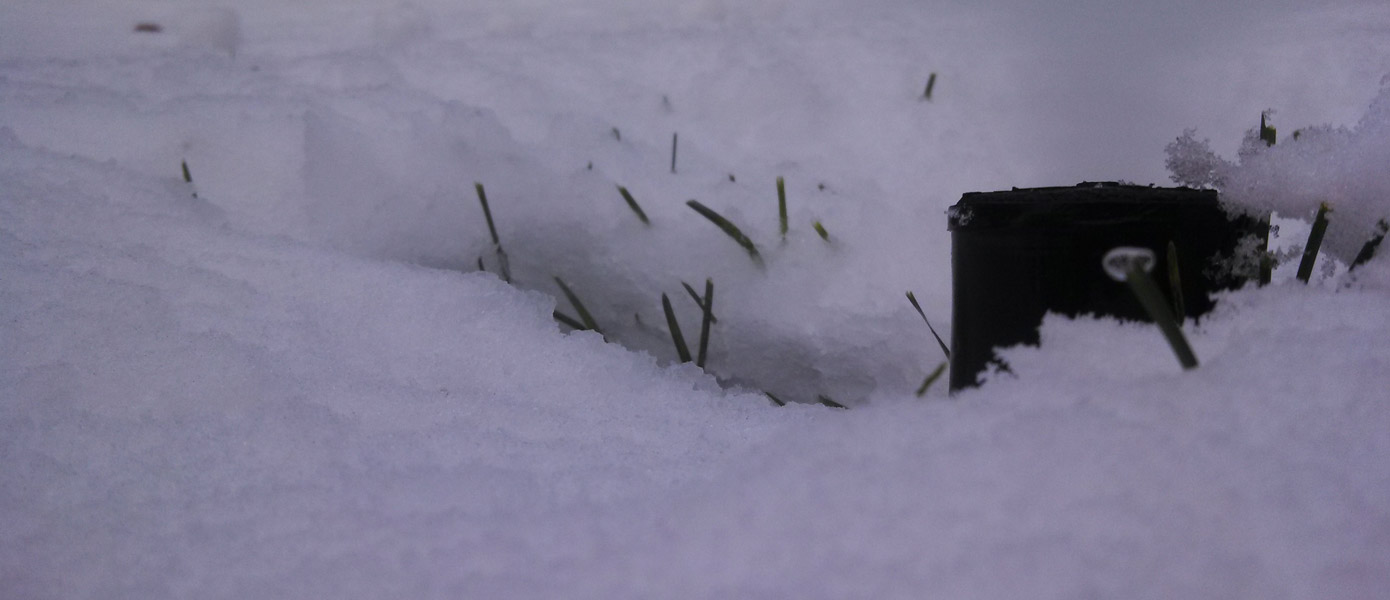 While most residents here in Westlake, OH, are fully aware of the importance of having their irrigation system properly shutdown (winterized), there are still people new to the area that don't know exactly how critical it is to their irrigation system's health. Failure to properly winterize your irrigation system may result and most likely will result in catastrophic repair needs once everything thaws. This is especially true with backflow preventers and PVBs. These are usually above ground and will succumb first to the frigid temperatures. The last thing you want to occur is to cut on your system in the spring only to notice water spewing and spraying from your backflow preventer or PVB.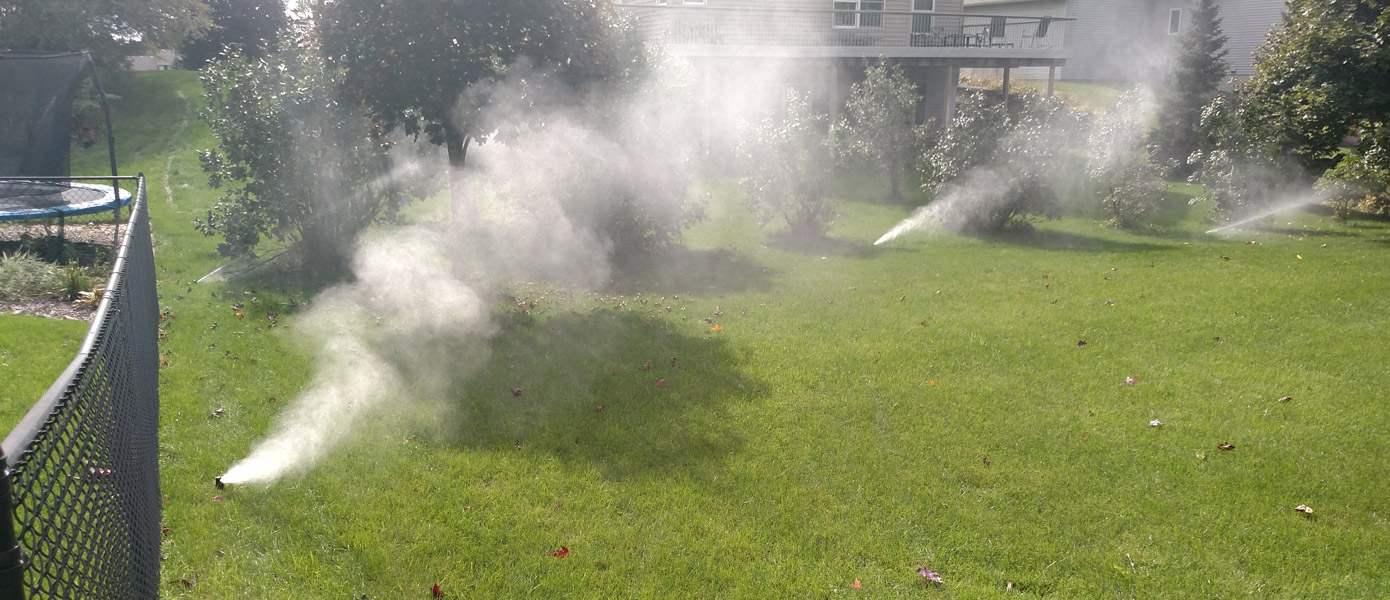 Another great benefit of relying on Conserva Irrigation of Northern Ohio for sprinkler system winterization in Westlake is that we'll fully examine your system for any wear and tear that occurred during the spring and summer months. This is very important, as it allows us to prepare a quote for all needed repairs that we can perform once we return to start your system up for the spring. This is a proactive measure that is immensely helpful in having peace of mind that your irrigation system will be operating at peak performance and efficiency once it's started back up for the spring.
If you're looking for professional irrigation winterization services in Westlake, OH, and surrounding areas, look no further than the local professionals at Conserva Irrigation of Northern Ohio. You can contact us by calling us anytime at (440) 510-3462 or by filling out our contact form. We look forward to hearing from you soon!
Posted By
Categories: