Who to Call for Your Irrigation System Startup in Medina, Ohio
While it may seem late in the season to be starting up your irrigation system in Medina, OH, remember that it was only a few weeks ago that we had snow on the ground. In fact, irrigation system startups usually begin a little later in Medina, OH, and the surrounding areas than other areas of the country. That's why it's important to ensure you have an irrigation company on call that will be able to start your system up when it's needed. For example, once everyone decides to have their system started up, you may have difficulty finding a company that can get to you in a relatively timely manner. Our various, affordable, annual maintenance packages will ensure your system is started up exactly when it's needed. To learn more about irrigation system startup in Medina, OH, call Conserva Irrigation of Northern Ohio today at (440) 510-3462.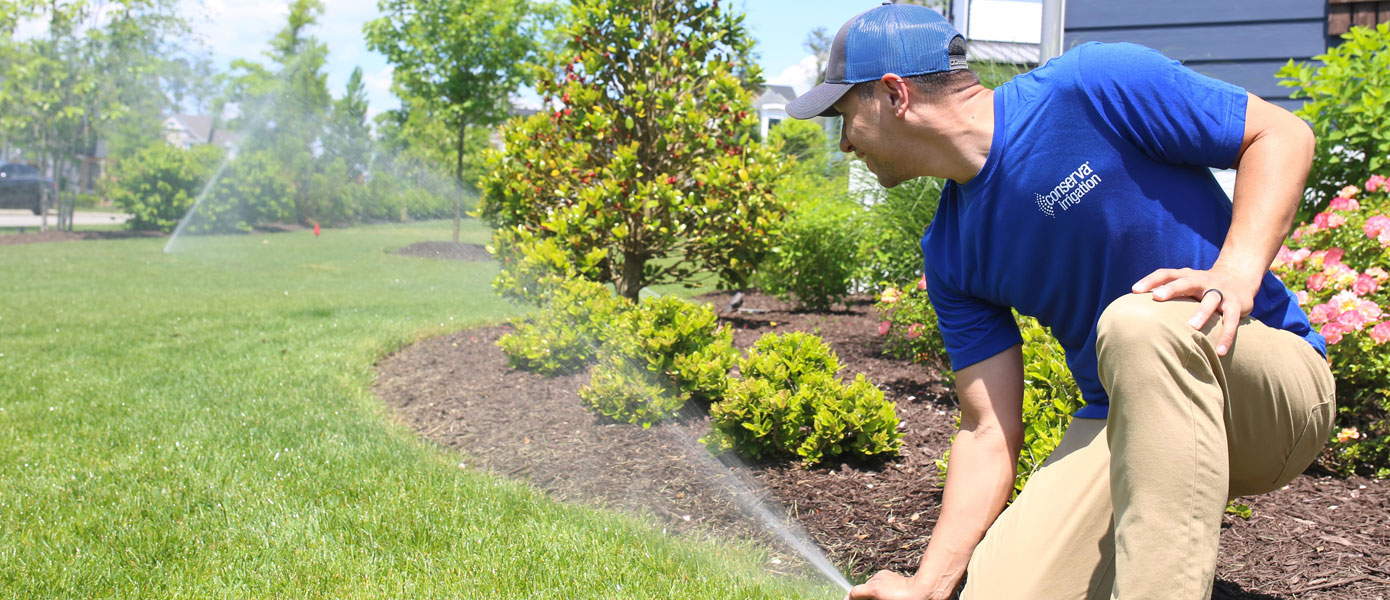 Unlike most other sprinkler system startup companies in Medina, OH, we will perform a full, in-depth inspection of your system prior to heading to the next startup. The reason we do this is to ensure that your system is operating at peak performance in time for the peak watering season. If we simply started your controller and system up and left, you very well may have issues with your system that occurred over the course of our harsh winters. A couple of the more common problems we see with irrigation systems upon springtime startup are busted backflow preventers, PVBS, and lateral line cracks. These can be catastrophic for the performance of your irrigation system and wasted hundreds of gallons of water in a short time if not properly repaired.
So, make the smart choice when it comes to ensuring your irrigation system is up and running properly all spring, summer, and fall. At Conserva Irrigation of Northern Ohio, we're known as Your Sprinkler System Caretakers™. There's a reason for that, as we believe in being proactive, as opposed to reactive to your irrigation system's effectiveness and efficiency. We recommend checking out our annual maintenance packages and signing up to ensure your irrigation system is winterized and started up in the spring at the correct time. Additionally, we offer all new customers a 100% free sprinkler system inspection.
If you'd like to learn more about our springtime irrigation system startups and annual maintenance packages, all you have to do is call us at (440) 510-3462 or fill out our contact form. We look forward to hearing from you soon!
Posted By
Categories: