Irrigation Winterization Season is Rapidly Approaching in Solon, OH
While it's still August here in Solon, OH, you may be thinking, "why am I reading about irrigation system winterization?". You wouldn't be entirely wrong, but it's important that you schedule your irrigation system's winterization well in advance of the arrival of colder weather. The reason for this is that once the winterization season hits, nearly every single sprinkler repair company in the area will be inundated with non-stop winterizations, day after day, and there's a very strong chance that you may not be able to find a company with any opening in their schedule. We've seen it happen year after year, so make the smart choice and schedule your irrigation system winterization today. You can schedule anytime by calling Conserva Irrigation of Northern Ohio at (440) 510-3462.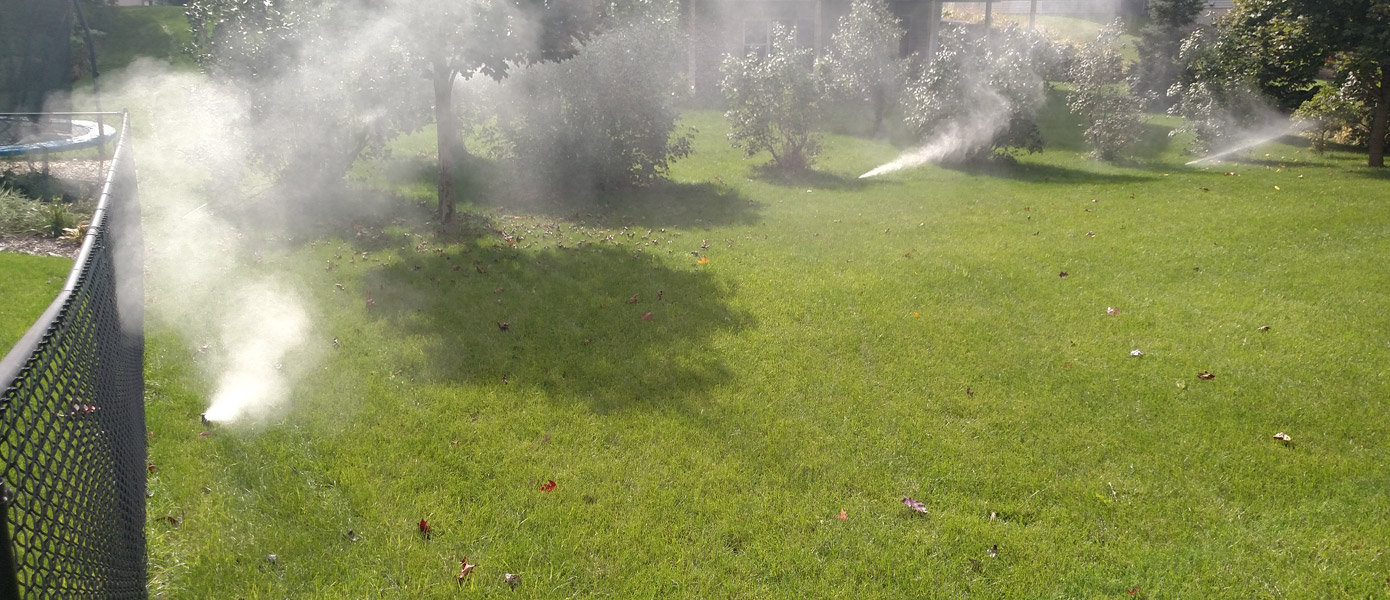 It's important to note that we are not recommending that you have your system shut down right away, only that you have your irrigation winterization scheduled. We realize that you're going to most likely perform aeration and overseeding this fall. The last thing you need is an irrigation system that has been shut down completely while you have new grass seed on the ground. During our winterization, we'll also inspect your irrigation system to ensure that you don't have any broken sprinkler heads or cracked lateral lines as a result of your aeration.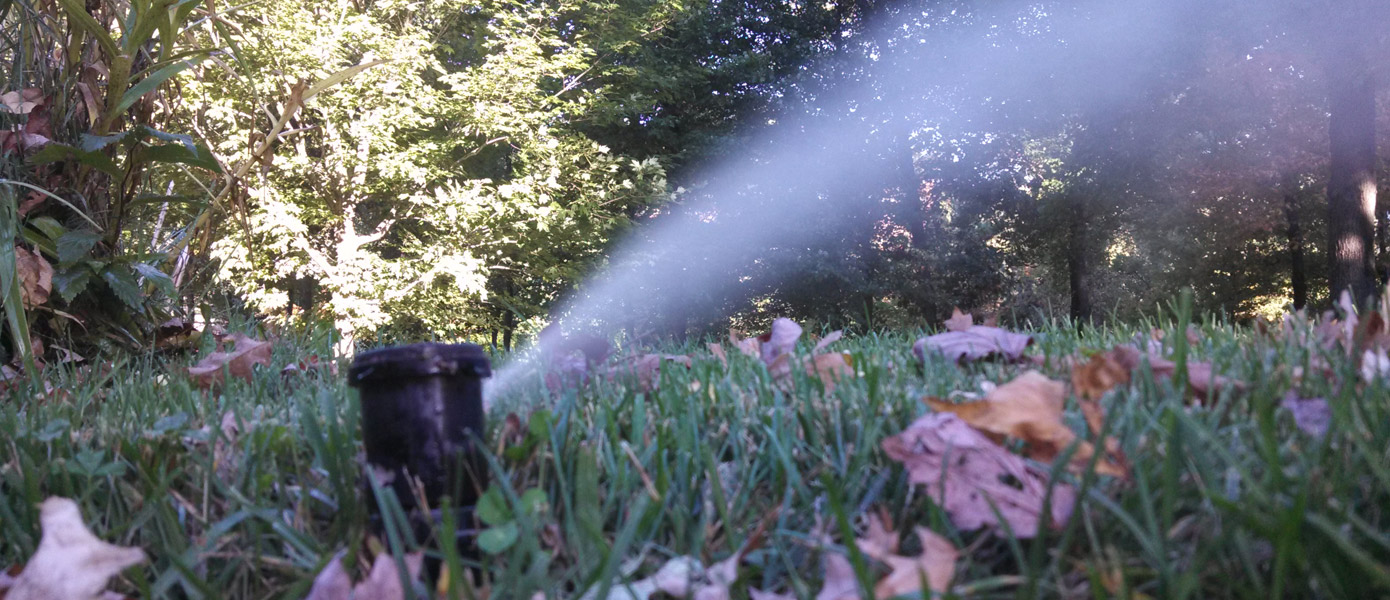 In short, we believe that it pays to be proactive in the irrigation industry, which is precisely why we recommend having your irrigation system's winterization scheduled out well in advance of cold temperatures arriving. Remember, if you fail to schedule your winterization in a timely manner, you may be risking the health of your Solon, OH, irrigation system.
To get on our irrigation winterization schedule, all you have to do is call us at (440) 510-3462 or fill out our contact form. We look forward to hearing from you soon!
Posted By
Categories: