Rely on Conserva Irrigation for Your Sprinkler System Startup
As we rapidly approach spring, it's finally time to begin scheduling your sprinkler system startup! While the weather has been fluctuating between deep winter and slightly warmer temperatures, make sure to schedule your sprinkler system summerization (sprinkler system startup) now so you'll already be on our schedule once it's time to begin watering your lawn and landscape. Call us today at (440) 510-3462.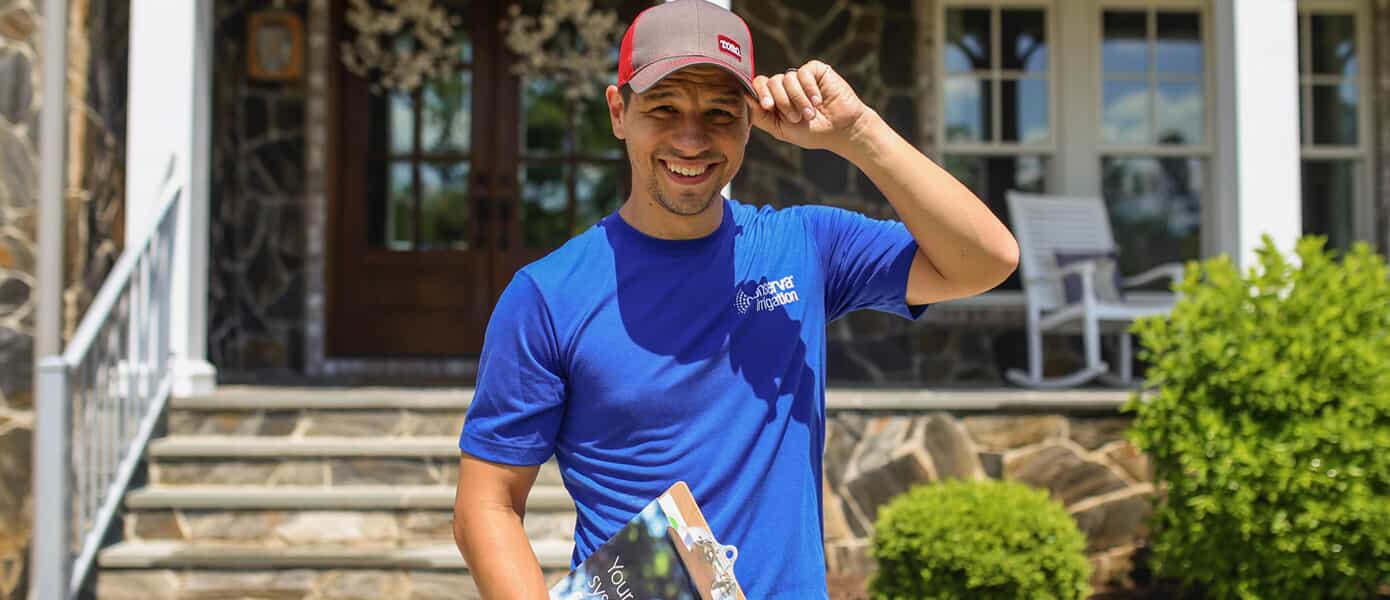 Unlike other irrigation startup companies in Solon, Ohio, and surrounding areas, we don't simply start your system up, leave an invoice and move onto the next job. During your sprinkler system summerization, we will perform the following tasks:
We will turn on both your water and your sprinkler system controller.
We will next program your controller to both conserve water and assist in optimizing your root development per each zone.
Next, we'll test any sensors you have on your system (i.e. rain sensor).
We'll then complete a free, 12-point system efficiency analysis.
Lastly, we will mark any problem areas (areas in need of immediate repair) and report them to you, along with an estimate for repair.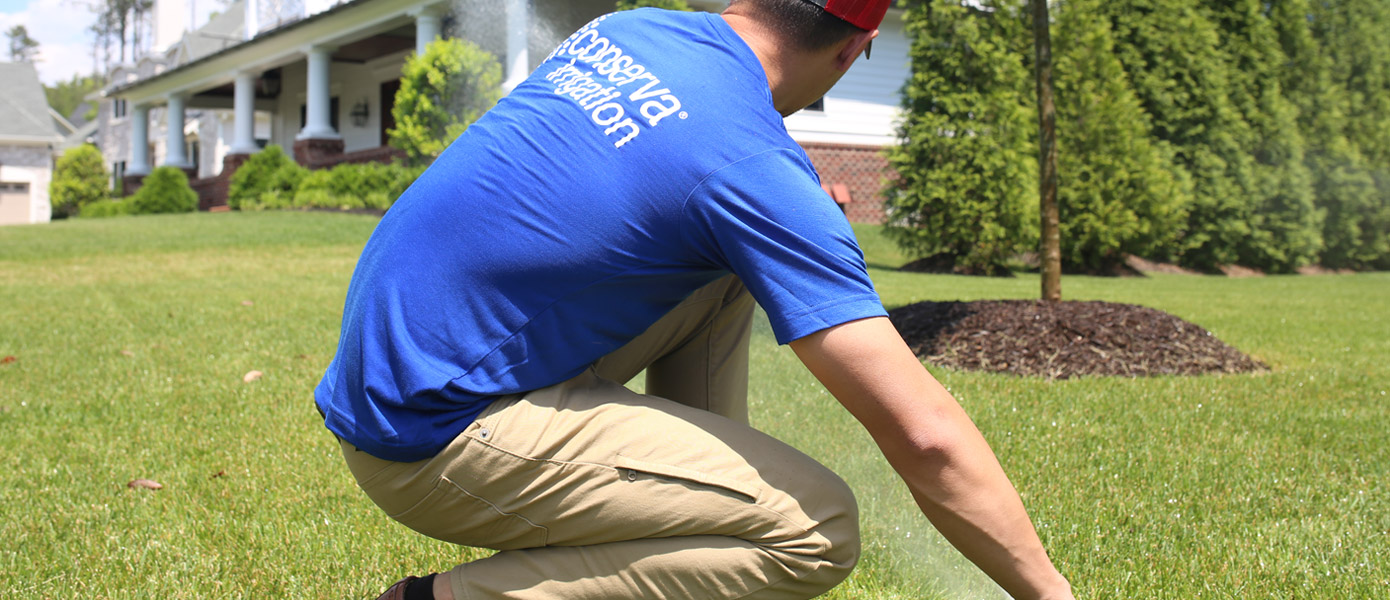 So, not only will we turn your sprinkler system back on, but we will also perform an in-depth analysis to check for any damage that may have occurred during the harsh winter months. When we experience several days of below-freezing temperatures, it's very important to check PVBs and backflow preventers. It's equally important to be on the lookout for lateral line leaks. That is precisely why we don't simply power on your sprinkler system and then leave. We want to ensure your sprinkler system is functioning properly before we leave.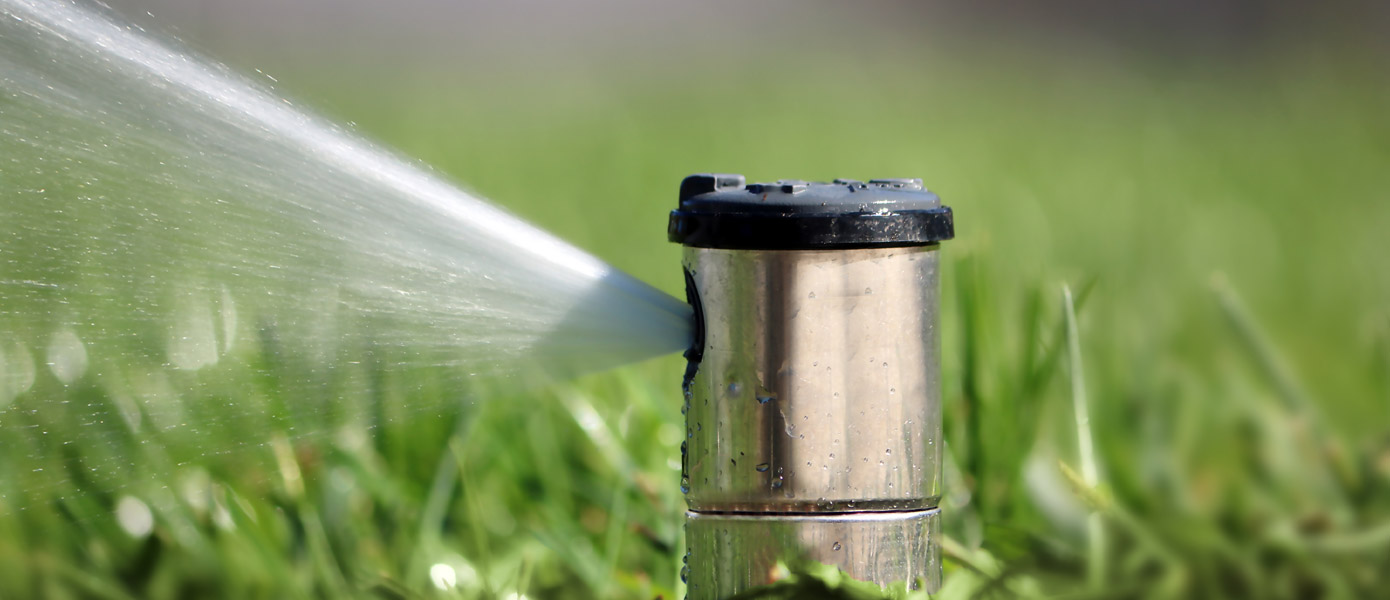 When searching for a sprinkler system company for springtime irrigation startup in Solon, OH, and surrounding areas, make sure you perform your due diligence prior to hiring just anyone or the first company that you find. Check their online reviews. Make sure you can actually find their company information and listing online. Believe it or not, there are numerous sprinkler system startup companies in our area that aren't irrigation companies. There are several landscapers that will offer this service. At Conserva Irrigation of Northern Ohio, irrigation is what we do and it's all we do.
To contact us and get on the schedule for your Solon, OH, sprinkler system startup, call us today at (440) 510-3462 or fill out our form here. We look forward to hearing from you soon!
Posted By
Categories: