Is Your Sprinkler System Running Effectively and Efficiently?
Unlike fine wines, sprinkler systems do not get better with age. In fact, due to all day, every day exposure to the elements, they tend to depreciate rather quickly (over the years and dependent upon the quality of the rotors or spray nozzles). Think about the last time you saw your sprinkler system running – can you even remember when that last was? If not, you're in the majority. Most sprinkler systems are programmed to run during the very early mornings and for good reason. However, it's important to check your system to ensure it's not in need of critical repairs and wasting vast amounts of water.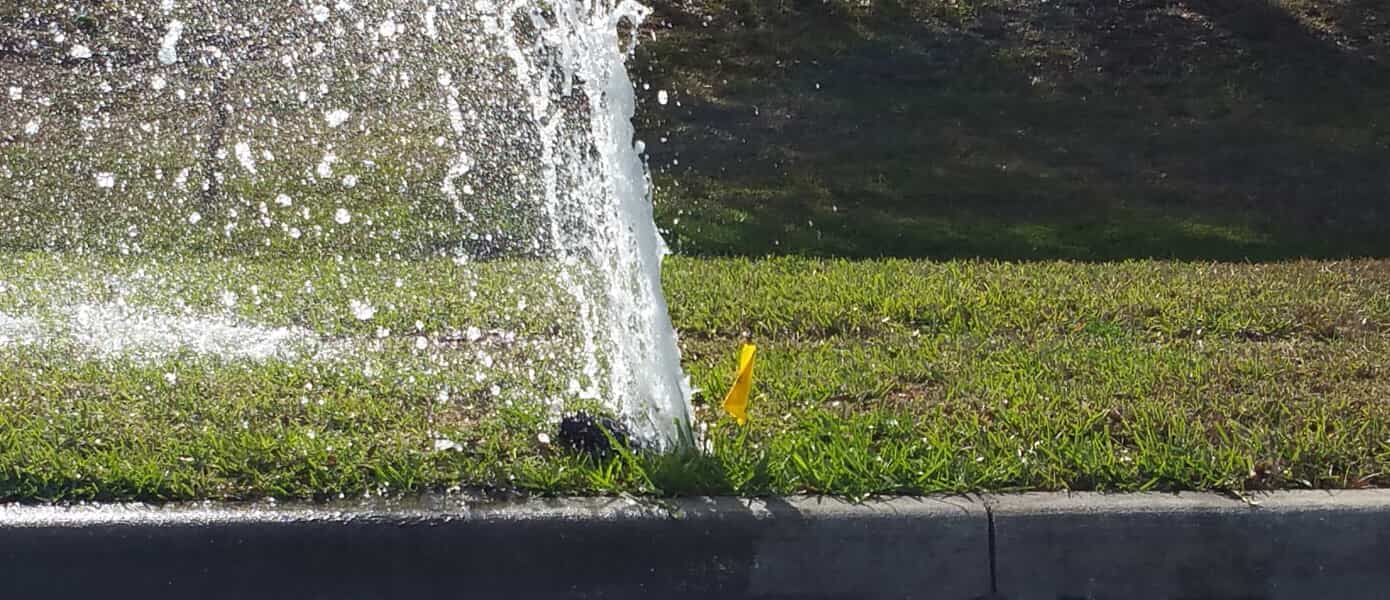 In the image above, you can clearly see that the sprinkler head has been completely broken. If you never watched your system running during the daylight hours, you most likely would never notice this. This type of break in your system is a massive waste of water and provides essentially no benefit to your lawn. In fact, you'll probably begin to notice areas near a broken sprinkler head showing signs of drying up and browning. Additionally, you'll also notice the area immediately surrounding the broken sprinkler head seemingly always being oversaturated with water. Both of these are problems that need immediate attention or your lawn's health will certainly suffer.
In addition to ensuring your sprinkler rotors aren't broken or leaking, it's equally important to ensure they're providing your lawn with head-to-head coverage. Head-to-head coverage ensures that your entire lawn is equally and optimally watered. The last thing you want is to have 10 – 20% of your sprinkler heads targeted area being the road, the sidewalk or the side of your home. Obviously, you want to rotor to provide effective and efficient coverage to your lawn and landscape. During our 12-point free sprinkler system analysis, we'll look out for any area of inefficiency and areas in need of critical repair and provide you with a free quote for repair.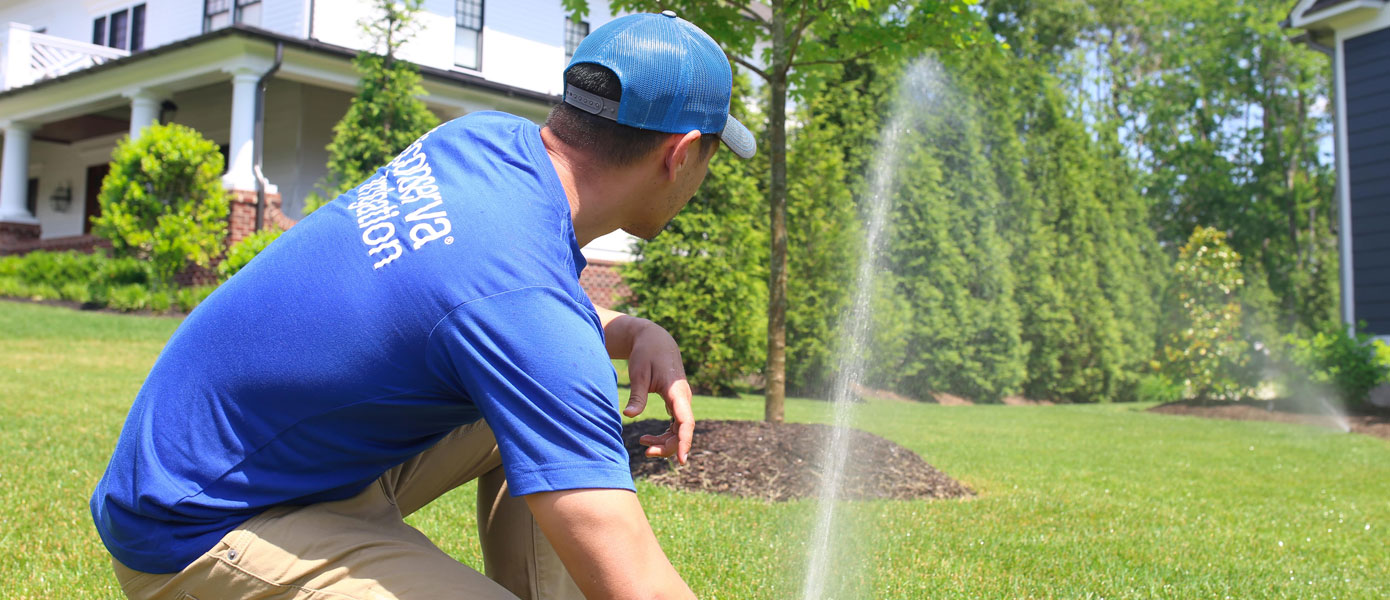 We'll replace any and all sprinkler heads that are broken, we'll ensure you don't have any lateral line leaks and we'll even ensure that your sprinkler system's controller is properly programmed for optimal root growth of your grass. We specialize in ensuring your sprinkler system not only operates effectively, but that it also operates efficiently – utilizing only the necessary amount of water while keeping your lawn lush and green all year long. We also offer smart irrigation upgrades that are designed to dramatically reduce your water usage while ensuring the health of your lawn year over year.
Call Conserva Irrigation of Northern Ohio today for your free sprinkler system analysis at (440) 510-3462 or fill out our contact form. We look forward to hearing from you soon!
Posted By
Categories: