Prepare Your Westlake Sprinkler System for Fall Overseeding Now
As we rapidly approach aeration and overseeding season in Westlake, OH, is your sprinkler system ready to do its job? Have you ensured all your sprinkler heads are in proper working order and that your sprinkler system's controller is programmed to deliver the correct amount of irrigation? Remember, with too little irrigation your new grass seed won't have enough water and with too much irrigation you risk washing away a large portion of your grass seed. If you'd like to ensure your sprinkler system is ready for the heavy watering season ahead, simply call Conserva Irrigation of Northern Ohio for a free sprinkler system inspection. Call us today at (440) 510-3462!
The first thing we'd like to mention is that aeration can take a serious toll on your sprinkler system. If you don't properly mark your sprinkler heads (usually with flag markers), then fully expect to have at least one of them nearly eviscerated by the aerator's sharp spikes. We see this happen every year by the dozen, at least. The next thing you know, you have grass seed down and a sprinkler head that's providing nearly no water to the designated area. This is precisely why we recommend claiming your free sprinkler system inspection directly after aeration and overseeding. We'll make sure that your system is ready for the heavy watering sessions that lay ahead.
In addition to repairing your broken sprinkler heads in Westlake, OH, we'll also ensure you have proper head-to-head coverage and we'll even check your rain sensor and your sprinkler system's controller to ensure it's properly programmed. While you may be considering winterizing your sprinkler system, we recommend waiting until after aeration and overseeding is completed. You'll need 2 – 3 weeks of irrigation after grass seed is put down to effectively provide enough irrigation. Keep this in mind if you're the type that plans your system winterization early in the season.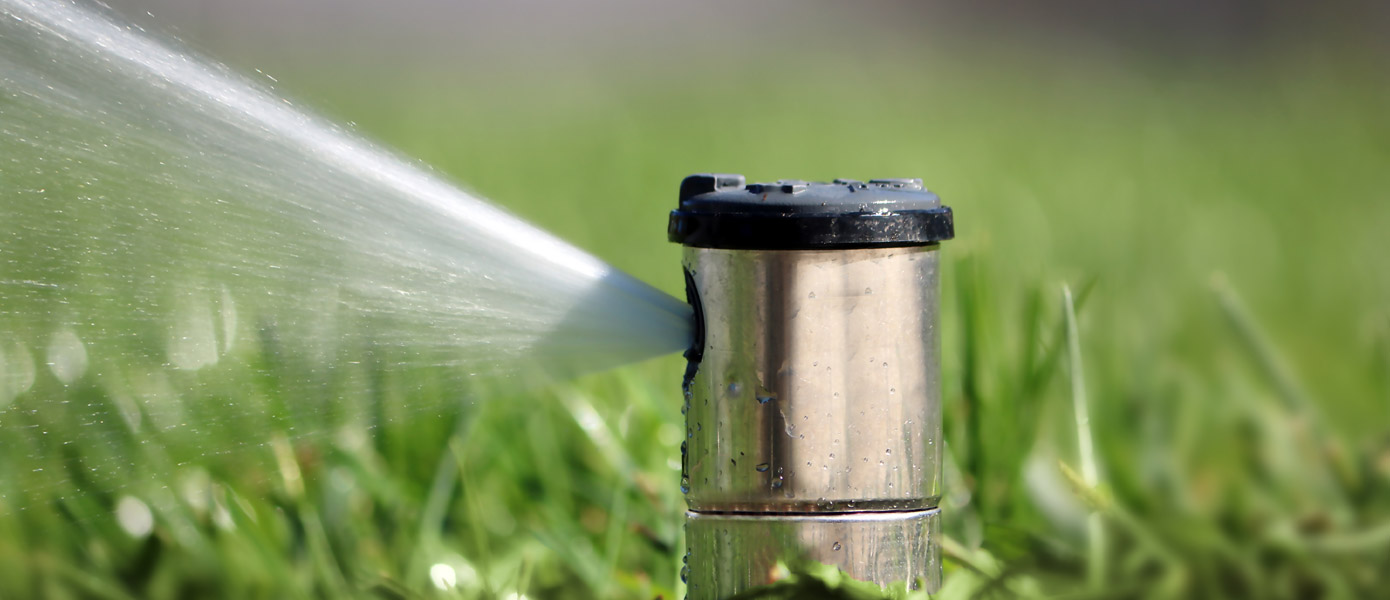 Conserva Irrigation of Northern Ohio is Your Sprinkler System Caretaker™. We can handle your sprinkler head replacement, your winterization, springtime startup and even provide maintenance on your system throughout the year. If you'd like to take advantage of our free sprinkler system inspection and learn how long you should water newly laid down grass seed, call us today at (440) 510-3462 or fill out our contact form. We look forward to hearing from you soon!
Posted By
Categories: