Who to Call for Irrigation Repair in Solon, Ohio
As we slowly but surely enter springtime, now is the time to make sure your irrigation system is operating at peak performance. The last thing you want to have occur is to power on your system, after it's been prepared for springtime startup, and find that you have a broken head or lateral line leak. Even worse, you definitely don't want to find that your backflow preventer burst due to extremely cold temperatures. If you wait too long, you'll end up having to wait even longer due to everyone else calling irrigation companies in Solon, OH. Schedule your free sprinkler system inspection today by calling (440) 510-3462.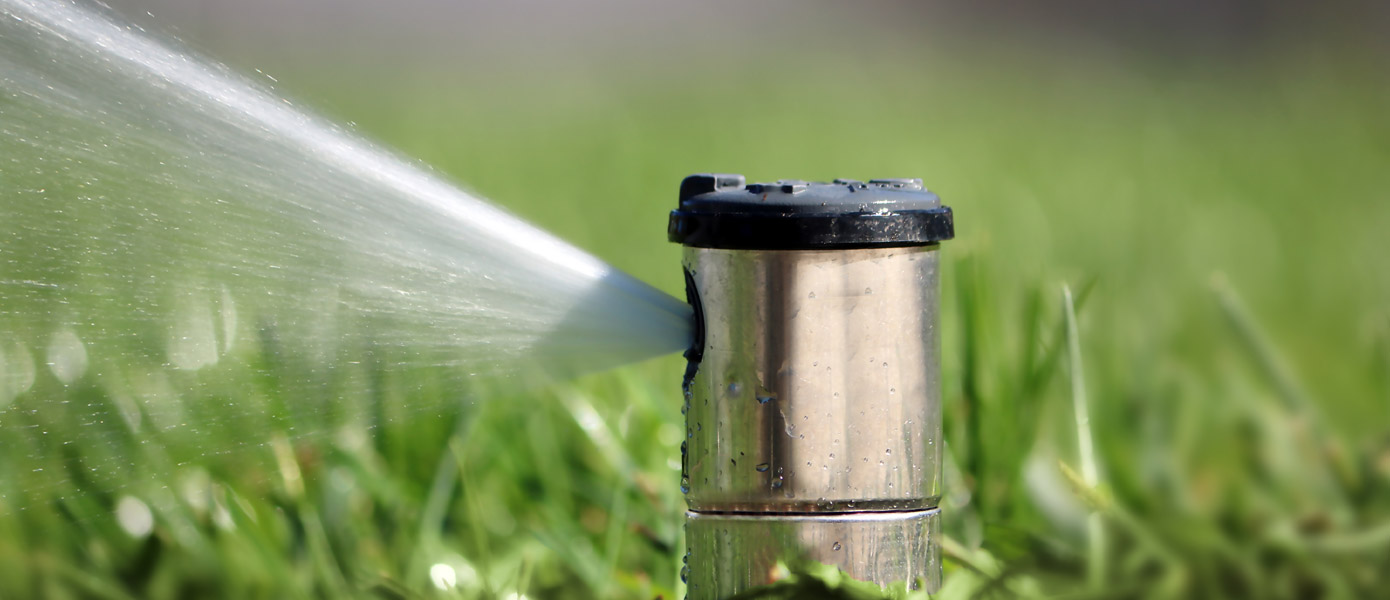 If your sprinkler system is five years old or more and you can't remember the last time it was inspected, it's more than likely operating highly inefficiently. Most people run their irrigation system during the very early morning hours. If you never see your system running, how would you know whether you have a broken sprinkler head or proper head-to-head coverage? The answer is – you wouldn't! It's worth noting that just one broken sprinkler head can waste thousands of gallons of water over the course of just one season.
If your sprinkler system is running on city water, that's a lot of wasted water and money. In addition to taking care of immediate repair needs, we'll also show you how smart irrigation technology can help to reduce your water usage for irrigation by up to 60%. Did you know that your sprinkler system, when running on a routine schedule, uses more water than all of your home's other water systems combined? That's right, the biggest chunk of your water bill during the spring, summer and early fall months is due to your irrigation system. Think about how helpful it would be to reduce that chunk of change by up to 60%.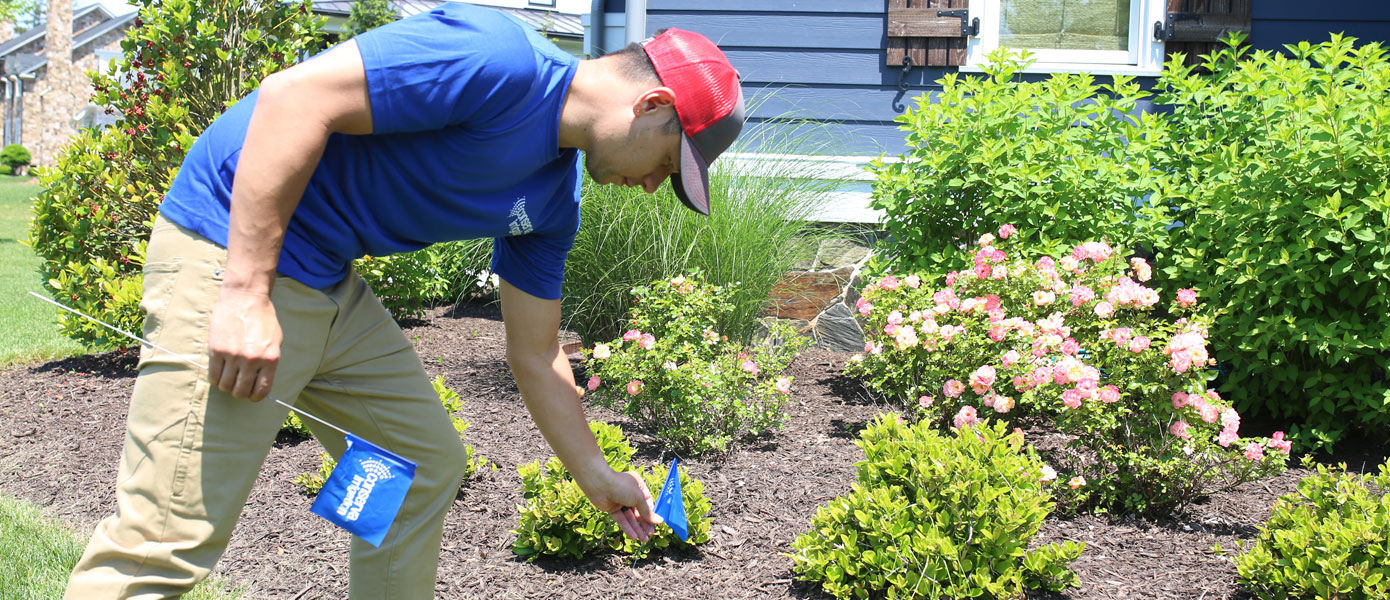 Whether your irrigation system isn't providing adequate coverage, you have broken sprinkler heads or your sprinkler system controller isn't working properly, we'll make sure it's repaired and working as effectively and efficiently as possible. We are the premier irrigation repair company in Solon, OH, and surrounding areas. Make sure to call a nationally-backed irrigation company that places a major emphasis on bringing professionalism to the forefront of the irrigation industry. We utilize flat-rate pricing so there's never a surprise charge on your irrigation repair bill.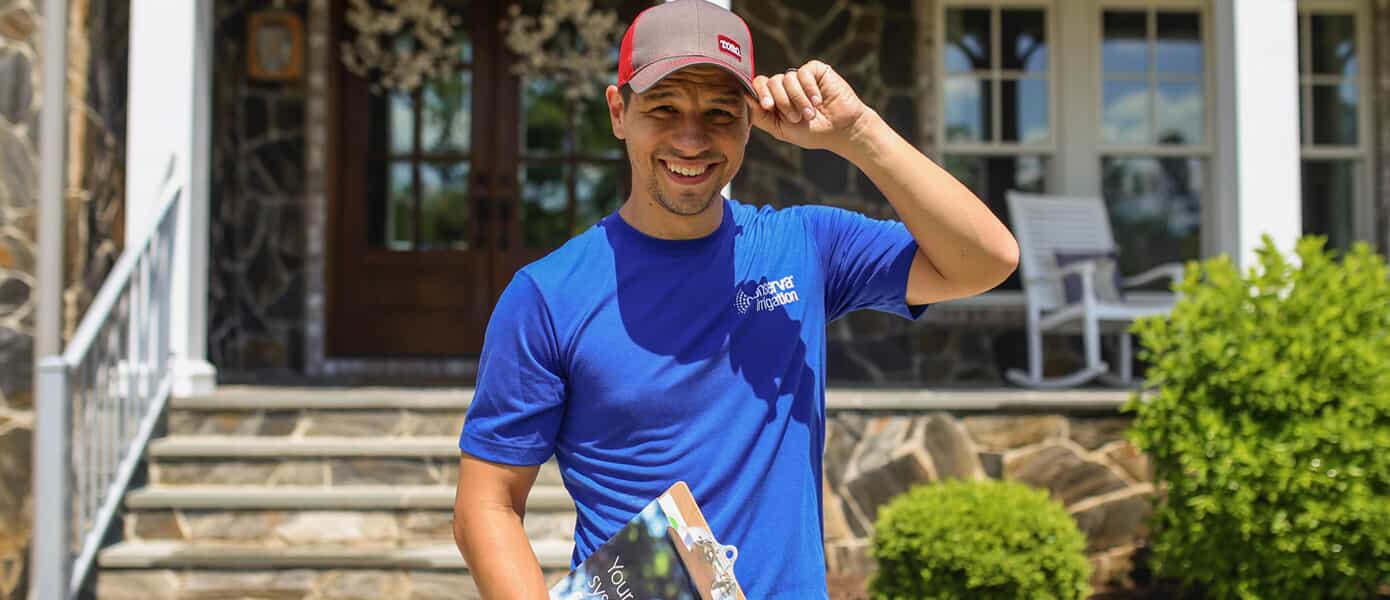 To find out why Conserva Irrigation of Northern Ohio is the most trusted irrigation repair company in Solon, OH, and surrounding areas, call us today at (440) 510-3462 or fill out our contact form. We look forward to hearing from you soon!
Posted By
Categories: