Is Your Sprinkler System's Controller Correctly Programmed in Edmond, OK?
While you may think that your irrigation system's controller is a set it and forget piece of technology, this is more often than not completely incorrect. In fact, it's more common than not that your irrigation system's run times and durations are completely incorrect for the given time of year. Even more, if you've had a power outage, your irrigation system's controller might be set back to default or not running ever. When it comes to run times and durations, these are extremely important and change throughout the year. If you're overwatering your lawn or underwatering it, both can have catastrophic results for your lawn's health. Conserva Irrigation of North Oklahoma City offers a free irrigation system inspection, which includes your sprinkler system's controller. To claim your free inspection, call us today at (405) 896-5739.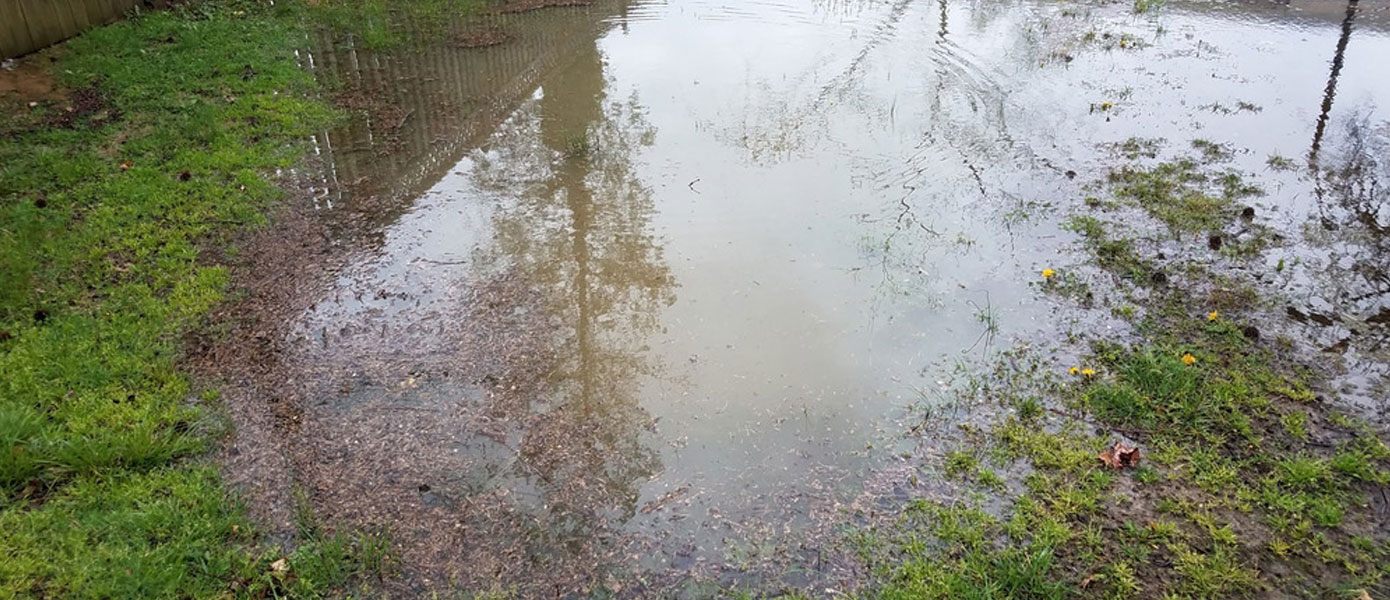 If you're seeing pooling water in your lawn after your system runs, then you're undoubtedly overwatering your lawn. This may not seem like that big of a deal, but it really is problematic. First, overwatering your lawn, at the very least, will result in stunted root growth. This can become a major problem once your controller's run duration is set to the correct amount of time, as the summer heat will cause your grass to die out. Additionally, it lays the ground for insect infestation, fungal growth, and even changes the pH levels of your lawn. If you've ever wondered why people utilize lime on their lawn, it's due to an overly acidic lawn. One primary reason for having an overly acidic lawn is too much precipitation or irrigation. In short, overwatering your lawn can be even more devastating to your lawn's health than underwatering it in some cases.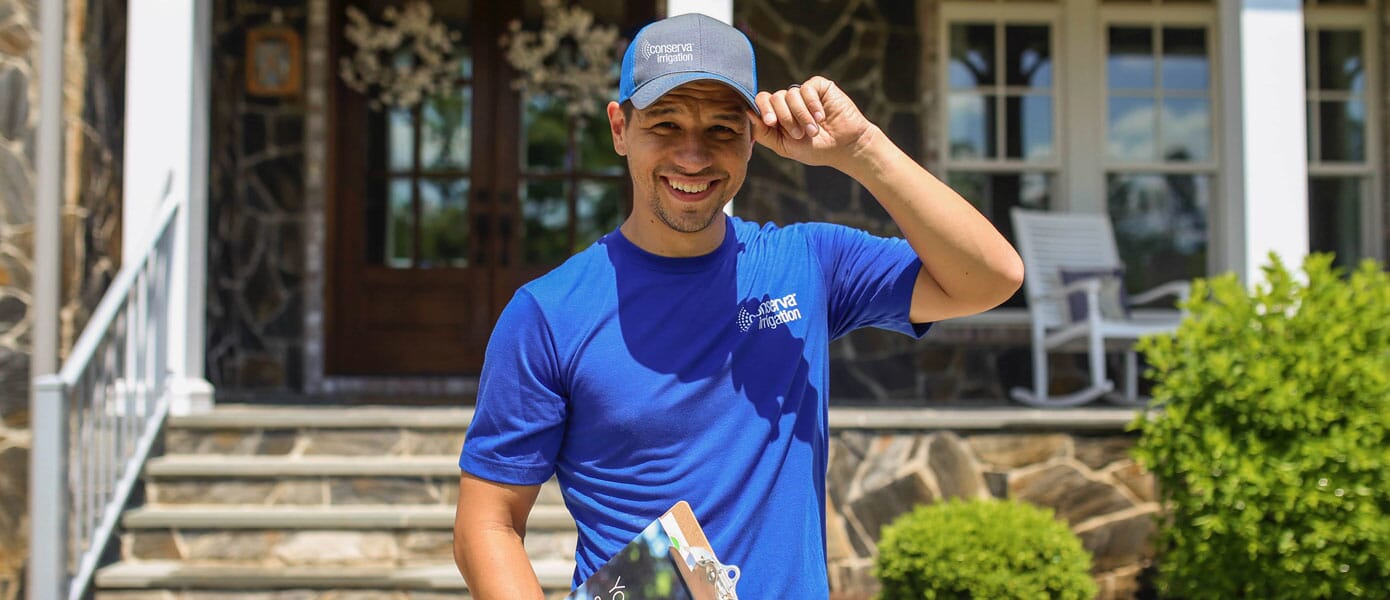 In addition to harming your lawn, overwatering can also waste water and increase your water bill. Through our free irrigation system inspection, we'll check for both immediate repair needs and areas for efficiency improvement. It truly takes a professional irrigation technician to correctly diagnose all your irrigation system's problems. We'll walk your entire system and finally check that your irrigation controller is set to run at the correct times and for the correct durations, depending on the month of the year.
If you're looking for a professional irrigation company in Edmond, OK, look no further than the local professionals at Conserva Irrigation of North Oklahoma City. You can reach us anytime by calling us at (405) 896-5739 or by filling out our contact form. We look forward to hearing from you soon!
Posted By
Categories: