For Springtime Irrigation System Startup in Norman, OK, Rely on Conserva Irrigation of North Oklahoma City
While we're currently in the midst of one of the coldest snaps of weather in nearly half of a century, it's important to keep in mind that your Norman, OK, irrigation system will require professional startup once spring arrives. Thankfully, we're not too far away from warmer weather! Usually, in Norman, OK, and surrounding areas, we can expect warmer weather to arrive in mid – March or even sooner. With our current deep freeze conditions, it's important that you hire a company that performs a full system inspection upon the startup of your system. This is key, as the horrifically cold weather we're enduring can be catastrophic to your irrigation system if it wasn't properly winterized. If you're looking for emergency irrigation repair once the deep freeze subsides or want to know how to get on our springtime startup schedule, call us today at (405) 896-5739.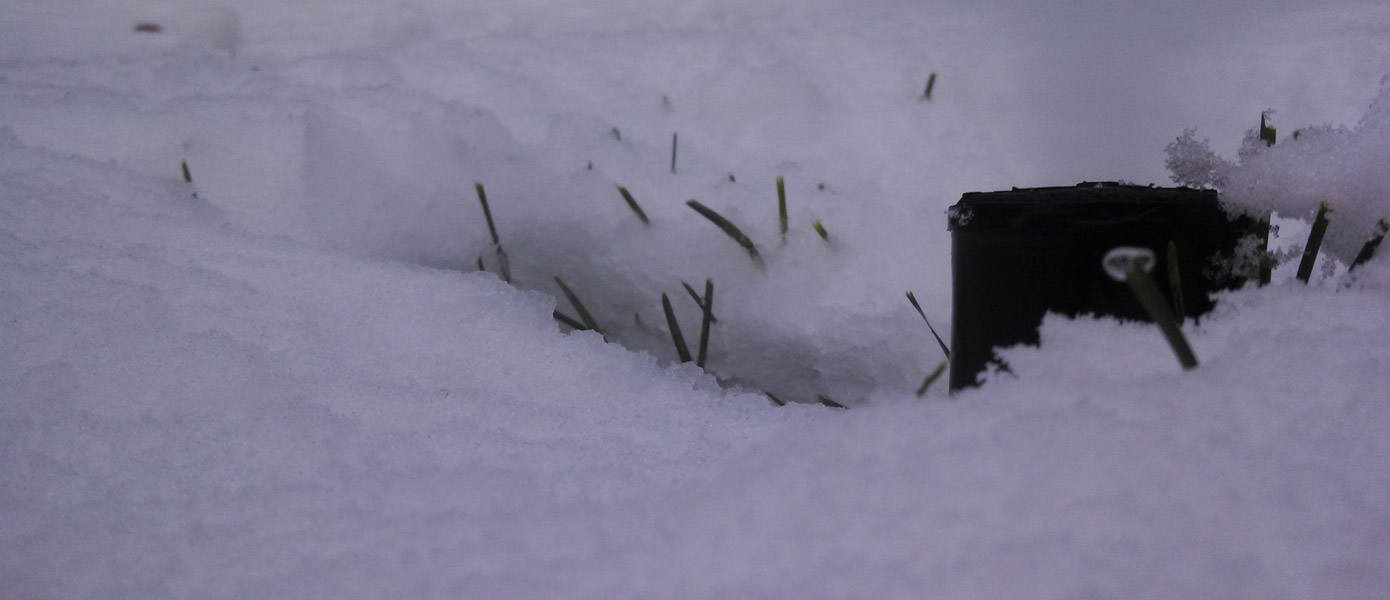 As you're more than aware, your irrigation system is exposed to the elements 24 hours a day, 7 days a week. Under normal circumstances this means that your irrigation system is put to the test. However, given the current extreme, freezing temperatures, your irrigation system may be suffering from cracked lateral lines, busted heads, and even a frozen PVB that will spew water once temperature rise above freezing. These are all signs of critical repair needs. Some irrigation startup companies will simply turn on your water to your system, program your controller, and then leave. That's not how we operate.
At Conserva Irrigation of North Oklahoma City, we perform a 12-point, in-depth inspection of your home's irrigation system every time we step foot on your property. The reason for this is simple – we want to ensure your irrigation system is not only working properly, but also to ensure that it's functioning at peak efficiency. Broken sprinkler heads and busted PVBs can be extremely detrimental to your water usage, as well as the health of your lawn when it's most needed. These are all issues that we'll be able to address during your Norman, OK irrigation system startup.
So, if you're looking for emergency irrigation repair from the freezing temperatures or would like to learn more about our irrigation system startup services, all you have to do is call us at (405) 896-5739 or fill out our contact form. We look forward to hearing from you soon!
Posted By
Categories: