What to do if Your Sprinkler Heads Won't Pop Up in Norman, OK
In most cases, if your sprinkler heads don't pop up, it is directly related to water pressure. The most common problem we see causing sprinkler heads failing to pop up is another broken sprinkler head on the same zone. This causes water to gush from one sprinkler head while not providing enough water pressure to cause the other sprinkler heads to pop up. However, there could be a deeper issue, such as an underground lateral line leak or even a valve issue on that specific zone. We do offer all new customers a 100% free, no-obligation sprinkler system analysis. So, you literally have nothing to lose by calling us at (405) 896-5739.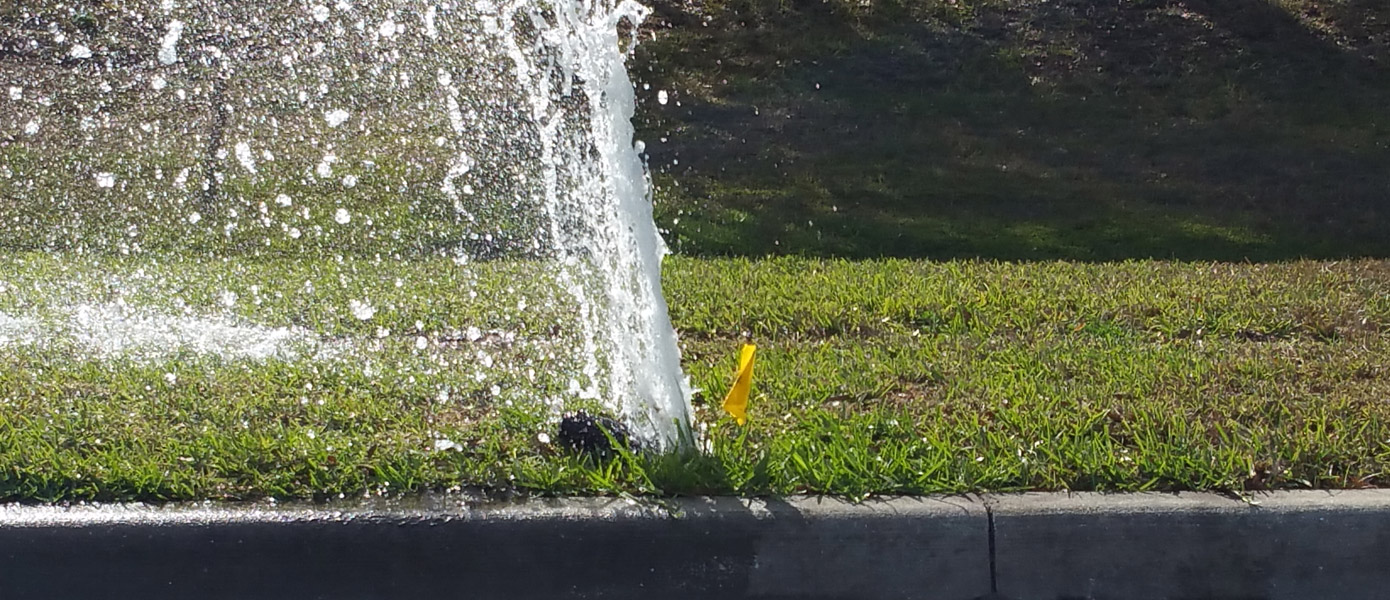 If you're noticing that your sprinkler heads aren't popping up and engaging, it's, again, a water pressure issue. Most heads require a specific minimum amount of PSI of water pressure to engage. If you have a completely busted sprinkler head and don't notice it, then your system will suffer for who knows how long. Most people set their irrigation system to run during the very early morning hours. This means most homeowners don't actually see their system running, at all. The great thing about our smart irrigation technology is that we can actually install a flowmeter that communicates with your smart controller and alert us whenever your system is suffering from any water pressure issues. This is helpful, as we'll be notified of any issue, then we'll call you to schedule a time to come and inspect the system.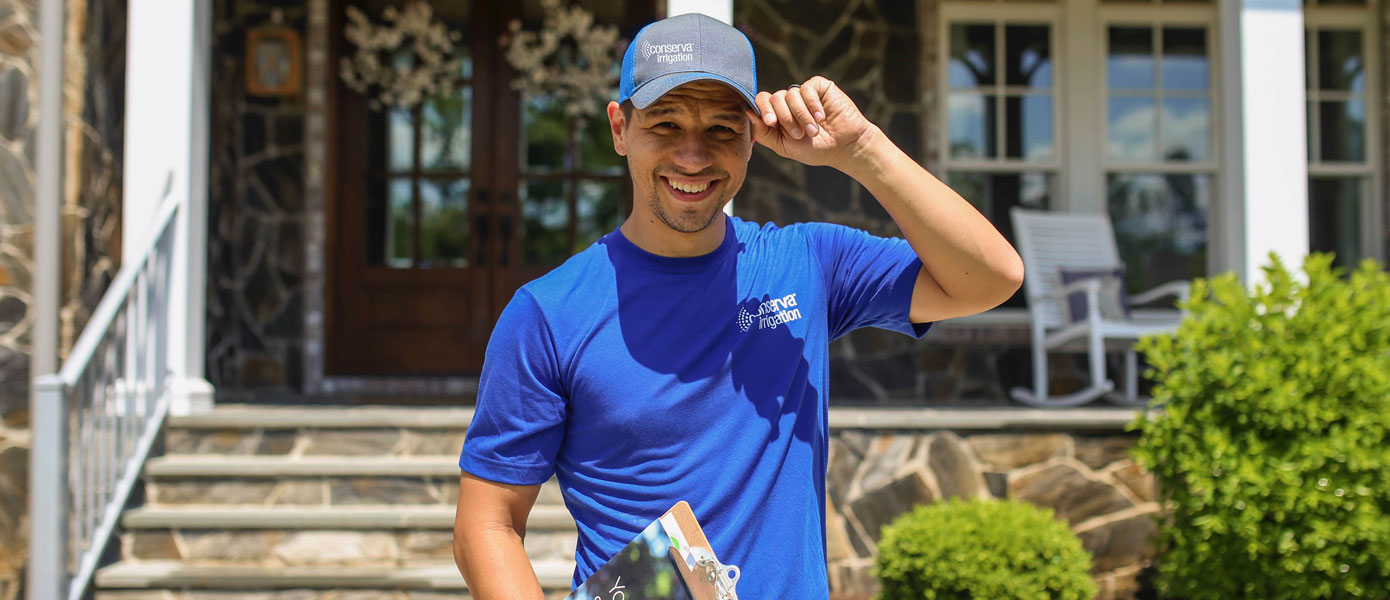 We bring a more professional approach to the irrigation industry with a key focus on water conservation. While it may sound paradoxical that an irrigation company focuses on actually saving water, that's what we do! Through implementing smart irrigation technology, a Conserva Irrigation sprinkler system uses up to 60% less water than the average sprinkler system on the market. We'll ensure that your system has a correctly programmed sprinkler controller, functioning rain/weather sensor, and that all your sprinkler heads are functioning properly and that they have proper coverage.
If your irrigation system's sprinkler heads won't pop up, call Conserva Irrigation of North Oklahoma City and claim your free system inspection. In most cases, we'll have your issue resolved the very same day we arrive at your home. You can reach us anytime by calling us at (405) 896-5739 or by filling out our contact form. We look forward to hearing from you soon!
Posted By
Conserva Irrigation
Categories: