When Should You Winterize Your Oklahoma City Sprinkler System?
When it comes to irrigation winterization in Oklahoma City, it may seem like an ambiguous schedule. We are known to have wild temperature swings and erratic weather, overall. However, we recommend winterizing your sprinkler system well in advance of freezing temperatures. If you're planning on aerating and overseeding your lawn this fall, we recommend having your system winterized at least two weeks after the grass seed has been put down, depending on how late in the year your yard has been overseeded. To schedule your sprinkler system winterization, call Conserva Irrigation of North Oklahoma City today at (405) 896-5739.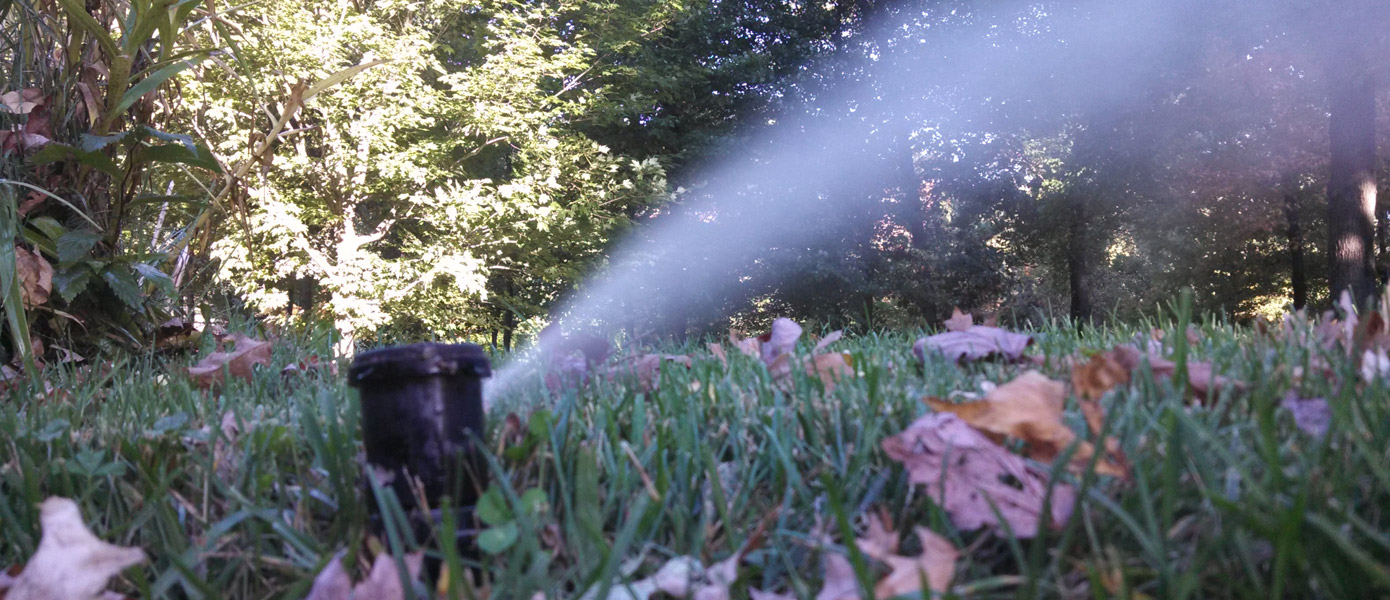 Winterizing your sprinkler system is a key component of proper irrigation system maintenance. By having your sprinkler system blown out prior to winter, you'll ensure that your system doesn't suffer any catastrophic freeze damage. Examples of this would be cracked lateral lines, busted heads, cracked seals and even busted PVBs and backflow preventers. Make the smart choice and hire a local, trusted irrigation company to perform your winterization, as this is not a DIY project.
At Conserva Irrigation of North Oklahoma City, we recommend scheduling your irrigation winterization well in advance of when it's needed. By doing so, you'll ensure that your system is scheduled and will be protected against freeze damage. Furthermore, we will inspect your entire sprinkler system during your sprinkler system shutdown to check for any areas that need repair. We'll make note of these repairs that we can then schedule for springtime upon your irrigation system's startup.
We offer a No Freeze Damage Guarantee™, unlike most irrigation companies in our area. We are very experienced and, furthermore, we back up our work. You can count on Conserva Irrigation of North Oklahoma City for all your irrigation system winterization and shutdown needs.
To get in touch with us, call us anytime at (405) 896-5739 or fill out our contact form. We look forward to hearing from you soon!
Posted By
Conserva Irrigation
Categories: