Upgrade Your Norman, OK, Irrigation System to Smart Irrigation Technology
Believe it or not, most irrigation systems you see running day in and day out are actually quite inefficient. If your irrigation system was installed over five years ago, it, too, may be very inefficient. At Conserva Irrigation of North Oklahoma City, we specialize in implementing smart irrigation technology in Norman, OK, and surrounding areas. We believe that all sprinkler system can and must operate more efficiently. Through a smart irrigation controller, using predictive watering, as well as a rain sensor, your irrigation system will immediately become more effective. To find out more, call us today at (405) 896-5739.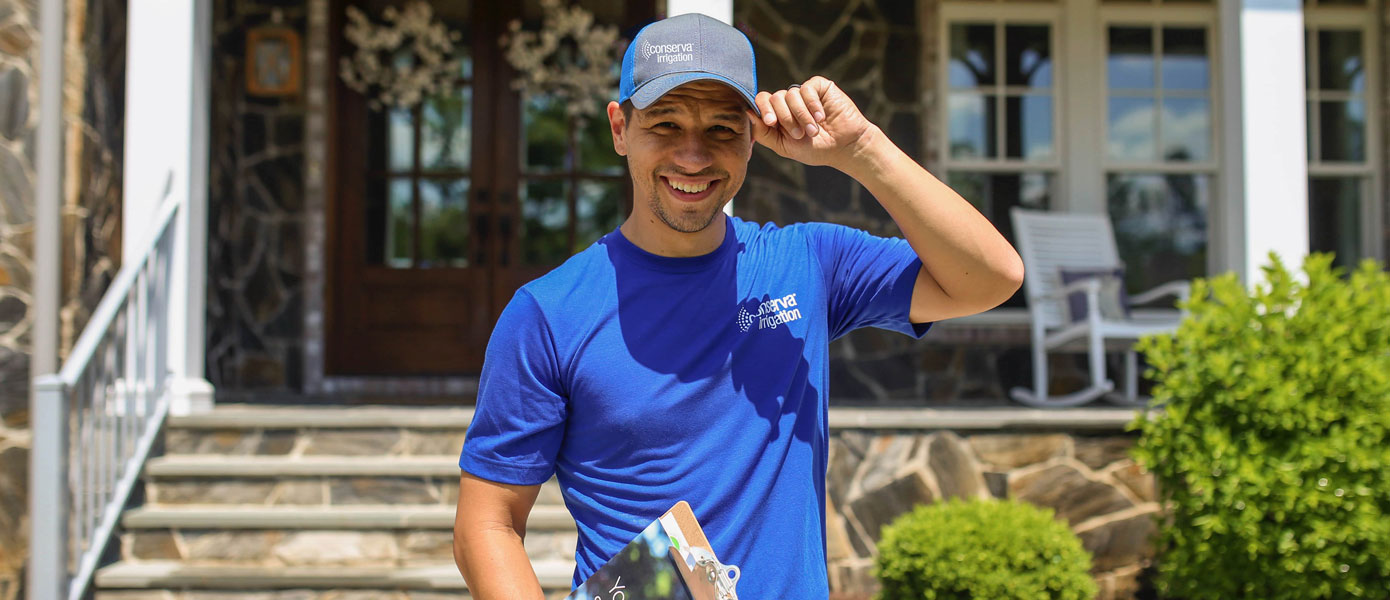 Water conservation is one of core values – Responsibility. While it may sound odd that an irrigation company is heavily vested in water conservation, it's true! We understand that water conservation affects each and every one of us. Whether your system is suffering from broken sprinkler heads or simply has an old, antiquated irrigation controller, we provide all new customers with a free, 12-point lawn inspection to determine just how inefficient your system is operating. This will assist you in saving money from overwatering your lawn and keep your lawn and landscape looking lush and green all year long.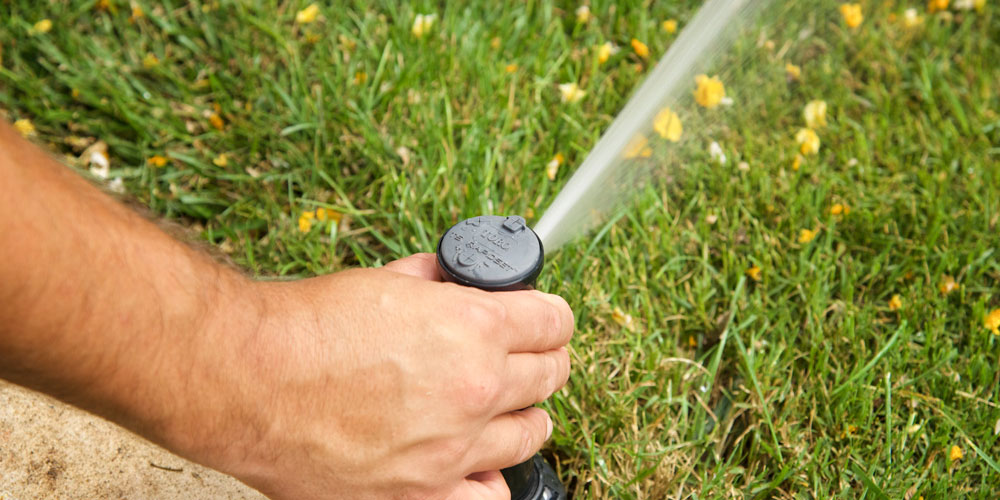 In addition to implementing smart irrigation controllers, rain sensors, and even soil sensors, we also teamed up with Toro® to provide extremely water-efficient irrigation rotors and spray nozzles. With a smart irrigation system by Conserva, you can expect to utilize up to 60% less water for irrigation while keeping your lawn looking emerald green nearly all year long. After all, Toro® has spent 50 years working to perfect the common sprinkler system.
So, if you're looking for a Wi-Fi controlled irrigation controller, look no further than the local irrigation professionals at Conserva Irrigation of North Oklahoma City. We offer all new customers a free consultation and 12-point irrigation system inspection. Call us today at (405) 896-5739 or fill out our contact form. We look forward to hearing from you soon!
Posted By
Conserva Irrigation
Categories: