Irrigation Winterization Season is Officially Here in Oklahoma City, OK
As you are more than likely aware, now is the time to schedule your irrigation system winterization in Oklahoma City, OK. If you've yet to get on anyone's winterization schedule, we highly recommend doing so now. The last thing you want to happen is to literally left out in the cold and have your system suffer from catastrophic freeze damage. In addition to winterizing your sprinkler system, we'll also provide a free, 12-point irrigation system inspection. To get on our winterization schedule, call us today at (405) 896-5739.
At Conserva Irrigation of North Oklahoma City, we'll utilize a commercial-grade air compressor to completely remove all of the residual water in your irrigation system. Don't be under the assumption that simply shutting off your sprinkler system's controller is sufficient. Residual water can cause catastrophic cracks and breaks to lateral lines, main lines and your PVB or backflow preventer. All of these would be expensive repairs should they occur. It's much easier to simply have your irrigation system winterized.
Unlike most other irrigation companies in Oklahoma City, OK, we take the time to fully inspect your sprinkler system during the winterization process. We're able to uncover any and all leaks in your system. The most common leaks we find during winterization are through the seals around your sprinkler heads. These are often very subtle when your system is running but will become very apparent when pressurized air is pushed through the system. Our winterization method is great for keeping your system safe during the winter months, as well as diagnosing hard to locate issues during the regular season.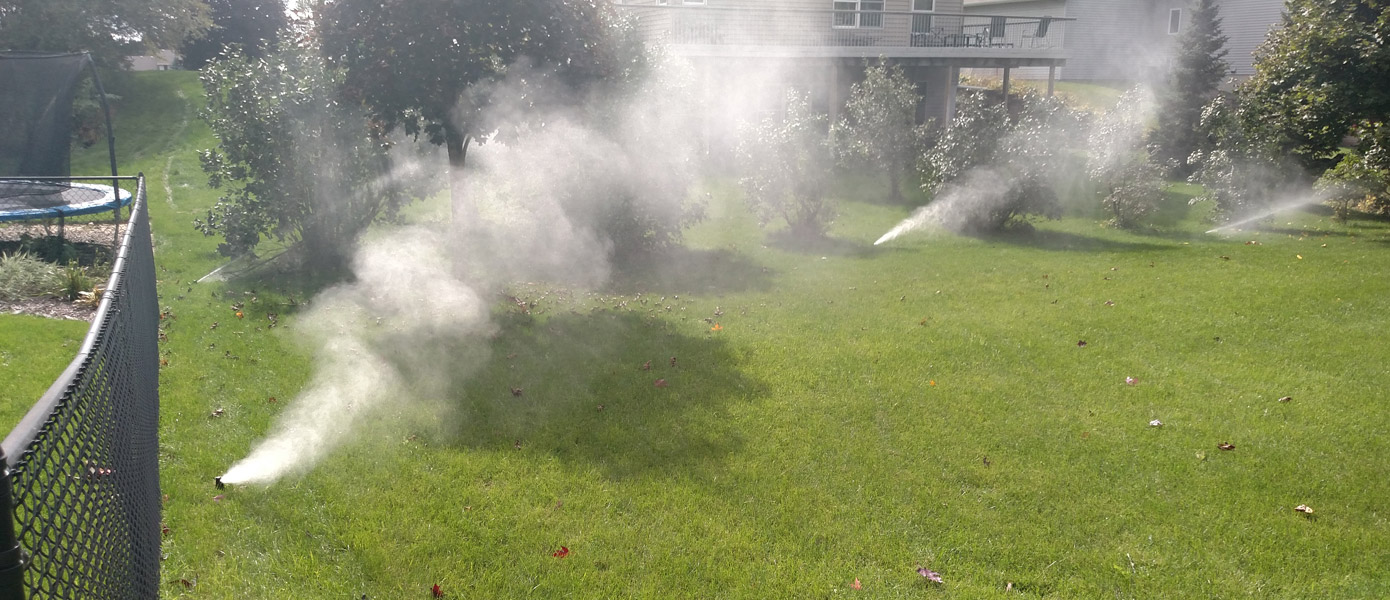 So, if you're looking for irrigation system winterization in Oklahoma City, make sure to rely on the nationally-backed, locally-owned and operated experts at Conserva Irrigation of North Oklahoma City. To get on our schedule call us at (405) 896-5739 or simply fill out our contact form. We look forward to hearing from you soon!
Posted By
Conserva Irrigation
Categories: