Commercial Irrigation Experts in Oklahoma City
While it may seem as an afterthought when looking at your business expenses, your irrigation system is most likely one of your wasted costs. Have you or your property managers every closely monitored your irrigation system? In most cases, the answer is, "no". Most property managers will simply use the "eyeball test" to check and ensure that none of the vegetation is dying off due to underwatering. That is a big mistake.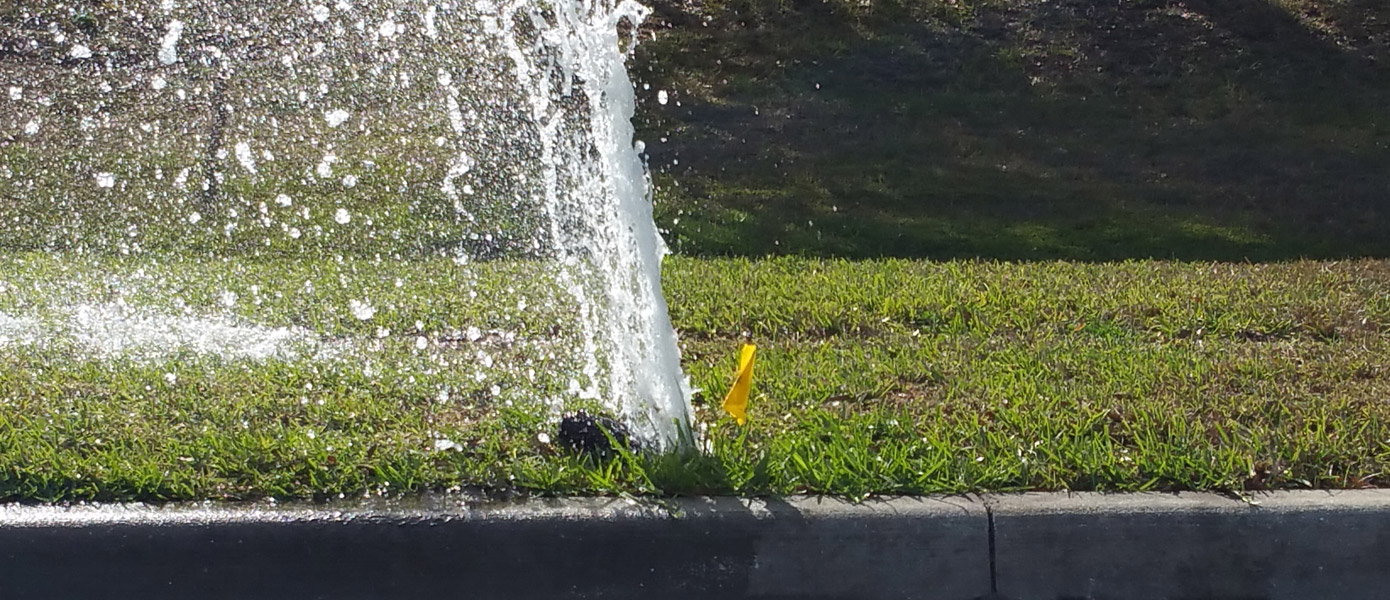 Conserva Irrigation of North Oklahoma City specializes in ensuring your business' irrigation system is operating both effectively and efficiently. We offer commercial irrigation system assessments to determine how much water is being wasted and how much money we can save you by upgrading your existing system. The truth is that most businesses will use a landscape company for their irrigation, as well as their landscape. At Conserva Irrigation, all we do is irrigation! We offer three tiers of commercial irrigation assessments that will bring to light exactly how much water you're wasting and how much money you can save by upgrading to smart irrigation technology while keeping your landscaping lush and green all year long.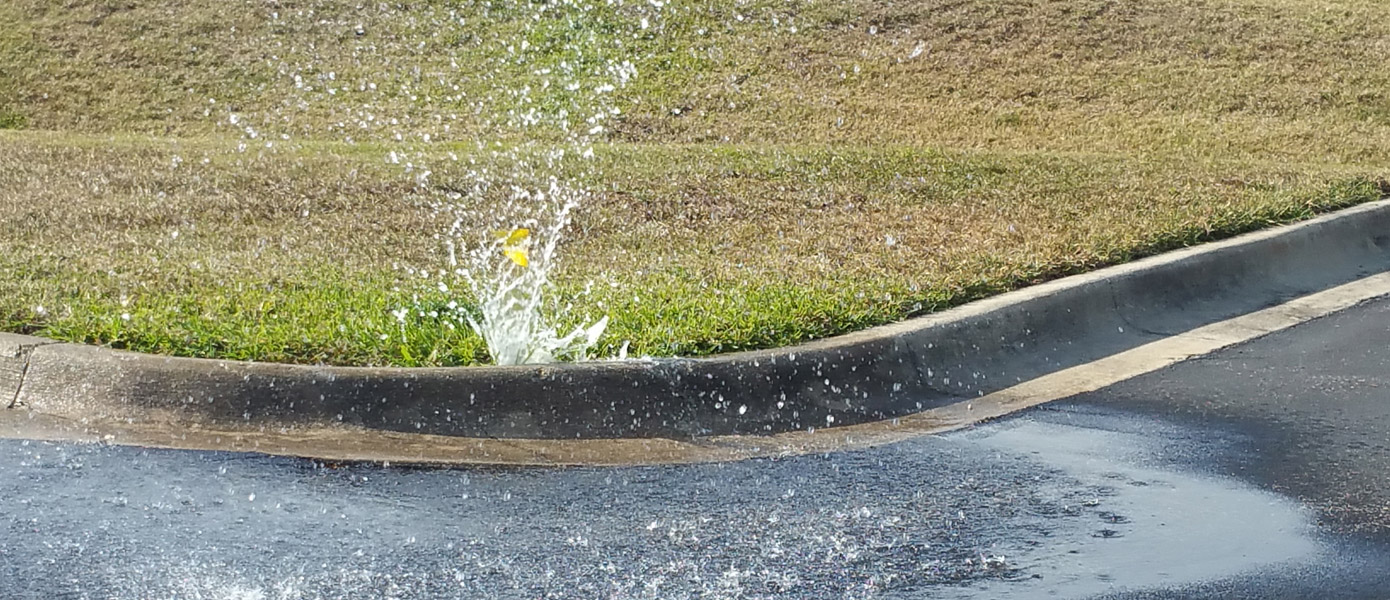 Broken sprinkler heads and poor coverage are the most common issues we encounter, but there a wide variety of issues that arise every time we arrive at a commercial property. Whether it's the combination of rotors and spray nozzles on the same zone, which is a big "no-no", or it's rotors that are spraying the sidewalks or streets, we've nearly seen it all. There have been numerous cases where a customer's car has snapped a rotor head resulting a geyser of water spraying vertically. These are all wasteful and simple to fix, in most cases.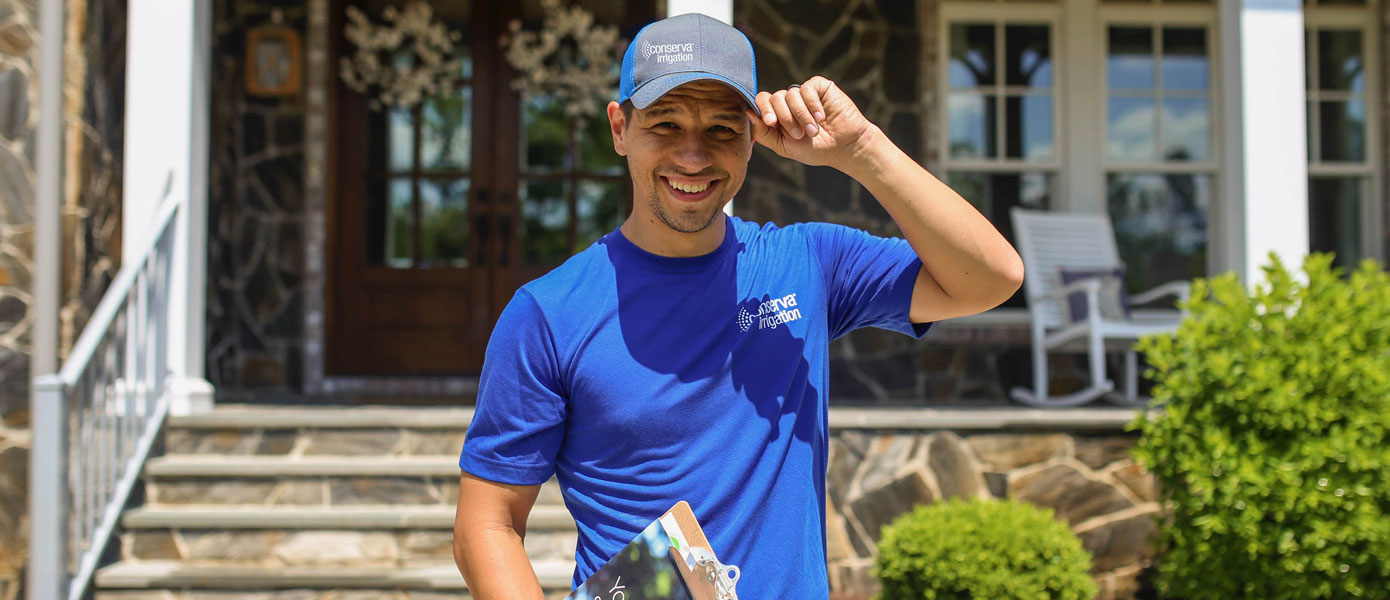 Ensuring your business isn't shedding money through wasted water for irrigation purposes is easy! All you have to do is contact Conserva Irrigation of North Oklahoma City. Our commercial irrigation system assessment will showcase all of your irrigation problems and we'll be able to show you exactly how much money we can save you in the long run simply by calculating your cost of water.
To find out how to schedule your commercial irrigation system assessment, call Conserva Irrigation of North Oklahoma City today at (405) 896-5739 or fill out our contact form. We look forward to hearing from you soon!
Posted By
Categories: