Irrigation System Startup Season is Here in Oklahoma City
Now that the weather has finally taken a turn towards spring, sprinkler system startups are taking place all day every day! If your sprinkler system is still shut down from the winter month winterization, call Conserva Irrigation of North Oklahoma City today. We offer all of our customers a free sprinkler system inspection during the sprinkler system startup process. You can reach us at (405) 896-5739!
During the startup of your Oklahoma City sprinkler system, we'll perform the following tasks:
We will turn on your water and your sprinkler system's controller.
We will then program your controller to ensure your system is conserving water and providing enough irrigation for optimal root development.
Next, we will test your rain sensor (if applicable).
Then, we will complete a 12-point system efficiency analysis, which is designed to uncover any areas in need of immediate repair, as well as areas that could improve in terms of overall efficiency.
Lastly, we'll flag all problem areas, report them to you and provide you with a flat-rate priced quote for repairs.
Our overall goal is to ensure your sprinkler system is operating both effectively and efficiently and keeps your lawn green all year long. We specialize in smart irrigation technology application and are leading the industry in smart irrigation efforts. In fact, we're the first franchised irrigation organization that's geared specifically towards reducing the amount of water your system utilizes all the while keeping your lawn lush and green all year long.
If your sprinkler system is suffering from broken heads, cracked lateral lines, heads knocked out of alignment or your sprinkler system's controller is incorrectly programmed, you're wasting water. More importantly, you're wasting water that won't further benefit your lawn. Lastly, your lawn may suffer more damage if it's overwatered than if it's underwatered. While this may sound counterintuitive, it's true. Overwatering can result in fungal growth, stunted root development (which will cause your lawn to suffer greatly during the hotter months) and increased insect activity.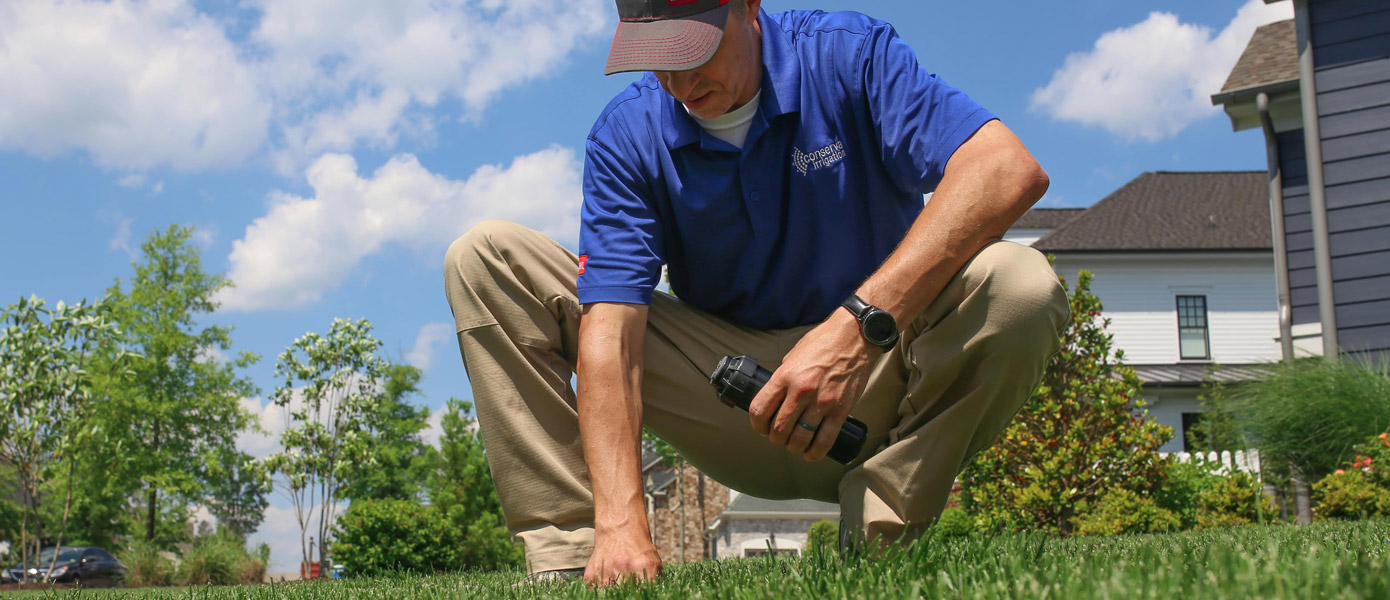 Unlike other irrigation companies that perform sprinkler system turn ons in Oklahoma City, we don't simply startup your system, provide an invoice and then leave. We take our time to ensure all aspects of your irrigation system are working properly and efficiently.
If you're looking for a sprinkler system startup company in Oklahoma City, call Conserva Irrigation of North Oklahoma City today at (405) 896-5739 or fill out our contact form. We look forward to hearing from you soon!
Posted By
Conserva Irrigation of North Oklahoma City
Categories: