Plan Your Irrigation System Installation Now In Edmond, OK
While it may not sound logical, winter is the best time to schedule a consultation for the installation of a new irrigation system in Edmond, OK. The reason for this is we consistently receive inquiries throughout the winter for irrigation installation and have to schedule the installations accordingly. For example, we must be cognizant that once springtime arrives, we'll be hard at work with irrigation system startups and drainage system installations, not to mention the irrigation repairs we uncover during the spring startups. So, if you'd like to obtain a free estimate for having a new irrigation system installed, call us today at (405) 896-5739.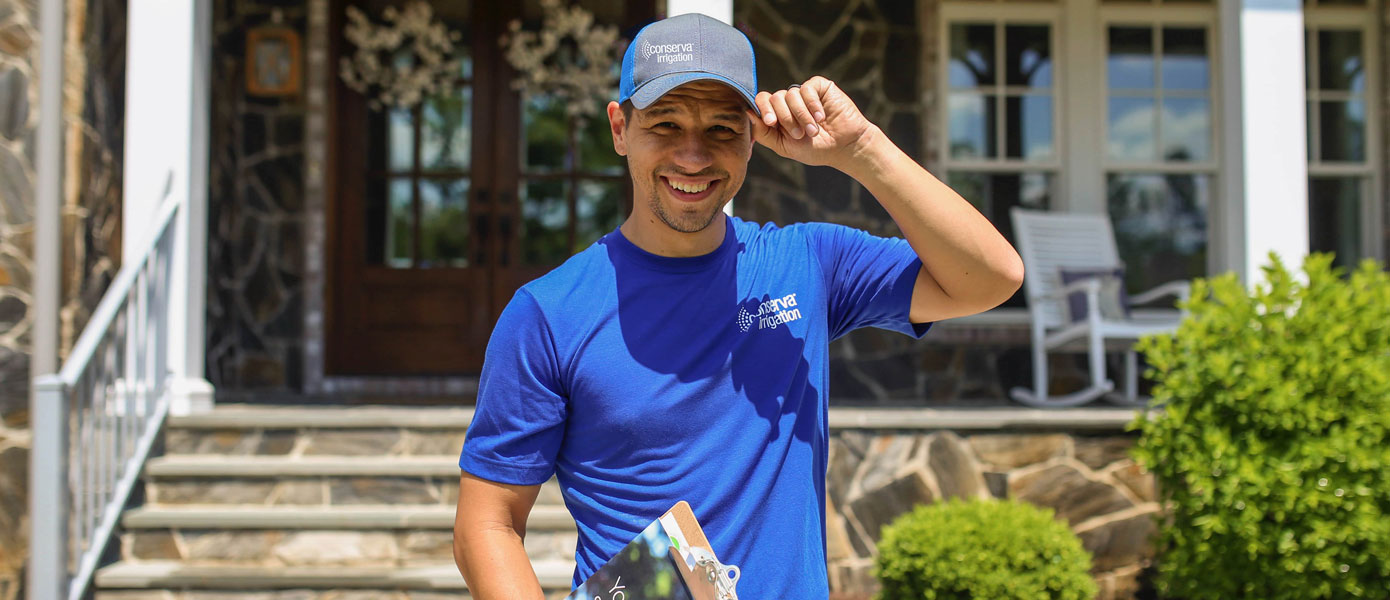 It's worth noting, we don't install your everyday, average irrigation system. Quite the opposite, in fact. We install smart irrigation systems with a high focus on water-efficiency. On average, a Conserva Irrigation sprinkler system uses up to 60% less water for irrigation than your standard irrigation system. This is due to the implementation of smart irrigation technology. We utilize a smart controller that uses historical data, as well as real-time data to determine precisely how much water your lawn should receive. Essentially, once we install your irrigation system, you'll never have to worry about its runtime schedule ever again. The system is designed to run autonomously and will even alert us if there are any issues with the system.
Furthermore, your lawn will only receive the perfect amount of irrigation and not a drop more. You'll never have to worry about your system running during a rainstorm or when temperatures are too cold. It's truly smart irrigation technology. We can also install a flowmeter that will send an alert to us if your system's pressure and/or water usage fluctuate outside normal parameters. This helps us to be proactive in the irrigation repair industry, which is a marked difference from the current focus of being reactive.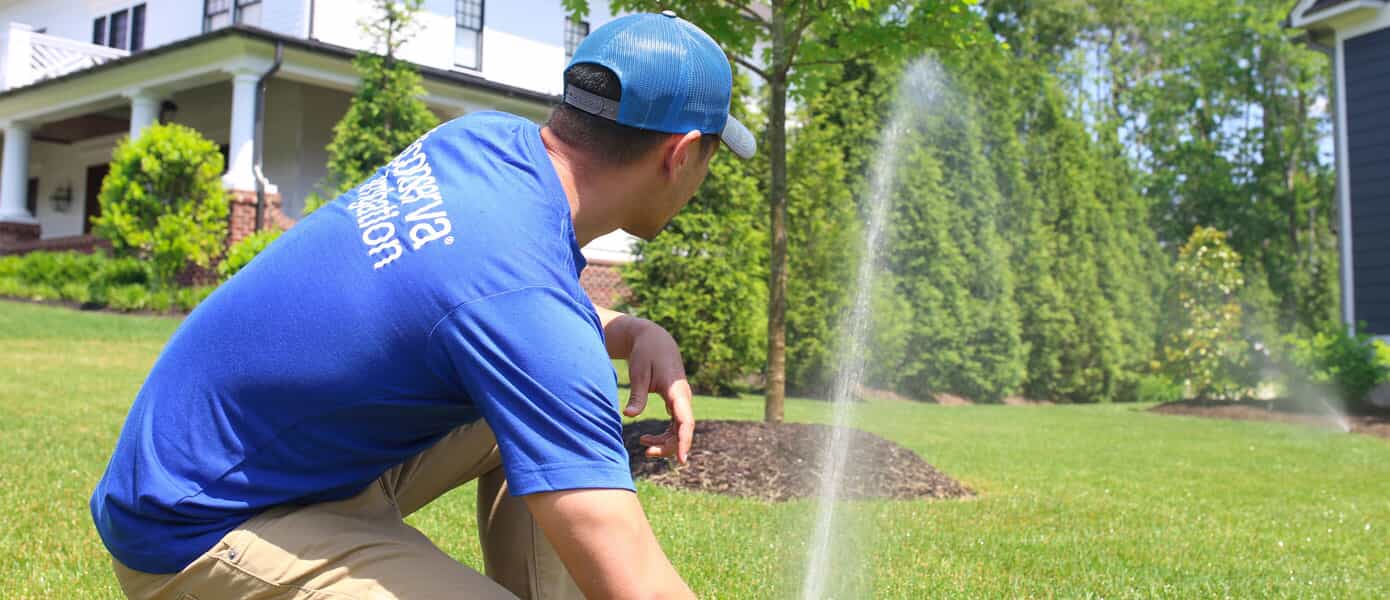 So, if you'd like to have your very own smart irrigation system installed in Edmond, OK, sooner rather than later, all you have to do is give us a call at (405) 896-5739 or fill out our contact form. We look forward to hearing from you very soon!
Posted By
Categories: