Is Your Edmond, OK, Yard Suffering from Poor Drainage? If So, Call Conserva Irrigation!
If your yard is seemingly always saturated, whether or not it's rained recently, then your yard is absolutely suffering from poor drainage. While you may think a relatively saturated yard is fine, it's not. In fact, poor drainage can cause massive damage to your lawn. Furthermore, if that pooling water is making contact with your home or seeping into your basement, then you could be looking at even more damage. For a free drainage solutions consultation in Edmond, OK, and surrounding areas, call us today at (405) 896-5739!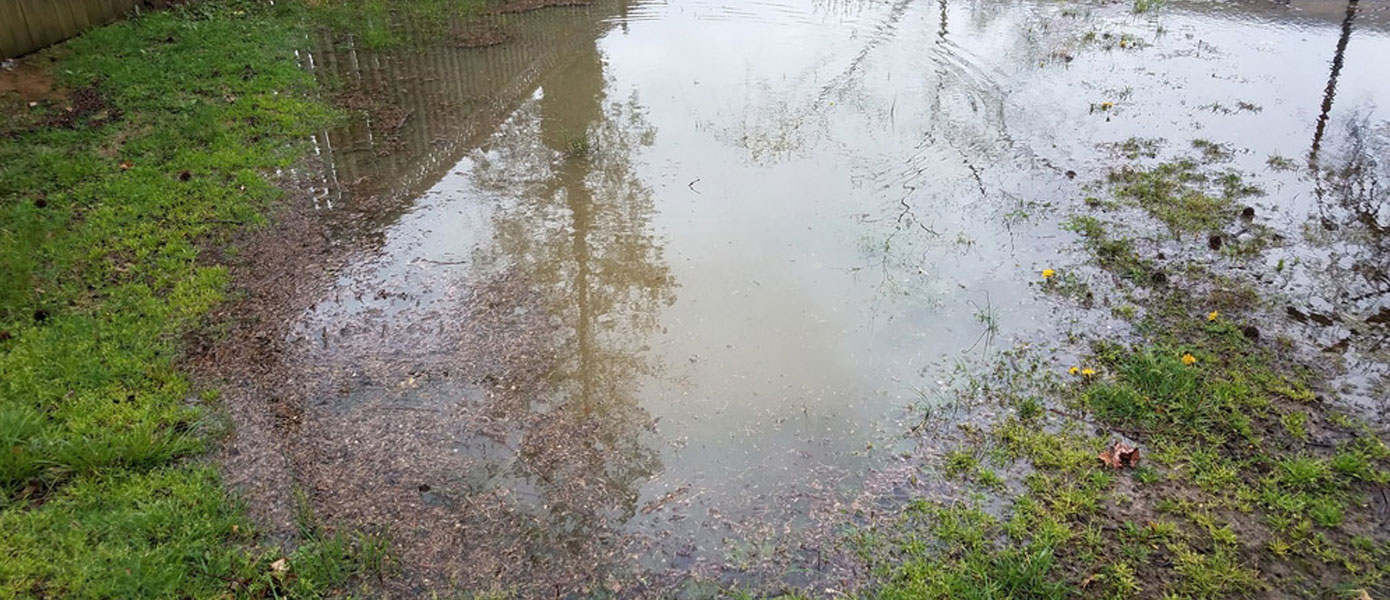 If your lawn becomes submerged or has a small "river" running through it during or directly after a downpour, then you most certainly are in need of a custom-designed drainage system. While the "trendy" search terminology and requests seem to be for French drains, that may not be what you need at all. That's why it's so important to consult a professional drainage company that will ensure you're only getting what you need. While some French drains may sound fancy and may cost more, you may not even need one.
We specialize in catch basins, French drains, channel drains, dry creeks beds and downspout drains. We've pretty much seen it all when it comes to yard drainage jobs. Every yard is unique and will require a different style of any drainage system that's installed. There are always variations required to make sure your drainage system operates at peak efficiency. That's why we're one of the most trusted yard drainage companies in Edmond, OK, and surrounding areas. We offer all new customers a 100% FREE drainage solutions consultation.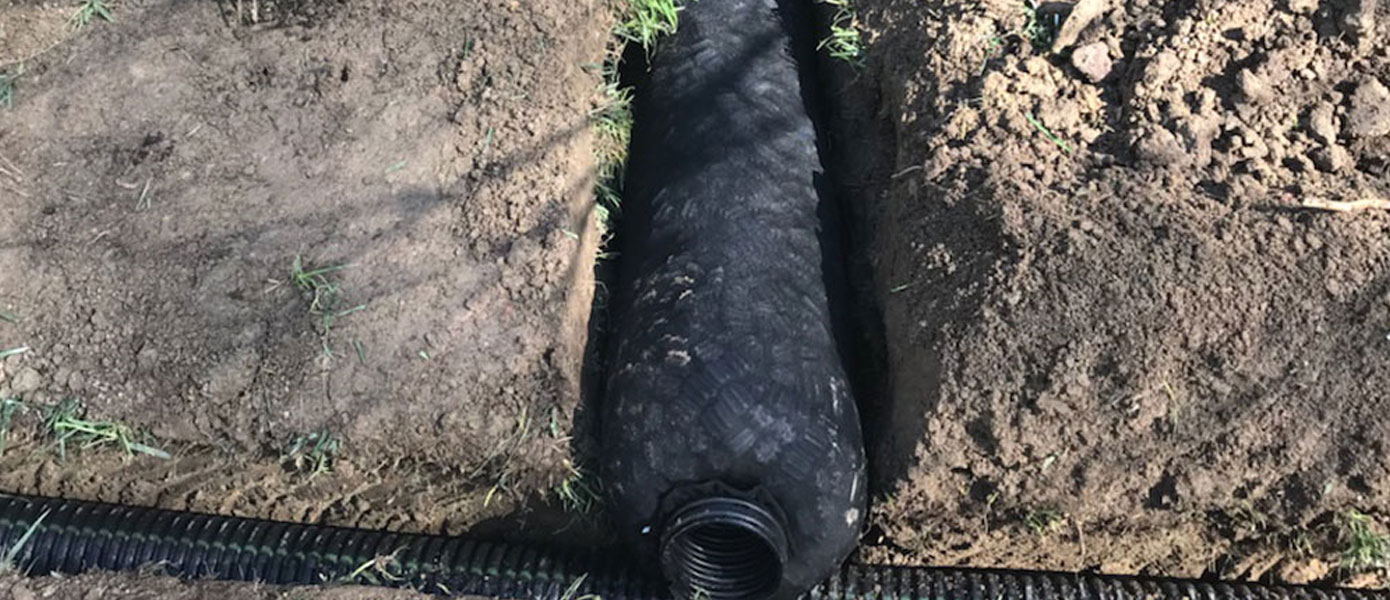 Again, make sure to call a yard drainage professional before it's too late. As was previously mentioned, if not caught in time, your standing water issue can become a whole lot more of an issue. If water is consistently contacting your home's exterior, it can result in rot (if wooden). You could also have the issue of the standing water seeping into your basement and then you may be dealing with a serious mold issue. In most cases, mold "sneaks" up on you and then it's too late. This is precisely why it is so important to be proactive and act with haste in removing your yard's drainage issues.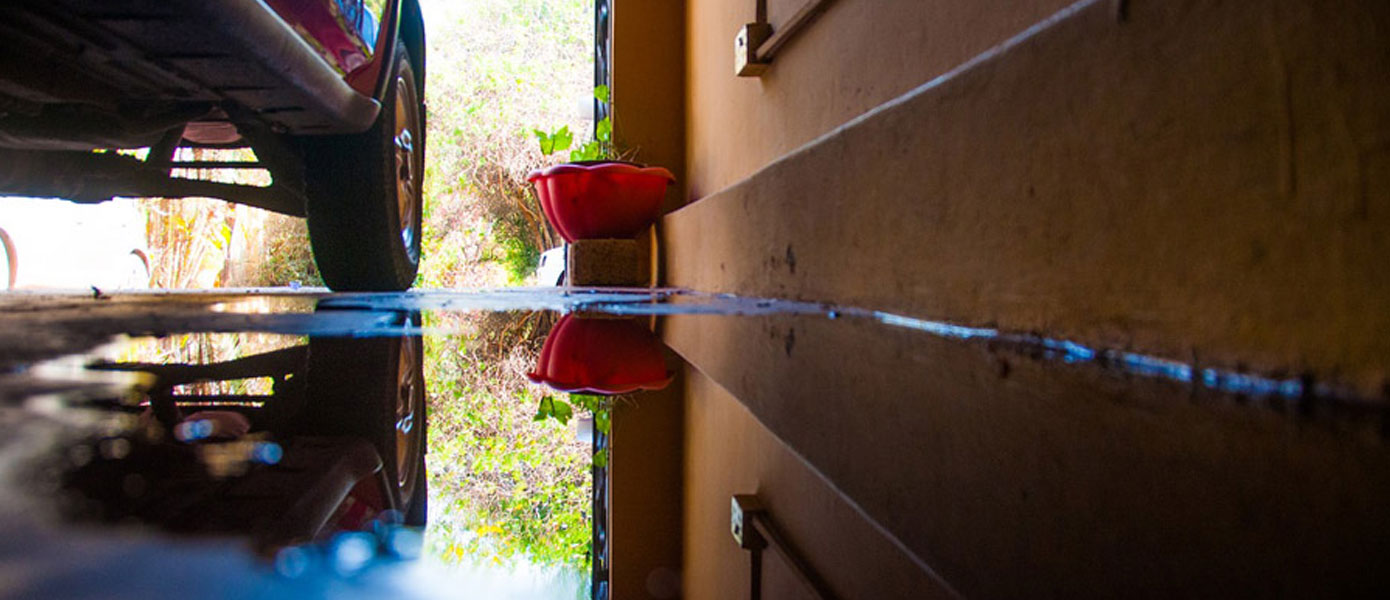 If you'd like to schedule a free, in-person or virtual, yard drainage consultation, call us today at (405) 896-5739 or fill out our contact form. We look forward to hearing from you soon!
Posted By
Conserva Irrigation of North Oklahoma City
Categories: