Why an Annual Maintenance Plan Will Ensure Your Sprinkler System's Effectiveness All Year Long
If your irrigation system isn't consistently maintained, then you're going to eventually run into issues as each year progresses. That's why we offer annual maintenance plans that are designed to fit any budget. Remember, your sprinkler system is exposed to the elements 24 hours a day, 365 days a year. Sprinkler systems don't age like fine wines. In fact, your sprinkler system is going to depreciate, just as with any other mechanical device. We believe in being proactive rather than reactive, which is something new in the irrigation industry. Call today to find out about our maintenance plans at (405) 896-5739.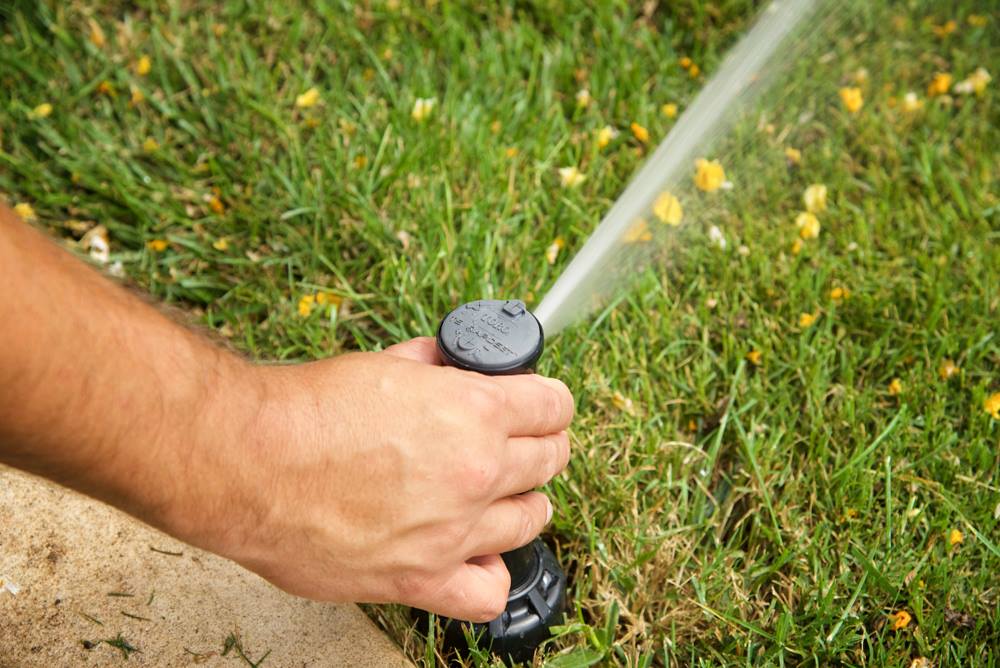 If you're searching for an all-encompassing irrigation company in the Oklahoma City area, then you've come to the right place. At Conserva Irrigation of North Oklahoma City, we offer nearly every type of irrigation service you could require. From annual maintenance to sprinkler repair, sprinkler winterization and sprinkler system startup in the spring, we're your one-stop-shop for everything irrigation.
We believe that all sprinkler systems can and should operate more efficiently. If your sprinkler system isn't maintained on an annual basis, it's most likely operating quite inefficiently. We'll perform checkups on your system throughout the year to ensure everything is operating as it should be. This includes adjusting your sprinkler heads for proper coverage and even programming your controller to ensure you're watering your lawn for the correct duration in each of your system's zones.
We are known in the irrigation industry as Your Sprinkler System Caretaker™. It's a title we've worked hard to obtain and won't let you down - no matter what type of irrigation services you require. Make sure to call the irrigation repair, installation, winterization and spring startup (summerization) experts. We provide all new customers a free sprinkler system inspection and will show you exactly how an annual maintenance plan will benefit your sprinkler system and ultimately save you money.
Call Conserva Irrigation of North Oklahoma City today at (405) 896-5739 or fill out our form here. We look forward to hearing from you soon!
Posted By
Conserva Irrigation of North Oklahoma City
Categories: