Why Your Bethany, OK, Sprinkler System Most Likely Needs Repair
If you're like most people, you run your irrigation system very early in the morning and hardly ever actually see it. If you can't remember the last time your sprinkler system was inspected or repaired, then it's time to call a local irrigation technician to check your system for any system damage. Just as with anything else, your sprinkler system doesn't get better with age. Additionally, it's exposed to the elements 24 hours a day, 7 days a week. If your sprinkler system is several years old, make sure it's working properly by calling Conserva Irrigation of Oklahoma City for a FREE sprinkler system inspection. Call us now at (405) 896-5739!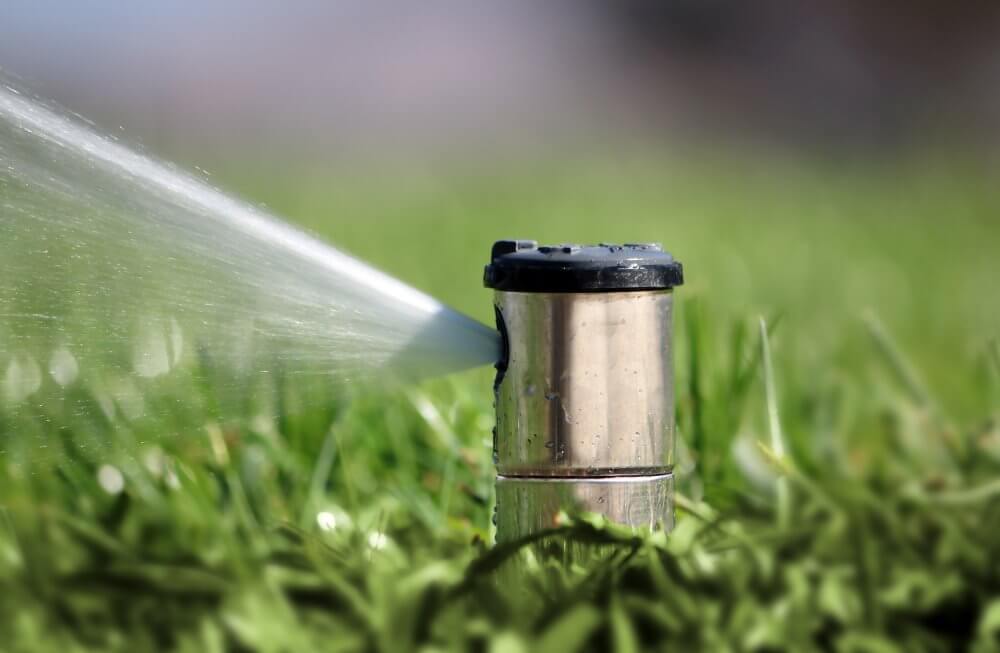 While you may not think your sprinkler system has any issues at all, it's most likely operating inefficiently in some capacity. Whether your system is suffering from improper coverage issues, a broken rain/weather sensor, an incorrectly programmed controller or you have leaking sprinkler heads, those are all going to cause your lawn to suffer. Through our free sprinkler system inspection, we'll be able to uncover all critical repair needs and show you how to save money by reducing water usage for irrigation while keeping your lawn lush and green all year long. If you're searching for a professional irrigation company in Bethany, Oklahoma, then look no further than the experts at Conserva Irrigation of North Oklahoma City.
We're known in the industry as Your Sprinkler System Caretakers™. We can handle any and all of your irrigation needs. We also offer annual maintenance plans that will ensure that your sprinkler system is operating at peak performance all year long. Make the smart choice and call the industry leaders in smart irrigation. A fully upgraded irrigation system, converted to smart irrigation technology, will see an overall reduction in water usage for irrigation by up to 60%.
Call Conserva Irrigation of North Oklahoma City today at (405) 896-5739 or fill out our form by clicking here. We look forward to hearing from you soon!
Posted By
Conserva Irrigation of North Oklahoma City
Categories: