Why is My Water Bill So High? It May be Due to Your Norman, OK Irrigation System
If you're experiencing extremely high water bills through the summer and the winter, you may have an issue that you don't even see. Leaks in your irrigation system, most often underground, can slowly drain your water and your wallet. If you have an older irrigation system and haven't had it inspected in a long time, then your system is overdue for a checkup. At Conserva Irrigation of North Oklahoma City, we offer all new customers a 100% FREE irrigation system inspection. If you'd like to have your Norman, Oklahoma sprinkler system checked, for free, call us today at (405) 896-5739.
Your Sprinkler System Caretakers™ in Norman, Oklahoma
No matter which type of irrigation service you require, we can handle it. We perform sprinkler system installations, sprinkler system repairs, sprinkler system retrofits, sprinkler system winterizations and springtime sprinkler system startups. We even offer drainage solutions that will ensure your lawn is never oversaturated from simple rainstorms. So, if you're looking for "sprinkler repair near me" in Norman, OK, and surrounding areas, then make sure to rely on the local experts at Conserva Irrigation. 
We utilize smart irrigation technology that will ensure your sprinkler system is operating both effectively and efficiently. In fact, water conservation is at the core of every job we complete. We'll show you which areas of your system need immediate repair, as well as areas of your system that are simply costing you in terms of water efficiency. If you were to have your sprinkler system upgraded entirely, you could expect to see a reduction in water usage for irrigation purposes of 40 - 60%.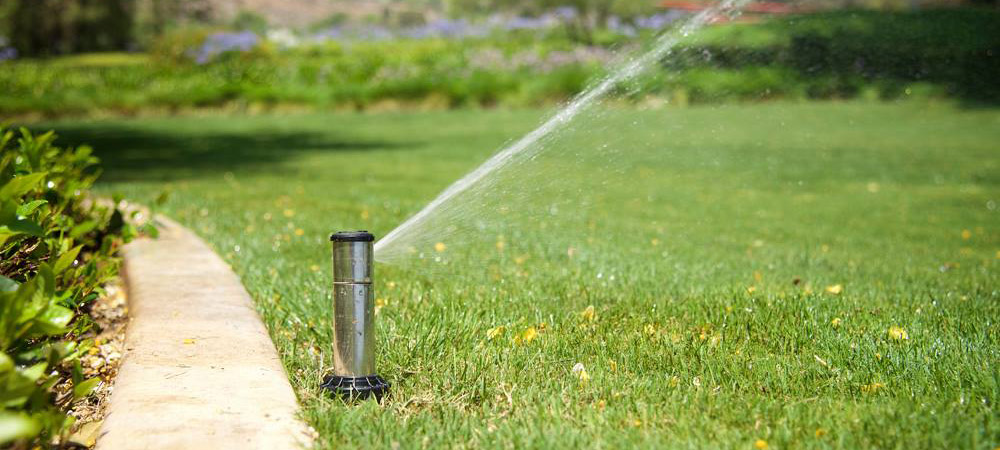 It's important to remember that not all irrigation companies are created equal. We take pride in our commitment to professionalism, innovation and responsibility. In fact, these are our core values. In an industry where these simple values seem to be lacking, we are in the business of changing the irrigation industry. You won't find a more proficient and up front irrigation company in Norman, Oklahoma, and surrounding areas. We utilize flat rate pricing so you know precisely what you're being charged and why. You'll never have to worry about any hidden fees with us.
So, to claim your free sprinkler system inspection, all you have to do is call Conserva Irrigation of North Oklahoma City today at (405) 896-5739 or fill out our form here. We look forward to hearing from you soon!
Posted By
Conserva Irrigation of North Oklahoma City
Categories: