For Sprinkler Repair in Stillwater, Oklahoma, Call the Pros!
When you're searching for a sprinkler repair company in Stillwater, Oklahoma, how do you go about it? Do you ask a neighbor? Do you hop on NextDoor and ask around? Are you looking for a cheap, quick sprinkler repair? If you're looking for a local, professional and reliable irrigation company to handle any and all your irrigation and drainage needs, count on Conserva Irrigation of North Oklahoma City. We offer superior customer service and a FREE sprinkler system inspection to all new customers. Call today at (405) 896-5739!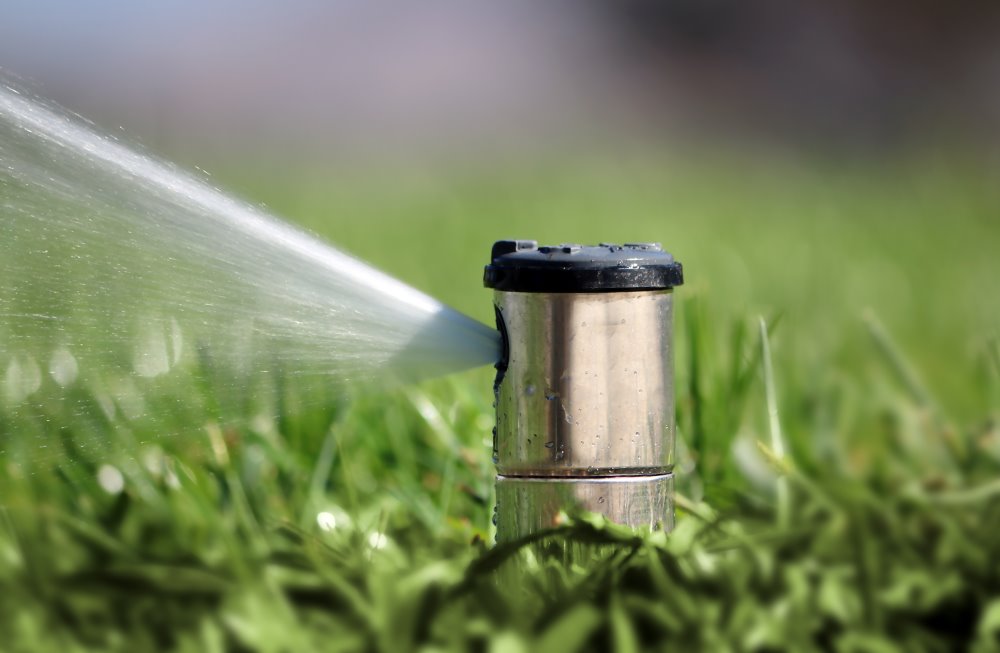 Why it's important to hire an insured irrigation company.
If your irrigation company is a "fly by night" group, you may be in for more trouble than you bargained for. In fact, if the irrigation company you hired is not licensed or insured, you may be out several thousand dollars if something goes wrong. When it comes to irrigation companies, not all are created equal. Cutting corners, unfortunately, is quite prevalent in our industry. Make sure you're hiring a company you can trust. Conserva Irrigation of North Oklahoma City is a nationally-backed franchise. We strive for the utmost in professionalism and won't leave you anything short of surprised by our promptness, as well as our unrivaled customer service.
So, before you hire just anyone, make sure your perform your homework. Make sure you check their online reviews. Check their longevity in the area. If you can't find them online, that is not a good sign. So, if you get a mailer or see a truck driving down your street and hope for a quick fix of your system, you may be in for a bad time. Perform your due diligence and make sure you're hiring a company that honors their commitments and does what they say they're going to do.
No matter how small or large your irrigation repair or installation is, you can count on Conserva. Additionally, we also handle drainage solutions for your yard. Whenever you're looking to hire a company to repair your sprinkler system, do your homework. Please, look at our online reviews to see how happy our customers are. Luckily, it's a trend we plan on continuing! If you'd like to claim a FREE irrigation system inspection in Stillwater, Oklahoma, call us today at (405) 896-5739 or fill out our form here. We look forward to hearing from you soon!
Posted By
Conserva Irrigation of North Oklahoma City
Categories: