Warmer Temperatures Mean Your Oklahoma City Sprinkler System Needs to Be Ready
While winter has seemingly had its claws in us for the past few weeks, it will be feeling like spring here in Oklahoma City in practically no time at all. What does this mean for you and your home's irrigation system? It means you'll need to have your irrigation system startup performed (if you had it winterized) and that you'll most likely start powering on your system shortly. But, before you decide to begin watering the lawn and landscape, make sure that your irrigation system isn't suffering from any lingering effects from the freezing temperatures we've gone through this winter. While it's still cold and is, indeed, February, now's the perfect time to decide on who you should call for all your irrigation startup and repair needs. Call the local irrigation experts at Conserva Irrigation of North Oklahoma City at (405) 896-5739!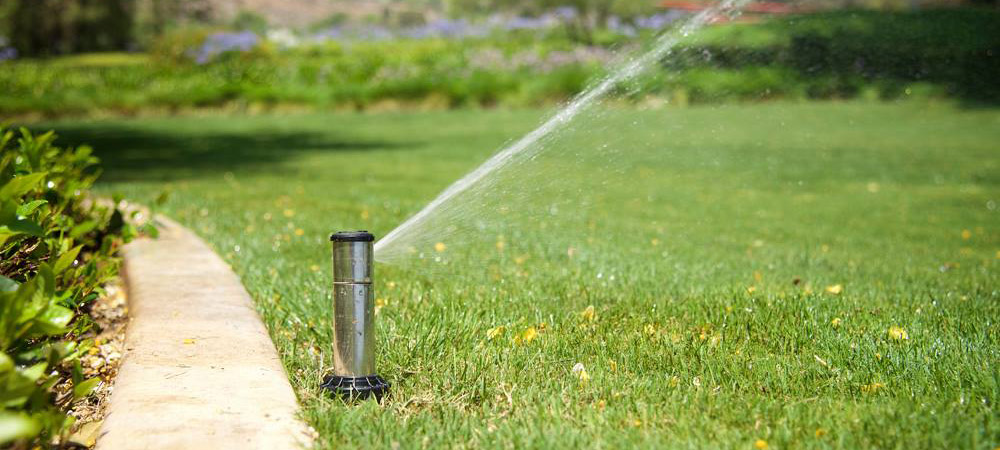 If you can't remember the last time you or anyone else inspected your irrigation system, then it's imperative to call a professional irrigation technician to service your system. If it's been five or more years since your last sprinkler system checkup, then you'll be astonished at how wasteful your irrigation system is. From years and years of 24/7 exposure to the elements, to cars running over heads and aerators puncturing heads and even lateral lines, the damage can be quite significant. While a geyser spewing water from the middle of your yard is easily detected, the smaller, slower leaks are the ones that really cost you; both in terms of water pressure, effective coverage and wasting money on water that's doing your yard no good. Make sure your system isn't wasting water by having us come and inspect your irrigation system FOR FREE.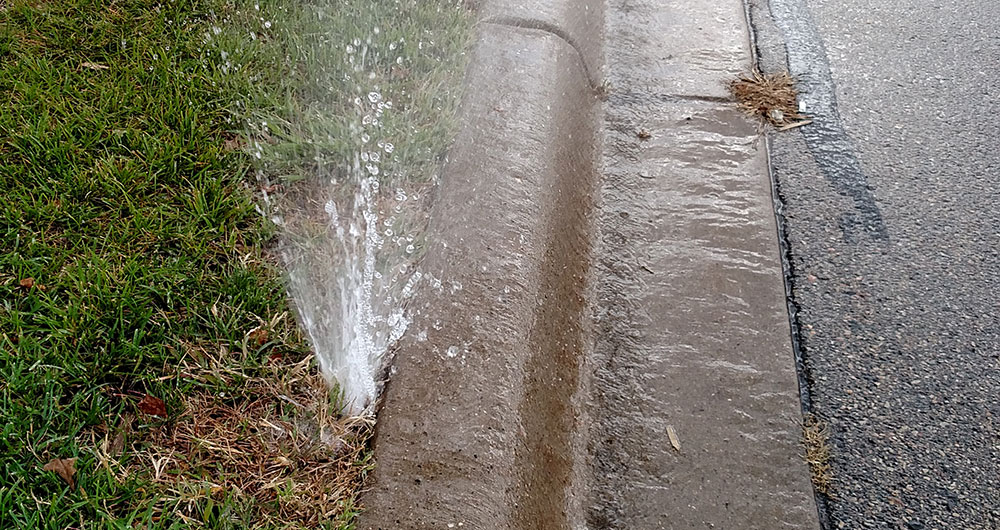 So, before you decide to power on your irrigation system, or right after you power your system on in the coming weeks ahead, make sure to take inventory. Walk your property and look at your sprinkler heads to make sure they're delivering water to the correct areas of your yard. Make sure your sprinkler heads aren't leaking and causing water to pool at the base. Furthermore, make sure your irrigation system is outfitted with a fully-functioning rain sensor. In addition to broken sprinkler heads (which waste thousands of gallons of water over the course of the season), faulty rain sensors can waste nearly as much water. If you're on city water, then you're effectively paying for water that's not beneficial to your lawn and landscape.
To find out why Conserva Irrigation of North Oklahoma City is the most trusted irrigation startup and repair company in Oklahoma City, Yukon, Edmon, OK, and surrounding areas, call us today at (405) 896-5739, email us at nokc@conservairrigation.com. We look forward to hearing from you soon!
Posted By
Conserva Irrigation of North Oklahoma City
Categories: