Keep Your Lawn Green in Edmond, Oklahoma and Use Up to 60% Less Water for Irrigation in Doing So
At Conserva Irrigation of North Oklahoma City, we believe that all sprinkler systems can and must be more water-efficient. If your sprinkler system is several years old and you don't have it maintained, then it's most likely operating quite inefficiently. If your water bill is higher during the heavier watering months, you may be overwatering your lawn. In fact, if your system isn't using smart irrigation technology, it's most certainly overwatering your lawn. Smart irrigation technology will ensure that your lawn is only watered when it's needed and not a single drop more. Call today for a free sprinkler system inspection at (405) 896-5739!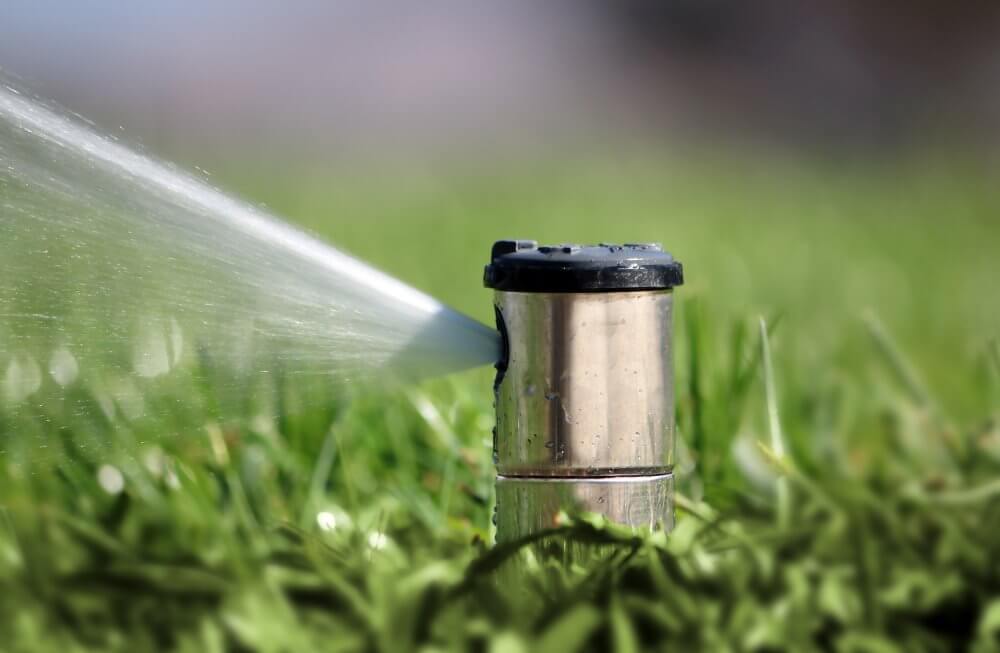 Do you have brown spots in your lawn from the extreme heat? Then your irrigation system hasn't been adjusted to account for the temperature increase. With a smart irrigation system, this would've been taken care of automatically. Additionally, it will keep your irrigation system from running when it's raining or if it's recently rained. We design irrigation systems that are custom-designed to provide adequated and effective irrigation to your lawn's specific makeup and layout. We even take into account the runoff slopes, as well as the type of grass and foliage you have.
You won't find another irrigation company in Edmond, Oklahoma that offers the same level of service as Conserva Irrigation. Through our partnership with Toro®, we have the ability to provide our customers with top-of-the-line smart irrigation components that are usually reserved for the commercial sector. Make the smart choice when choosing who you hire to repair and maintain your irrigation system. Remember, we offer all new customers a 100% FREE sprinkler system inspection, which is designed to check for any immediate repair needs, as well as to identify any areas where your system could improve upon its water efficiency.
So, make sure you're relying on a local, professional, insured, nationally-backed irrigation company for all your irrigation service needs in Edmond, OK. We'll ensure your system is running in tip-top shape and we'll provide you with a free inspection and free estimate, using flat-rate pricing. There's a reason we're known in the industry as Your Sprinkler System Caretakers™. If you'd like to claim your free irrigation system inspection in Edmond, Oklahoma, or surrounding areas, call us today at (405) 896-5739 or fill out our form here. We look forward to hearing from you soon!
Posted By
Conserva Irrigation of North Oklahoma City
Categories: