Why You Should Hire a Professional Sprinkler System Company for Richardson Irrigation Repairs
When there's a leak or broken sprinkler head in your yard, you may be tempted to hire your landscaping guy to fix it or even take care of it yourself. The problem is that sometimes what appears to be a simple fix may be something else altogether. Do you really want to take the chance of a misdiagnosis causing further damage to your irrigation system?
A Misdiagnosis Can Cause Extensive Damage to Your Irrigation System
You see that a sprinkler head isn't popping up the way it should and think that if you just tighten it that will do the trick. It's possible. Another common scenario is that there's a leak below the surface decreasing water pressure and causing the sprinkler head to malfunction. Only an irrigation professional would be able to properly diagnose the situation. It's simply not worth the risk to misdiagnose a repair: You're setting yourself for a cycle of ongoing problems, which can be both frustrating and expensive.
Sometimes an irrigation repair is obvious, and other times it's not. When you see a geyser in your front yard, you know you need a repair, but problems often go undetected below the surface. Left unattended, these repairs can wreak havoc on your system and end up costing hundreds, even thousands, of dollars in the future.
Professional Richardson Irrigation Repairs Will Save You Money in the Future
Conserva Irrigation of North Dallas is nationally-backed professional irrigation company that offers high-quality irrigation repairs in the Richardson and surrounding areas. Our technicians are certified, friendly, experts in their field, and on time! From a broken sprinkler head to a system shutdown, and anything in between, our irrigation experts will accurately diagnose your repair and get your system up and running properly in no time.
When we come out for an irrigation repair, we offer a free 12-point inspection to fully evaluate your system and get to the root of the problem. During that process, we examine every sprinkler head in every zone, check the entire system for leaks and breaks, and evaluate the controller along with the weather, soil, and rain sensors while looking for opportunities to increase efficiency.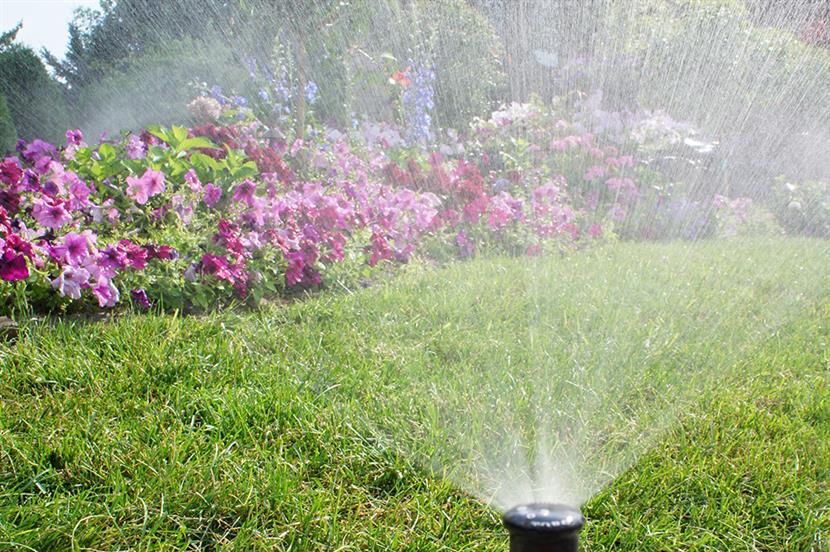 After an in-depth analysis of your irrigation system, we'll walk you through our inspection report and answer any questions you may have. We'll make you aware of any necessary repairs, recommended upgrades to get your system running at peak efficiency, and we'll share some information about the latest in innovative irrigation products from Toro® along with our flat-rate pricing.
When all is said and done, you'll have a complete understanding of your irrigation system and what it takes to get your system running properly and as efficiently as possible. Since our trucks are fully-stocked with top-of-the-line products from Toro®, we can almost always take care of any repair on our first visit. Upon completion, you'll feel confident your system is running the way it should both above and below the surface.
If you live in Richardson and are looking for an irrigation repair, call Conserva Irrigation today or complete our contact form to schedule an appointment. We look forward to hearing from you!
Posted By
Conserva Irrigation
Categories: