Frisco Commercial Sprinkler Systems & Lawn Irrigation Services
Cost-Saving Solutions for Your Lawn & Gardens
Appearances and first impressions matter, especially for businesses. If you own or manage a commercial property, it's crucial that you ensure visitors and customers to your property are always impressed with what they see. If your landscaping or gardens aren't looking their best or if you have a sprinkler system that is wasteful and inefficient, we are ready to provide a solution. We are Conserva Irrigation of DFW North, a commercial irrigation company in Frisco that offers sprinkler repairs, installations, and maintenance. We'll make sure your property always looks its best, cut down on your water usage, and save you money on your utility bills.
Schedule a free sprinkler inspection today at (469) 290-3439.
Save Time, Save Money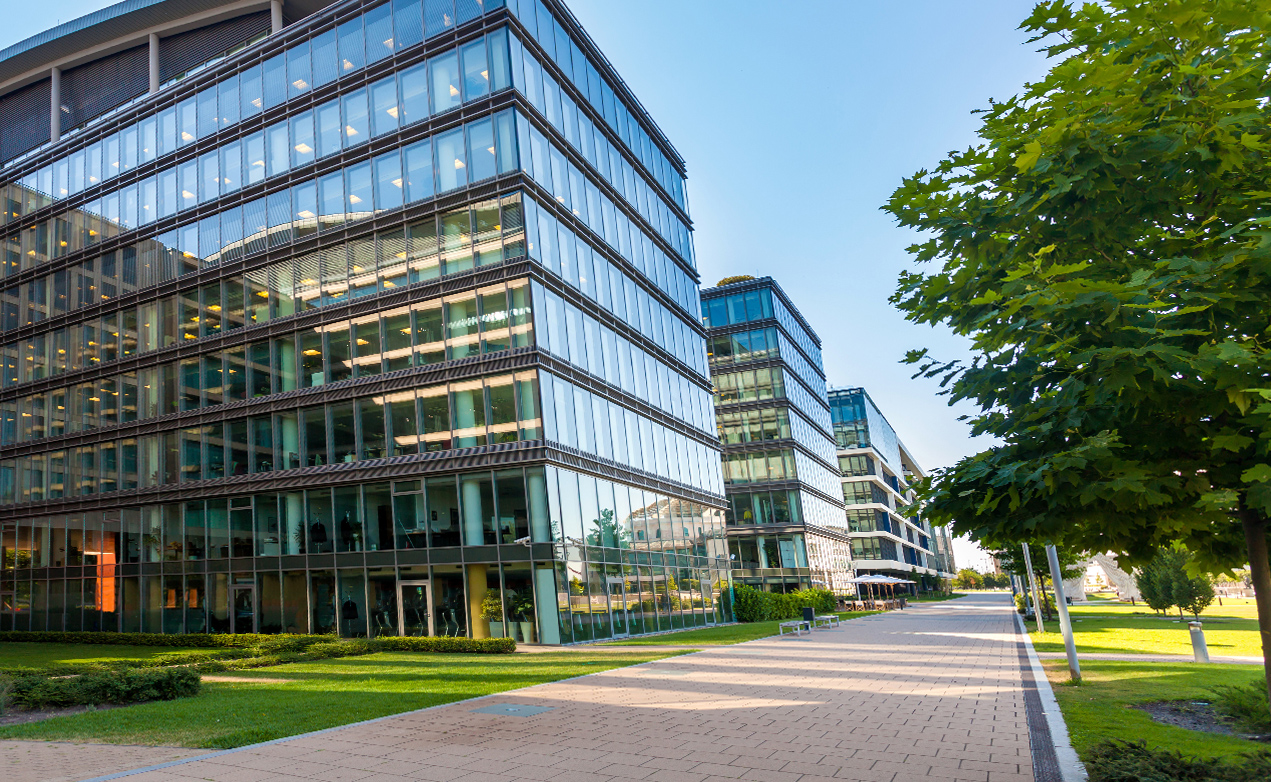 As a business owner, you have quite a bit to worry about. Making sure your sprinkler and irrigation systems are working well doesn't need to be one of them. When you hire our team, your property will be in great hands. Our Frisco irrigation experts have worked with clients in many different industries and have experience with properties of all sizes. From small gardens to expansive lawns, we'll custom design a system that fulfills your unique needs so that you can focus on running your business.
Benefits of Hiring Our Team
A lot of people can install or fix sprinkler systems, but our Frisco irrigation experts provide so much more than just a standard installation. Our systems incorporate advanced technology and are designed by experts specifically for your property so that they only use as much water as necessary, passing along savings to you in the form of decreases utility bills.
Some additional benefits include:
Gaining the competitive advantage over other businesses in your area
Decreasing your environmental footprint
Reliable sprinkler function for long into the future
To learn more about these benefits and others, don't hesitate to reach out to Conserva Irrigation of DFW North so that we can discuss your needs.
Our Mission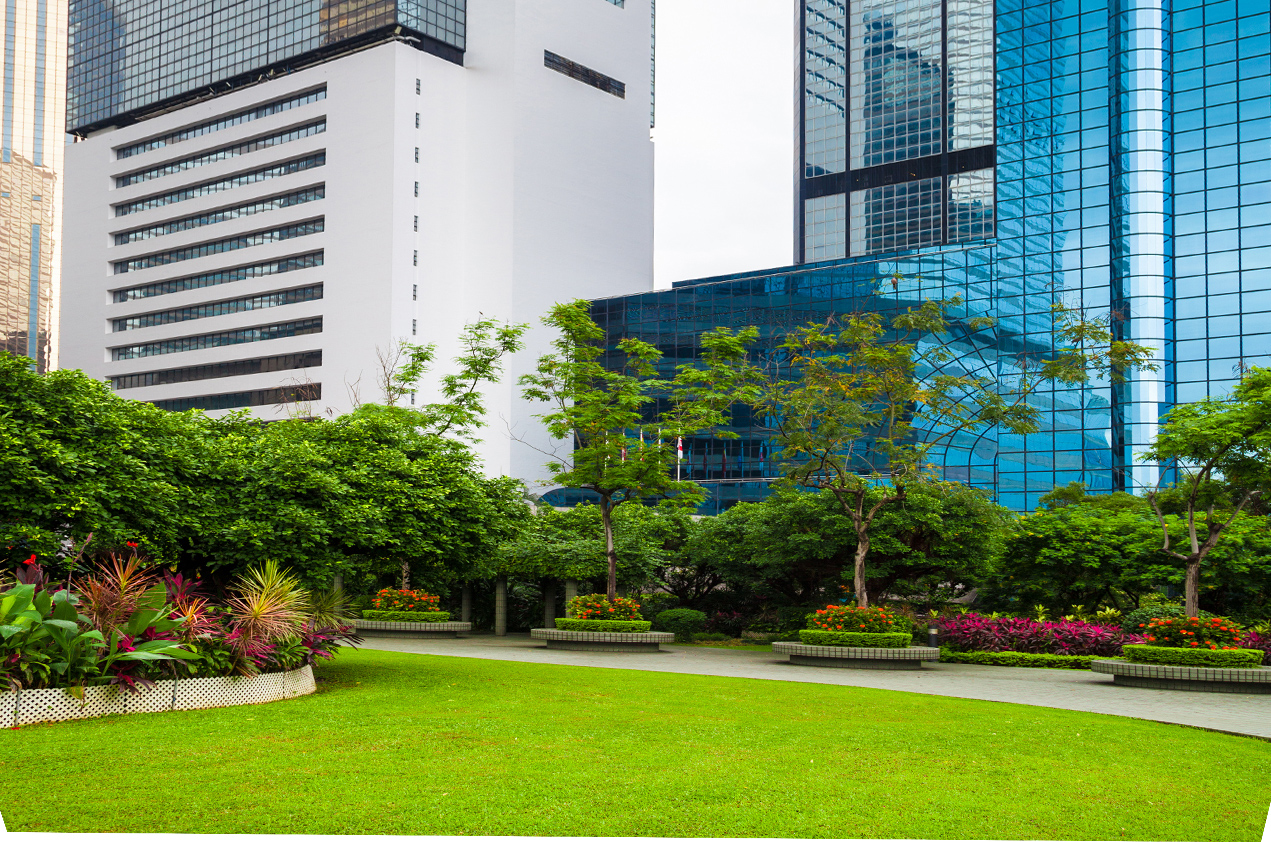 There may be other landscaping and irrigation companies in Frisco, so you may be wondering what sets us apart. Conserva Irrigation of DFW North is the first company that was founded due to the need to cut water waste. Water is our most valuable resource, and over 1.5 billion gallons of it is wasted every day. That's a lot of waste for something we rely on for survival. Our sprinkler and irrigation systems will make sure your property is taken care of and looks its best while cutting down on water usage by up to 60%.
Free Sprinkler Inspection in Frisco
You have nothing to lose from contacting our team for a free sprinkler inspection. We'll be able to assess the performance of your system, detect any problems, and determine if you are wasting water or not. If you don't currently have a sprinkler system, we can assess your property and discuss your needs and our services.
When assessing your current system, we'll look out for a few things:
Broken or poorly functioning sprinkler heads
Leaking sprinkler heads
Soggy or dry areas of your property
System or zone failure
Inconsistent or uneven water dispersal
Misaligned sprinklers
After our assessment, we'll provide you with an overview of what we found. From there, we can determine if a repair or replacement is the best route to take. We often recommend replacements when we determine that either the repairs would be more expensive or that the water saved from a new system will be more cost-effective in the long run. We'll always thoroughly discuss your options and leave the final decision to you.
Save Water, Save the World
Together, we can make a difference in the world. And we can ensure your property looks lush and beautiful in the process. Our friendly and knowledgeable team looks forward to working with you to determine the best solution for your property. It all begins with a free assessment, so reach out to us today.
Contact Conserva Irrigation of DFW North at (469) 290-3439to schedule your free comprehensive system inspection.