Lawn Irrigation System Installation & Repair Services in Frisco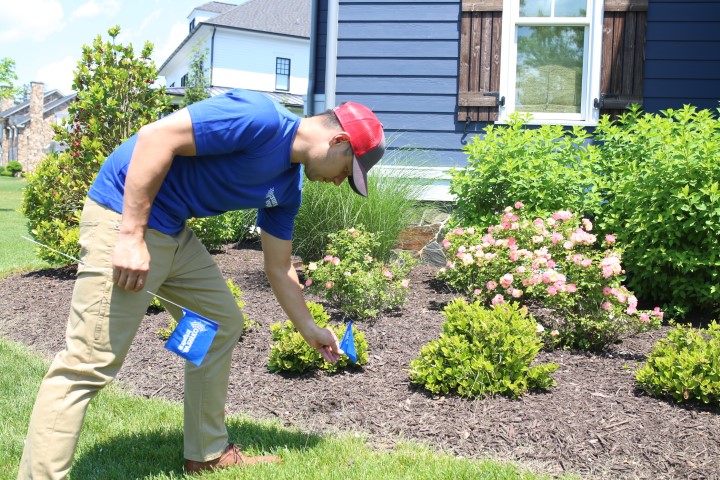 At Conserva Irrigation of DFW North, we do one thing, and we do it well. We deliver eco friendly, efficient irrigation services. Our services give your landscape the exact amount of water it needs, no more and no less. Give our team a call if your current irrigation system is over-watering your lawn. Or your broken sprinkler heads are watering the street rather than your grass.
The correct system design and specifications are vital to achieving the best results for your irrigation system. And saving you money every month on water bills. Otherwise, you're overpaying for water you don't need and causing more damage to your current system. We waste about 1.5 billion gallons of water every day due to inefficient irrigation systems. Let's bring that number down with our quality, affordable sprinkler repair in Frisco.
Keep Your Landscape Healthy & Help Save the Environment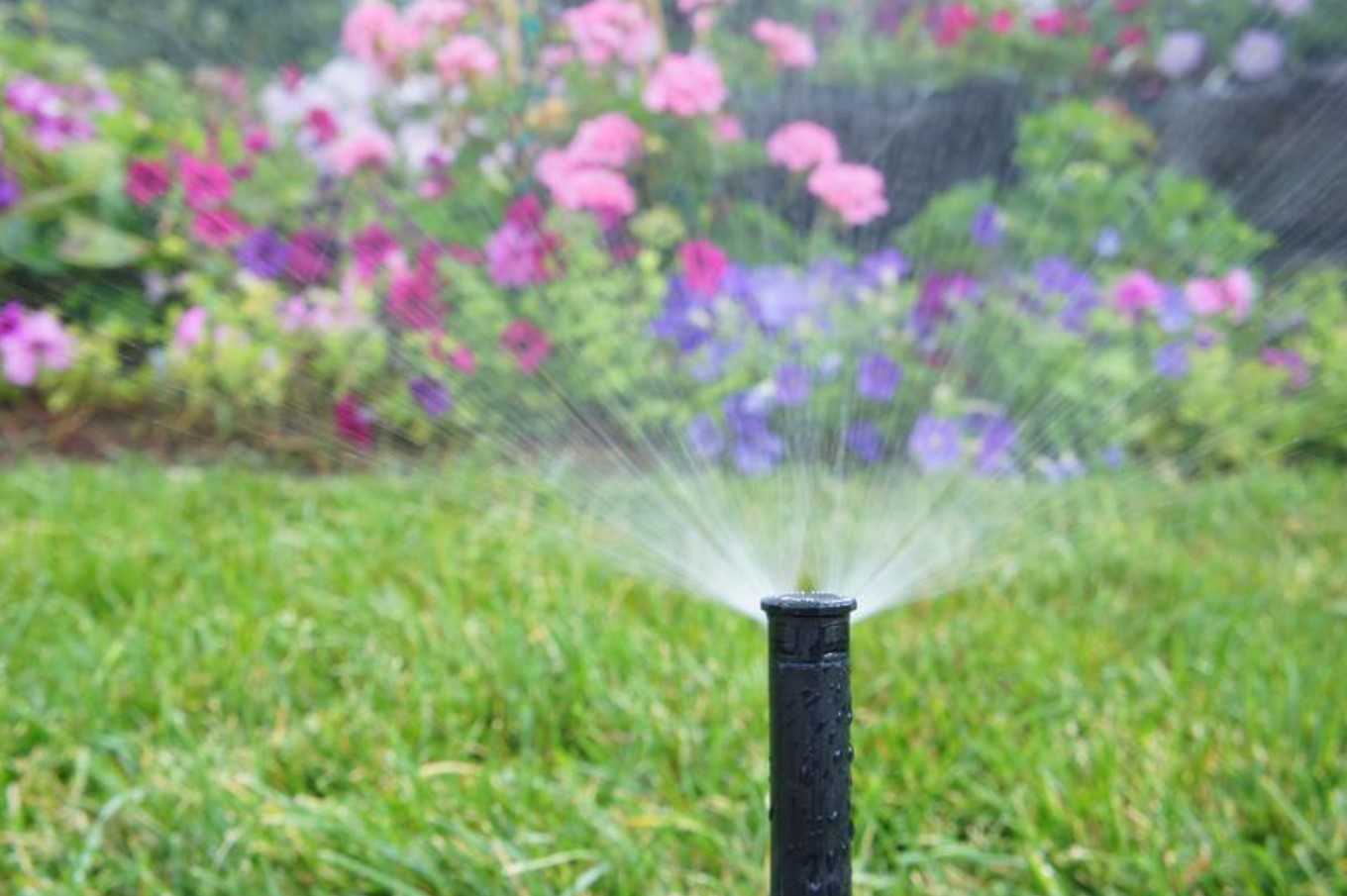 All that water waste can change with an upgraded, efficient irrigation service. Our experts understand the intricacies that come with every lawn and every system. With Conserva Irrigation of DFW North, you don't need to compromise. You can have the most vibrant grass in the neighborhood and lower your monthly water bill.
Our partnership with TORO allows our professionals to deliver the highest quality products. Giving you the best results. With our thorough, time-tested process, you receive superior sprinkler services.
With reliable Certified Irrigation Technicians (CITs), you'll see how we can uncover any problems. We'll also show you every option available for maximizing the components of your system. During our optimization and retrofitting, you'll see your options sorted by necessity. That way you can make an informed decision on what you'd like to upgrade.
Enjoy premium irrigation services in Frisco by calling our friendly team at (469) 290-3439!