Sprinkler System Services in Frisco, TX
Affordable Sprinkler Company Serving Frisco, Denton & the North DFW Area
When it comes to keeping your lawn green and plants healthy, there is quite a bit of work needed. From mowing to watering, your lawn should always get the care it deserves! Lucky for you, Conserva Irrigation of DFW North can take care of your watering needs. Our irrigation and sprinkler company offers reliable and professional sprinkler repair and installation services in Denton, Frisco, and the surrounding North DFW area.
Give us a call at (469) 290-3439 or contact us online to schedule sprinkler system repair in Frisco today!
If you need a quick sprinkler head repair or a full sprinkler installation, we have you covered. Our North DFW sprinkler company has the experts, experience and equipment to get the job done right. We deliver superior sprinkler services in the Frisco area.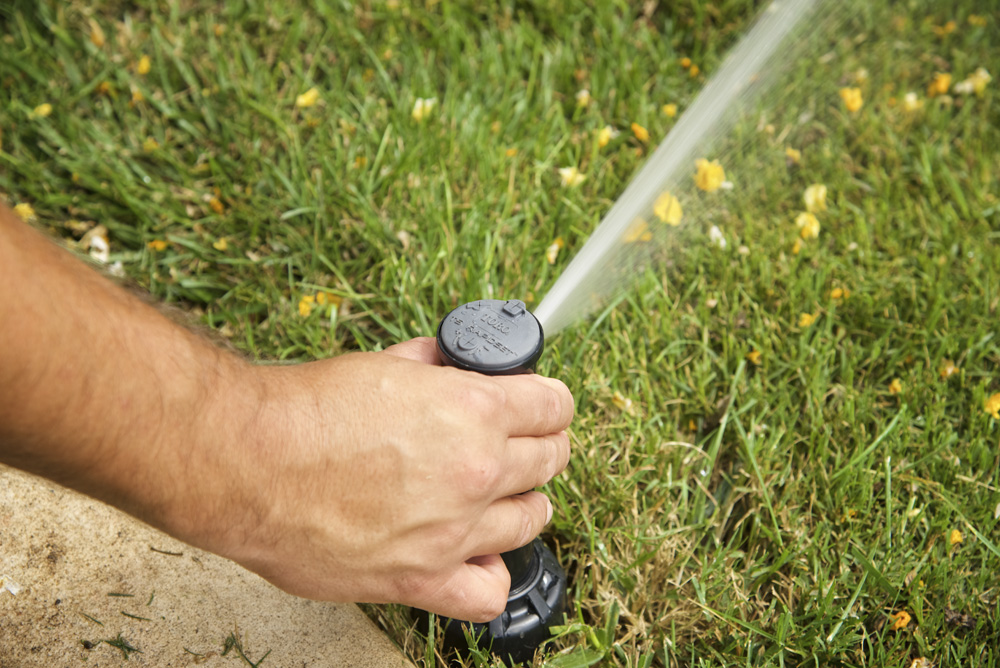 Experiencing problems with your sprinkler heads or programming issues? A broken or efficient sprinkler system can impact your lawn's appearance and it can be a big expense. Our team will ensure your lawn irrigation system is working for you and your yard, around the clock.
Some of the common problems we see occur from sprinkler performance issues include:
Leaks
Overreaching spray
Controller issues
Dry patches
Electrical malfunctions
No matter the specific problem you and your lawn are facing, we can help. Conserva's dedication is to provide superior repair services for your sprinkler system. Our services prepare your sprinkler or irrigation system to keep your lawn lush all year.
Reliable Sprinkler Installation in Frisco, TX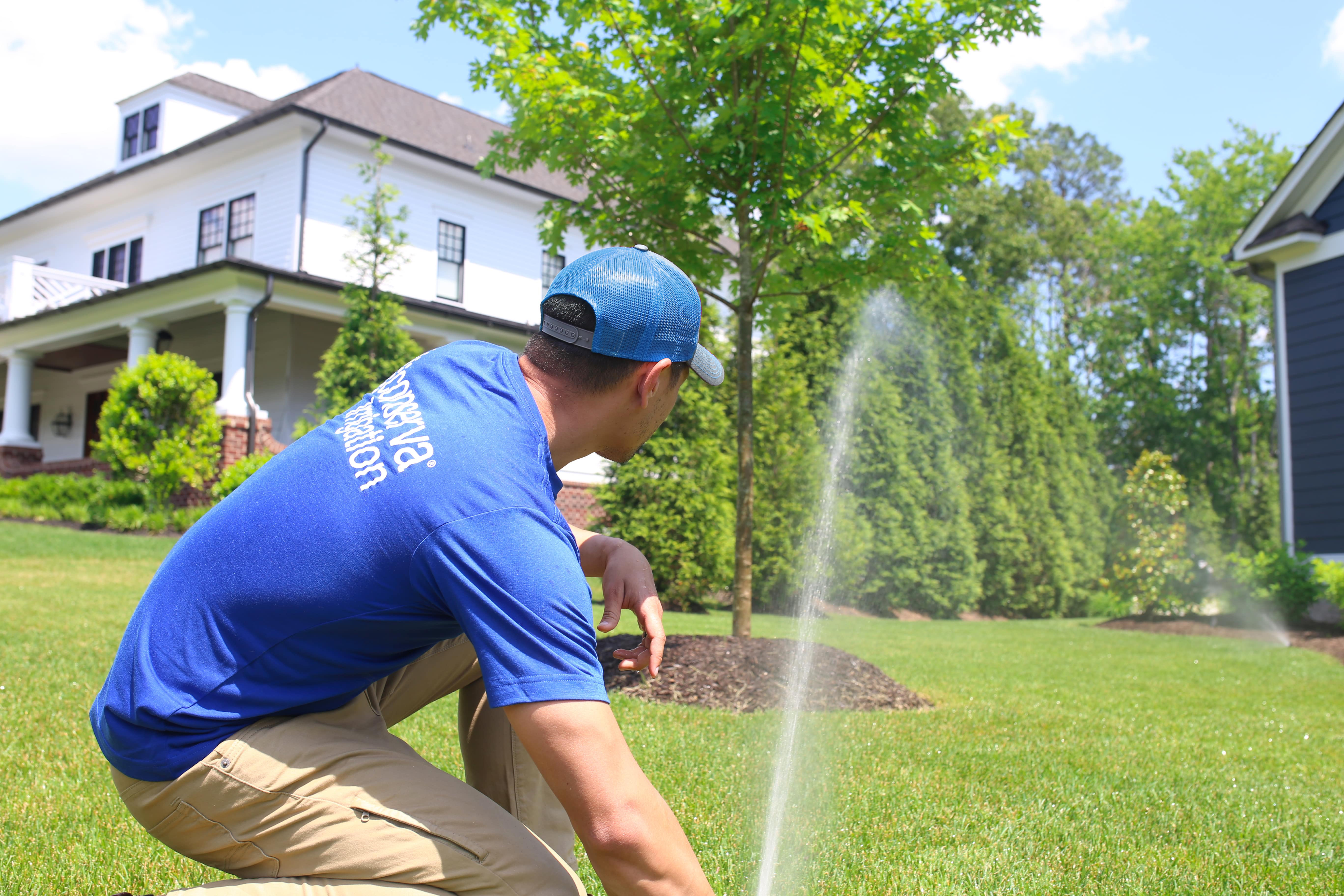 Not only do our sprinkler experts perform a variety of sprinkler repair services for your system, but we also provide professional and reliable sprinkler and irrigation services for the locals of Frisco and surrounding areas. Whether you have a sprinkler system in mind or you're new to all of this, our experts are dedicated to saving you money on your water bills, conserving water for future generations, and keeping your lawn looking its best!
For our experts to complete a fully customized solution for your home, they must gather the correct information. Our team will be able to perform a full inspection of the current state of your property, lawn, and system – if you have one. Before suggesting a new sprinkler or irrigation system, we will inspect the following:
Topography
Precipitation rate
Soil type
Property's slope
Amount of sun and shade
For sprinkler repair and installation services in Frisco, TX, call us at (469) 290-3439 or contact us online today to schedule a free sprinkler inspection.
Once we understand your unique needs and goals, we'll design and install a sprinkler system that perfectly fits your needs. When it comes to installing a sprinkler system, we take a lot of factors into consideration.
Conserva Irrigation is the world's only irrigation company founded on the need to conserve water. By providing you with a system that is built to deliver precisely how much water is needed for each area of your yard, our systems use between 40-60% less water than traditional systems.
Experience Our Difference
At Conserva Irrigation of DFW North, we continue to provide locals of Frisco and the surrounding areas with reliable sprinkler services. Whether you're looking for a sleek, modern sprinkler system, or need some programming issues alleviated, our team is here to serve you all while continuing our mission of conserving water.
Some of the other services we offer include:
Free Sprinkler Inspection – Whether you're experiencing leaks, a spike in your water bills, or dry grass, our experts can perform a free sprinkler inspection to make you aware of any issues that may be present in your current system. We will also be able to discuss how Conserva can help.
Commercial Property Services – Regardless of your industry, your lawn is often the first thing your visitors see! From enhancing curb appeal to wanting to be more eco-friendly, our team can develop a lawn care system that is ready to take your lawn to the next level.
Seasonal Services – Our routine seasonal services allow you to ensure your sprinkler system is always working at its peak performance, all while being prepared for whatever season and weather lie ahead.
Specialty Services – If you're looking for a service not mentioned here, give us a call! Our experts are dedicated to understanding your specific needs and situation while doing everything they can to find a solution that will exceed your expectations.
Most homeowners want a green, lush, and beautiful lawn, so let us help make that dream come true! When you partner with our irrigation experts at Conserva Irrigation, you get only the water you need to ensure your lawn looks excellent – while preventing water waste along the way.
Give us a call at (469) 290-3439 or contact us online to learn more about our Frisco sprinkler company and the services we offer!