Check for Broken Sprinkler Heads, Leaks, & Other Repairs with a FREE Sprinkler System Inspection from Conserva of North Dallas
Is your sprinkler system running the way it should? How do you know? Even if everything appears to be in working order, you may have problems below the surface that could damage your system, costing you hundreds, even thousands, of dollars down the road. To avoid future headaches, hire a professional irrigation company to evaluate your system above and below the surface to make sure it's operating the way it should.
FREE Sprinkler System Inspections
At Conserva Irrigation of North Dallas, we offer free inspections to evaluate your sprinkler system for damages, necessary repairs, and efficiency. Why are they free? At Conserva, responsible water usage is at the heart of everything we do, and it's important to us to make sure your system is running as efficiently as possible. If you have broken sprinkler heads or need other repairs, you're likely wasting water, which is bad for the environment and drives up your water bill.
When Conserva Irrigation comes out for a free inspection, we walk through your entire system and communicate with you every step of the way. By examining every sprinkler head in every zone, checking for leaks and line breaks, evaluating all system components for proper programming and functioning, and looking for opportunities to increase efficiency, we get to the root of any sprinkler system problems.
After evaluating your sprinkler system, we make you aware of any necessary repairs and share ways to improve efficiency along with our associated flat-rate pricing. We also share some information about the latest in innovative irrigation technology from Toro® and answer any questions you may have.
At that time, you'll have a full understanding of what it takes you get your sprinkler system operating at peak efficiency so that you can do what's right for the environment and save money on your water bill in the process. For a value of $150, you can't go wrong.
Since our truck is fully-stocked with premium products from Toro®, we can almost always take care of repairs and efficiency upgrades on the same visit. If you prefer to think about it, we'll leave you with our inspection report and flat-rate pricing so that you'll have everything you need when you're ready to make your repair.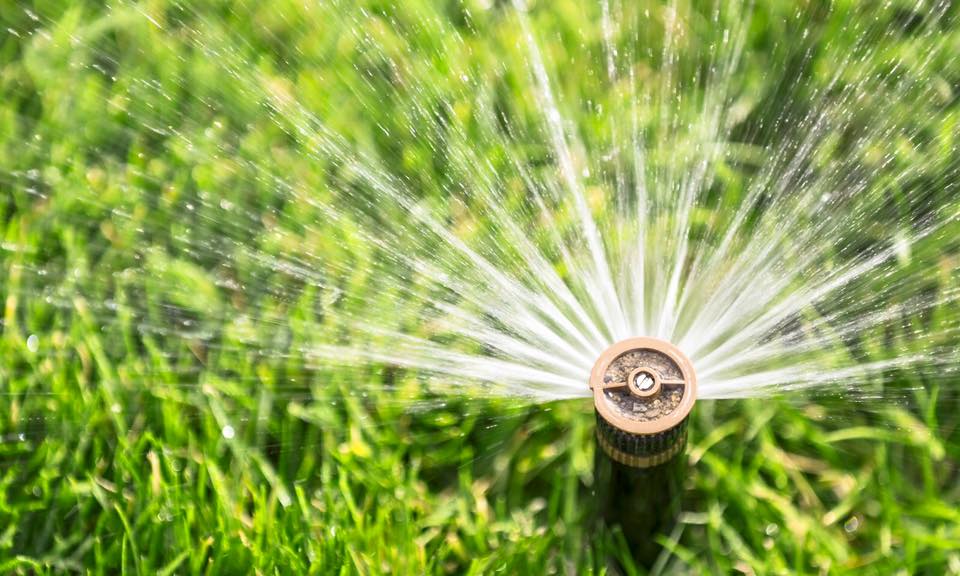 For Broken Sprinkler Heads & High-Quality Irrigation Repairs in Dallas, Call Conserva
If you have a broken sprinkler head, leak, or other irrigation repair in Dallas, Conserva can help. Our certified technicians are professional, friendly, and have the expertise and experience to handle any job big or small. From broken sprinkler heads to system shutdowns and everything in between, we've got you covered.
If you'd like to schedule a free inspection, irrigation repair, or learn more about our process, call Conserva of North Dallas today or complete our online contact form to schedule an appointment. We look forward to helping you with any or all of your sprinkler system needs!
Posted By
Conserva Irrigation
Categories: