North Atlanta Sprinkler System Repairs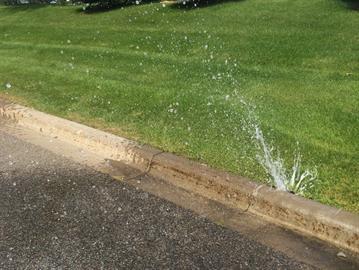 Conserva Irrigation of North Atlanta is your best choice for lawn sprinkler system repairs near me and drip irrigation repairs in Suwanee, Alpharetta, Johns Creek, and all of North Atlanta.
Did you wake up this morning to a sprinkler head geyser in your front yard? Is a patch of lawn turning brown in your backyard? Is there constant pooling, puddling, or run-off when your sprinkler system runs? You may need to call for North Atlanta sprinkler repair service. We offer sprinkler repairs, large and small.
Urgent Sprinkler System Repairs
At Conserva Irrigation of North Atlanta, we make every effort to get to you within 48 hours for emergency sprinkler system repairs. We keep parts for the most common urgent irrigation repair needs stocked on our vans for such instances.
Call (678) 921-3684 now to schedule your FREE sprinkler system inspection.
North Atlanta Sprinkler System Inspection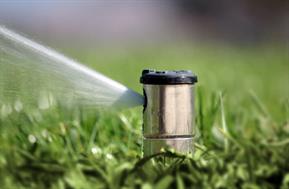 If your sprinkler repair needs are not as urgent or you do not know what is wrong, call to schedule our FREE sprinkler system inspection. Our expert technicians will complete a full 12-point system check-up to diagnose the problem. We'll provide you with a free estimate with your most urgent repair needs as well as a list of system efficiency opportunities.
The Best North Atlanta Sprinkler System Repair Parts
Conserva Irrigation of North Atlanta uses the best most innovative Toro® sprinkler system parts. From sprinkler heads to nozzles to the best Smart Irrigation Controllers, your system will improve with every repair and every upgrade. With 5 year warranties, you can't go wrong with Toro.