Drip Irrigation: Here's What You Need to Know
A drip irrigation system provides a smart solution to water your plants.
Your planters, gardens, and decorative flowerbeds may be small, but you still must water them regularly. But, figuring out the best way to maintain healthy plants in these small watering areas is rarely simple.
At Conserva Irrigation of North Atlanta, we offer drip irrigation systems that take the guesswork out of watering your plants. In fact, with a drip irrigation system at your disposal, you can keep your plants healthy without breaking your budget.
What Is a Drip Irrigation System, and How Does It Work?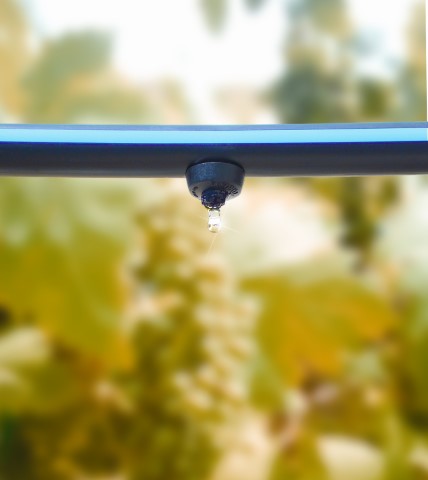 A drip irrigation system includes valves and tubes that gradually "drip" water onto your plants. The system applies water directly to your plants — as such, some drip irrigation systems use only one-fifth of a gallon of water per hour to hydrate a planter, garden, or flowerbed.
There are two types of drip irrigation systems: surface and subsurface. A surface system features a dripline that is installed above the ground or on the soil. Comparatively, a subsurface dripline may be installed up to 1 ft. beneath the soil.
Along with surface and subsurface systems, micro-irrigation systems are also available. A micro-irrigation system is designed for potted plants and hanging baskets, and it delivers the optimal amount of water to plants' roots. The result: you can use a micro-irrigation system to properly water your potted plants and hanging baskets year-round.
Is a Drip Irrigation System Right for You?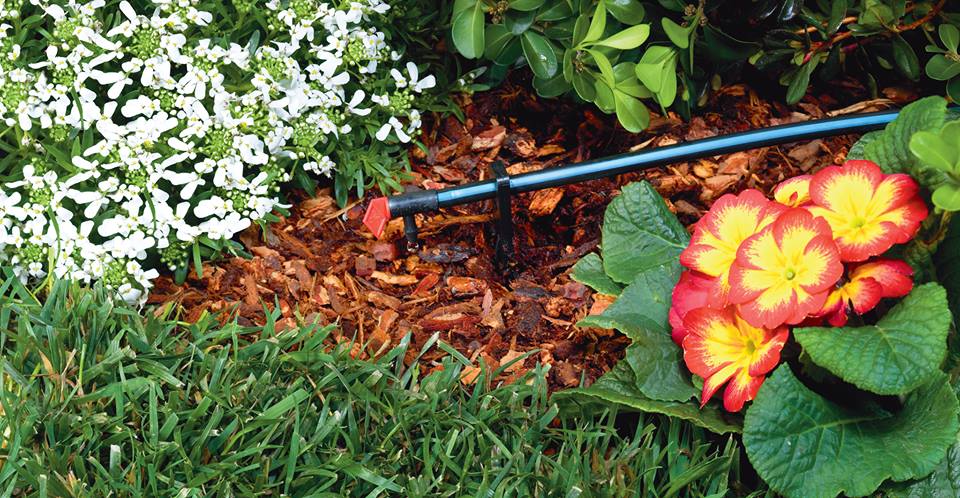 For North Atlanta property-owners who are exploring ways to quickly and easily water their plants and limit their water consumption, a drip irrigation system may be ideal.
A drip irrigation system ensures water is placed directly onto a plant or its roots. In doing so, the system limits the risk that water evaporates before a plant absorbs it — which sometimes happens when water is sprayed onto a plant. Along with consistent water placement, a drip irrigation system also helps minimize water runoff and drift.
Additionally, a drip irrigation system is a great option to reduce your water consumption. A typical system requires only a few gallons of water each day to use, and it is tailored to your property.
You may notice a reduction in your utility costs after you start using a drip irrigation system, too. Since the system helps you optimize your water consumption, you can use less water to hydrate your plants. Thus, you can use the system to simultaneously reduce your utility costs and keep your plants healthier.
Explore the Benefits of a Drip Irrigation System
A drip irrigation system is one of many options to help you maintain healthy plants. At Conserva, we can provide insights into a wide range of irrigation services and systems. We can also perform a sprinkler system inspection, offer an in-depth system analysis, and replace your existing system or install a new one.
The Conserva team is happy to discuss our irrigation services and systems in North Atlanta. To learn more or to schedule a consultation, please contact us online or call us today for a quote!
Posted By
Categories: