North Atlanta's Best Backflow Testing Services
Did you know you should have your backflow preventer tested every single year?
A backflow preventer is a vital component of your irrigation system that protects the drinkable water going into your home or business. This device is known by a few different names because there are three kinds of backflow preventers. You may have any of the three options, pressure vacuum breaker (PVB), reduce pressure zone valve assembly (RPZ), or a double check assembly (DCA).
What does a backflow preventer do?
The simplest explanation of what a backflow preventer does is that it allows water to flow in only one direction through your home or business' water pipes. Its purpose is to keep contaminated water from flowing back into your pipes and polluting your drinking water.
Sometimes there is a change in water pressure, it could be from a broken water main, the city working on the lines, or when a fire hydrant is opened for use. This pressure change means water is no longer being pushed into your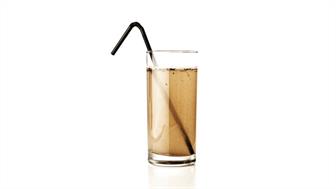 home, and instead flows backwards into the city lines.
When this happens, water from outside of the home can be sucked in, creating a backflow. Water from outside the home can contain detergents, pesticides, fertilizers, sewage, and other pollutants. If you don't have a backflow preventer –or your backflow preventer is not working properly – your drinking water can become contaminated. You can also cause contamination to the city water supply.
Backflow preventer inspections
Backflow preventers endure a great deal of pressure. The mechanics of a backflow preventer are susceptible to failure or weakening over time because of the constant movements and pressure. Regular inspections keep your drinking water supply clean.
Backflow Testing is Required Annually in Georgia
According to the State of Georgia Rules for Safe Drinking Water, all irrigation systems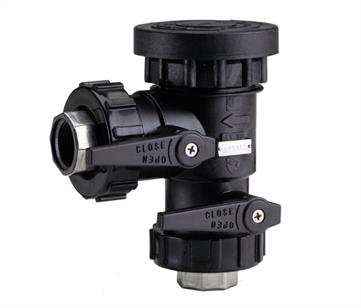 connected directly or indirectly to a public water supply must have a backflow prevention assembly installed.
In addition, all backflow assemblies must be tested by a person certified by the Georgia Statewide Backflow Prevention Assembly Certification program following installation, repair, relocation and at least once per year.

We'll File the Paperwork For You!
Along with the annual backflow prevention test, paperwork with the test results needs to be submitted to the environmental compliance section of your local municipality. When you choose Conserva Irrigation of North Atlanta for your backflow test, we'll handle the paperwork for you! Call today to schedule your irrigation backflow inspection.
Don't forget! We can handle all of your irrigation backflow preventer needs. Installation, repairs, and compliance.