Why Call Conserva Irrigation for Your Williamsburg, VA, Drainage Solutions?
If your yard is suffering from poor drainage, then make sure to call a reputable, local drainage solutions company. It's very important that you perform your due diligence when hiring a company to install drainage solutions for your lawn. Make sure they have online reviews (positive reviews), make sure they are insured, make sure they aren't a "fly by night" company. Performing your homework prior to hiring a drainage company in Williamsburg, VA will ensure that you aren't left with a drainage system that doesn't function properly. Call Conserva today at (757) 702-5170!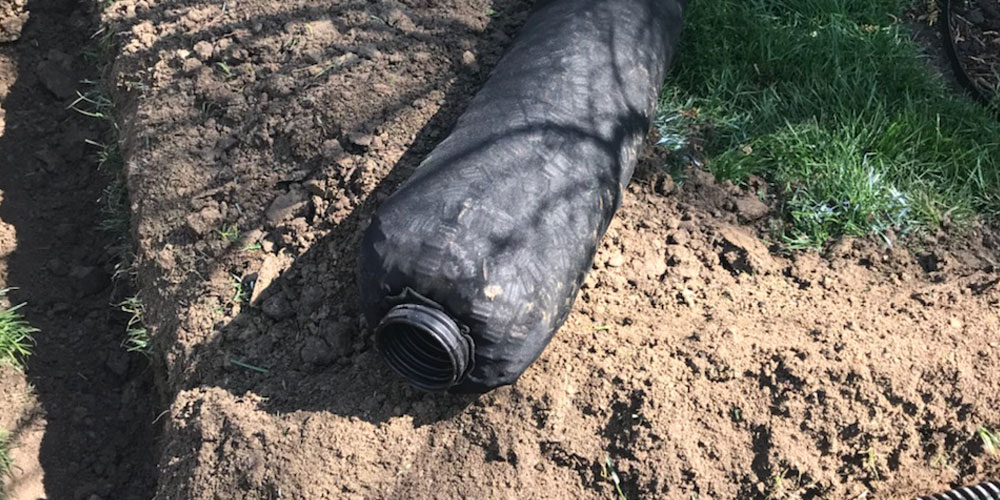 No matter how severe your lawn's drainage issues are, you can count on Conserva Irrigation to provide you with a custom-tailored approach to alleviating your lawn's drainage issues. We'll take into account all the pertinent factors when deciding which type of drainage system would best serve you. While you may have convinced yourself that you need a brand new, fancy, French drain, that may; not be the case. Those are usually expensive to install and are becoming more of a "trendy" thing customers are asking for.
Simply put, if you think you need a French drain, make sure to request a consultation with a professional drainage company to check that it will even work for your yard. There are several different drainage types that work better than others for specific yard types. We know that no two yards are the same. We've installed nearly every type of drainage system that you can imagine. Through our years of experience in the field, we'll make sure that we build the perfect drainage solutions system for your yard and your yard alone.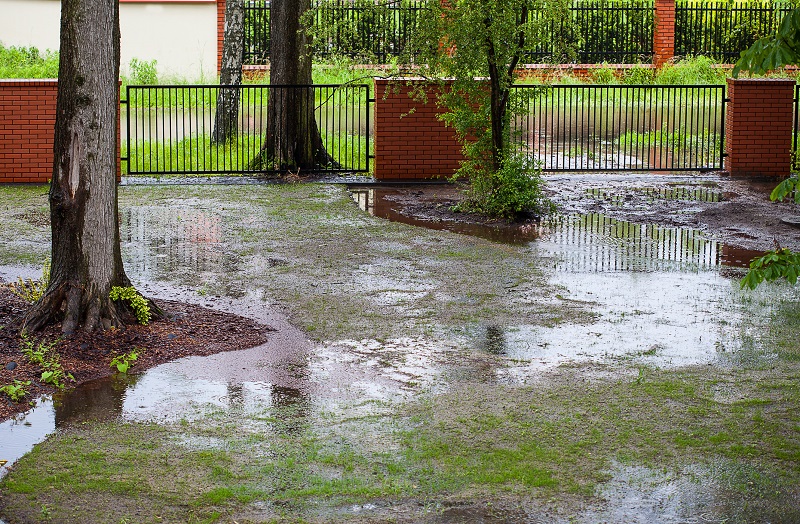 Remember, a yard that has poor drainage is going to be an unhealthy yard. It will be more susceptible to fungal and mold growth and will also increase the likelihood of insect breeding. Furthermore, if your lawn is saturated with water, then that's going to damage your lawn's root structure - maybe even killing it. Make the smart move and call the drainage experts at Conserva Irrigation of Hampton Roads today.
We offer a free drainage consultation and will show you the different options that would work best for your drainage needs. Don't hire an untested, unproven drainage company to trench your yard and just hope for the best. Call us today at (757) 702-5170 or fill out our form here. We look forward to hearing from you soon!
Posted By
Conserva Irrigation of Hampton Roads
Categories: