Stop Wasting Water! Upgrade Your Fort Worth Irrigation System for Repairs & Efficiency
Did you know that one broken sprinkler head can waste thousands of gallons of water in a single season? Line breaks, leaks, and other repairs can also waste significant amounts of water. While you may be all set with water-saving appliances and devices indoors, your irrigation system is the most significant source of water usage on your property and needs the same level of attention.
That's right – while your average indoor appliances about 100 gallons of water each day, the average irrigation system uses 2,500 gallons of water each day. To do what's best for the environment and save money on your water bill, it's critical that your irrigation system runs as efficiently as possible.
Conserva Irrigation: Your Fort Worth Irrigation Repair & Efficiency Experts
How do you get your irrigation system to run at peak efficiency? You need to work with an established sprinkler company with the experience and expertise to upgrade and repair your system with water conservation in mind. But how do you know who to trust?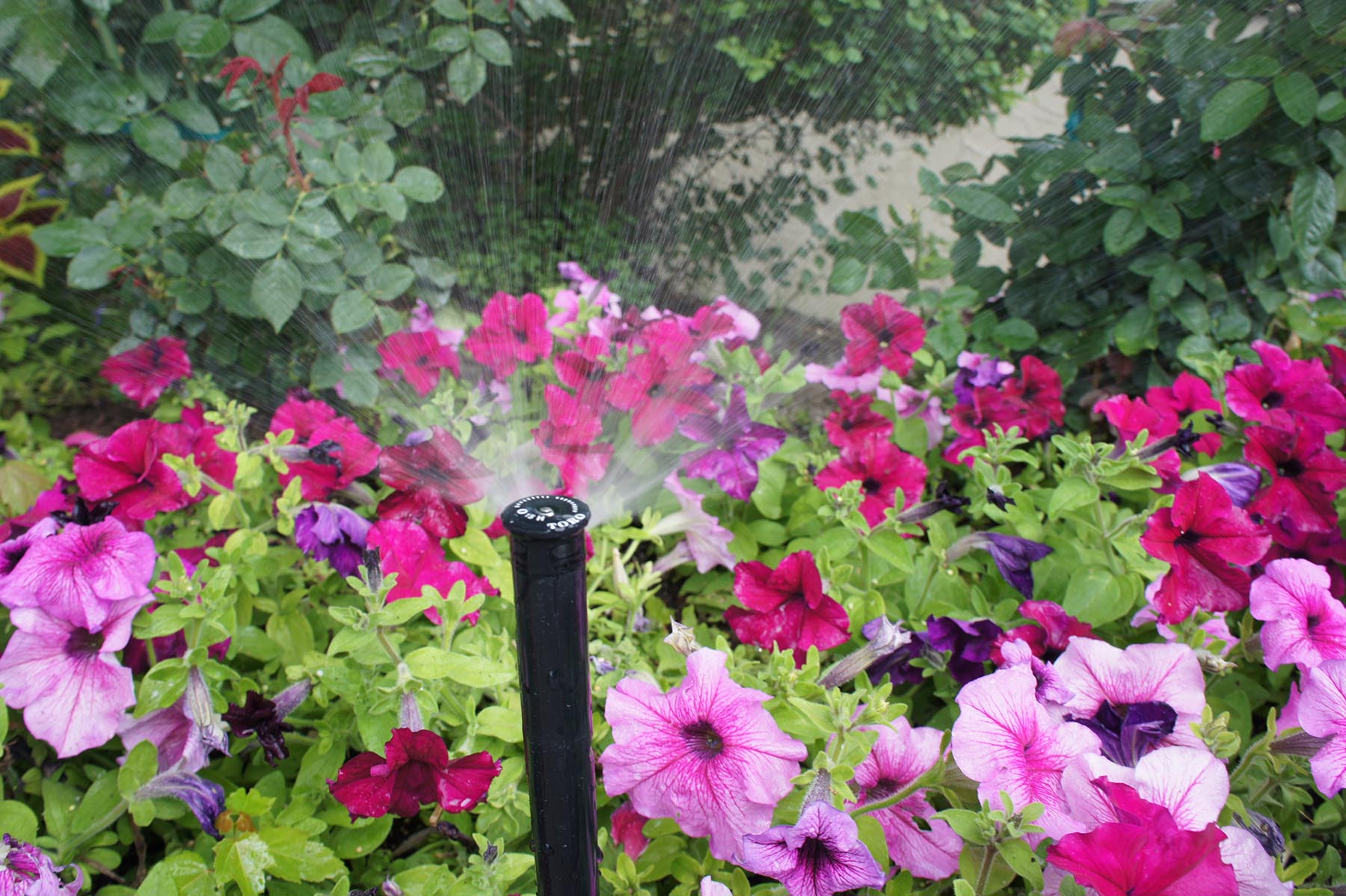 Conserva Irrigation of Fort Worth is a professional irrigation company that was founded on the concept of conserving water used for irrigation. Our goal is to help you maintain a beautiful and healthy landscape without wasting water. By working with clients in the Fort Worth area to increase sprinkler efficiency, we are able to reduce water usage for irrigation from 40%-60%.
Save Water & Money with Professional Fort Worth Irrigation Repairs & Efficiency Upgrades
How does Conserva of Fort Worth do it? We offer 100% FREE sprinkler system inspections so that we can get to the root of any irrigation inefficiencies and repairs. After we determine a plan to increase efficiency, we can repair and upgrade your irrigation system to deliver the perfect amount of water at optimal times of the day, and no more.
First, we inspect your sprinkler system from top to bottom, checking each zone for broken sprinkler heads, leaks and line breaks, and any other repairs that may give you trouble. We also carefully assess your system's controller for programming and evaluate each component for proper functioning and efficiency. This way, we can diagnose any repairs that are wasting water and recommend ways to make your system more efficient.
Next, we provide you with an inspection report, which will give you a full understanding of your irrigation system, making you aware of any repairs and opportunities to increase efficiency. We'll also rate your system for efficiency from 1-100 using our proprietary System Efficiency Score (SES). When working with clients to increase their rating to 100, we are typically able to cut their water usage in half, conserving one of nature's most valuable resources and saving money on their water bill in the process.
After the inspection process, we can almost always begin making your Fort Worth irrigation repairs and upgrades right away. Our trucks are fully stocked with premium products from Toro®, and our technicians are ready to go. If you prefer to wait, we can leave you with our inspection report and simple, flat-rate pricing so that you'll have everything you need for when you're ready to repair and upgrade your system.
If you'd like to learn more about our Fort Worth irrigation repairs and efficiency upgrades, call Conserva Irrigation of Fort Worth today to schedule your FREE sprinkler inspection. We look forward to hearing from you and helping you save water and money!
Posted By
Conserva Irrigation
Categories: