July is Smart Irrigation Month! Is Your Fort Worth Sprinkler System Running Efficiently?
Smart Irrigation Month is an initiative from the Irrigation Association to promote economic, environmental, and social benefits of innovative, water-conserving irrigation technology and products. As the only Fort Worth sprinkler system company founded on the concept of conserving water for irrigation, we celebrate Smart Irrigation Month each year!
Fort Worth Sprinkler System Repairs & Upgrades that Conserve Water
Did you know that your irrigation system is the most significant source of water usage on your property? In fact, the average irrigation system uses 2,500 gallons a day, half of which is wasted due to repairs and inefficiency. While you may have eco-friendly appliances and gadgets inside your home, it's essential to give your irrigation system the same level of attention. Otherwise, your wasting one of nature's most valuable resources and driving up water bill costs.
Is your Fort Worth sprinkler system wasting water? It can be hard to tell. Sometimes it's readily apparent that you need a sprinkler repair, like when you have a geyser erupting in your front yard. But even when your sprinkler seems to be running just fine, you may have leaks, line breaks, or other damages below the surface that are wasting water. These issues can cause extensive damage to your system over time, becoming expensive to repair in the future.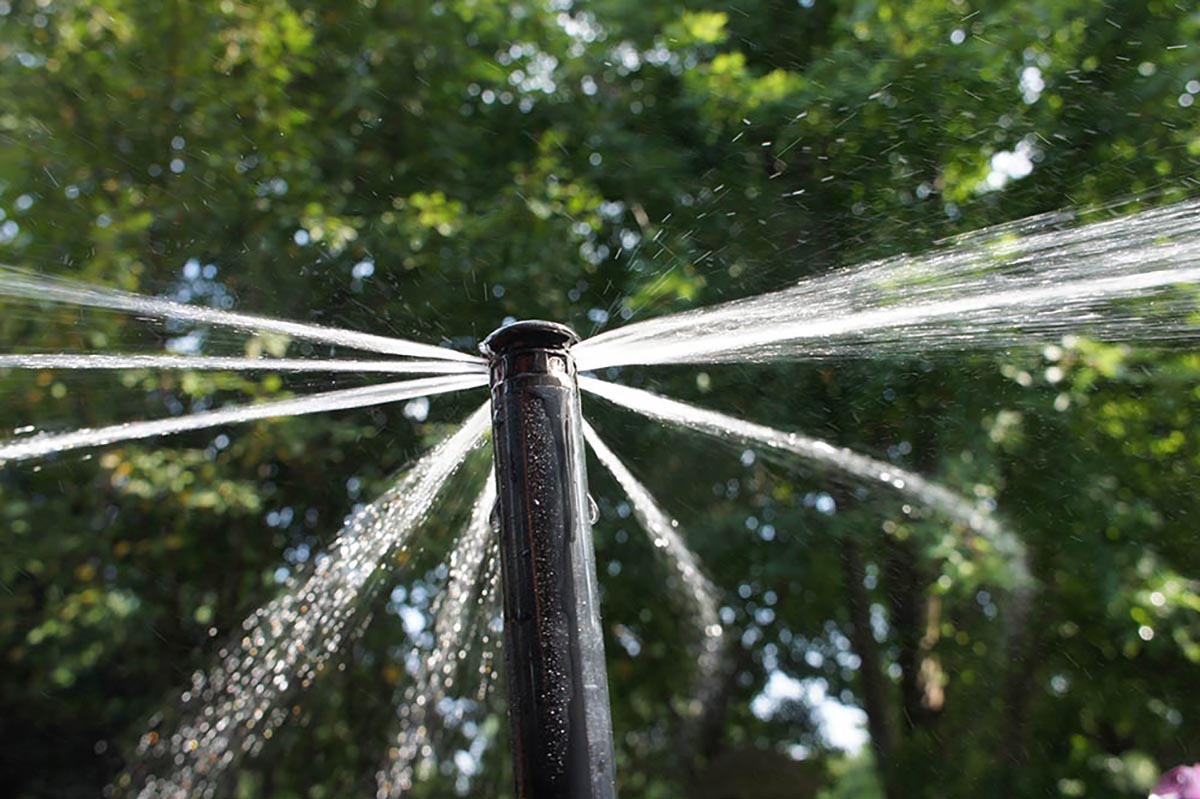 Additionally, if you have an older sprinkler system, you're likely wasting water. You wouldn't dream of driving a gas-guzzling car from yesteryear. The same is true for your Fort Worth sprinkler system. In recent years, there have been significant advancements in irrigation technology. By upgrading to a smart irrigation system, you could save more than 100,000 gallons of water in a single season!
Conserva Irrigation of Fort Worth: Your Sprinkler System Experts
At Conserva Irrigation of Fort Worth, we can help you conserve water by repairing and upgrading your sprinkler system to run at peak efficiency. Our goal is to deliver the right amount of water at the right time of day so that your landscape can thrive. When working with clients in the Fort Worth area to increase sprinkler efficiency, they report a reduction in water usage for irrigation of 40%-60%.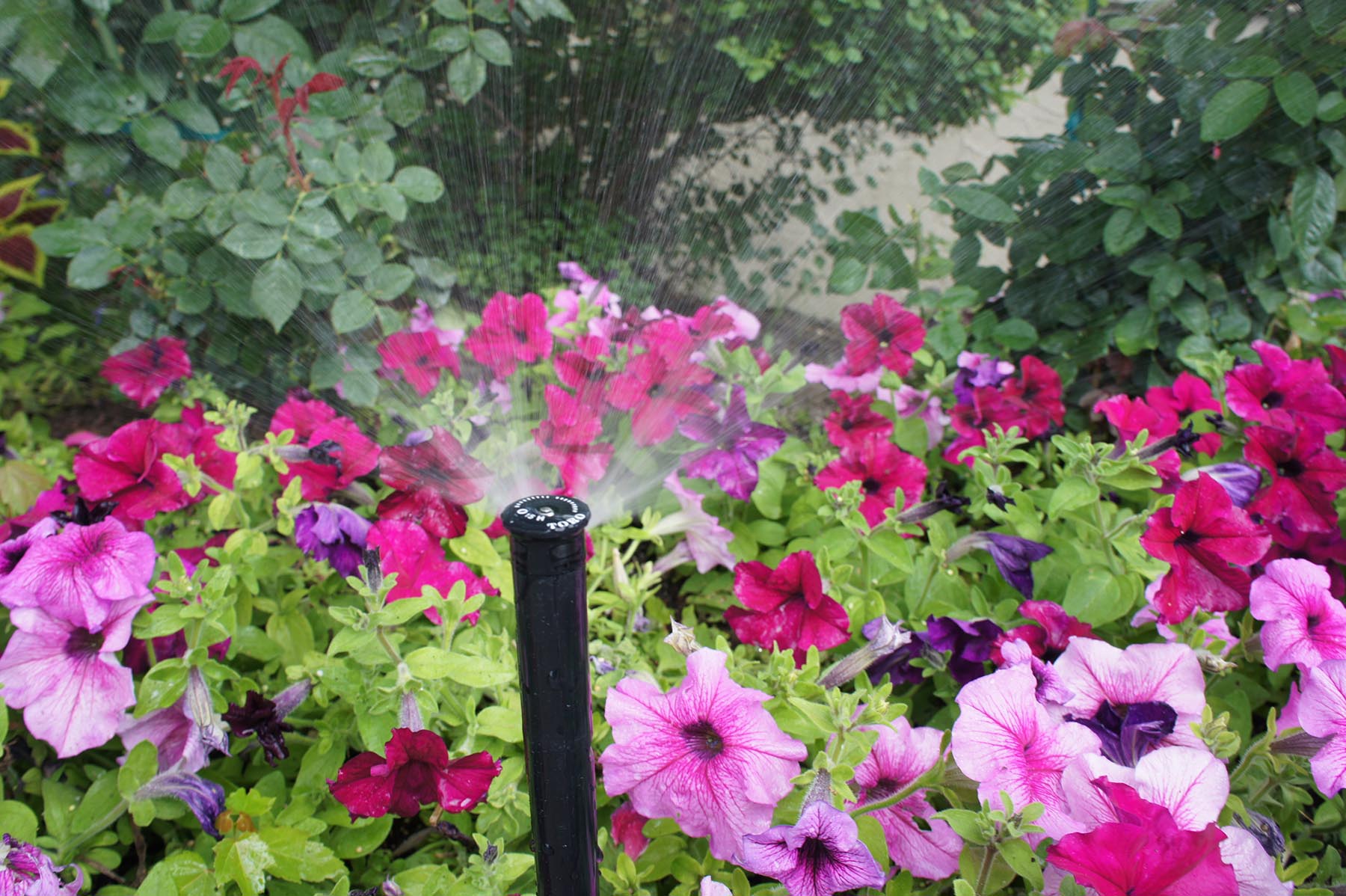 If you're ready to start saving water and money, call us today to schedule your FREE Fort Worth sprinkler system efficiency inspection. We look forward to hearing from you and helping you conserve one of nature's most valuable resources!
Posted By
Categories: