Want to Use Less Water and a Lush Lawn? You Need a Healthy Irrigation System
The secret to having a thick green landscape in Chattanooga doesn't require lots of work or watering. It's having a healthy irrigation system. To maintain your sprinkler system, you'll need to ensure it's working optimally with no problems. Irrigation issues aren't always visible and require professionals to assess and diagnose.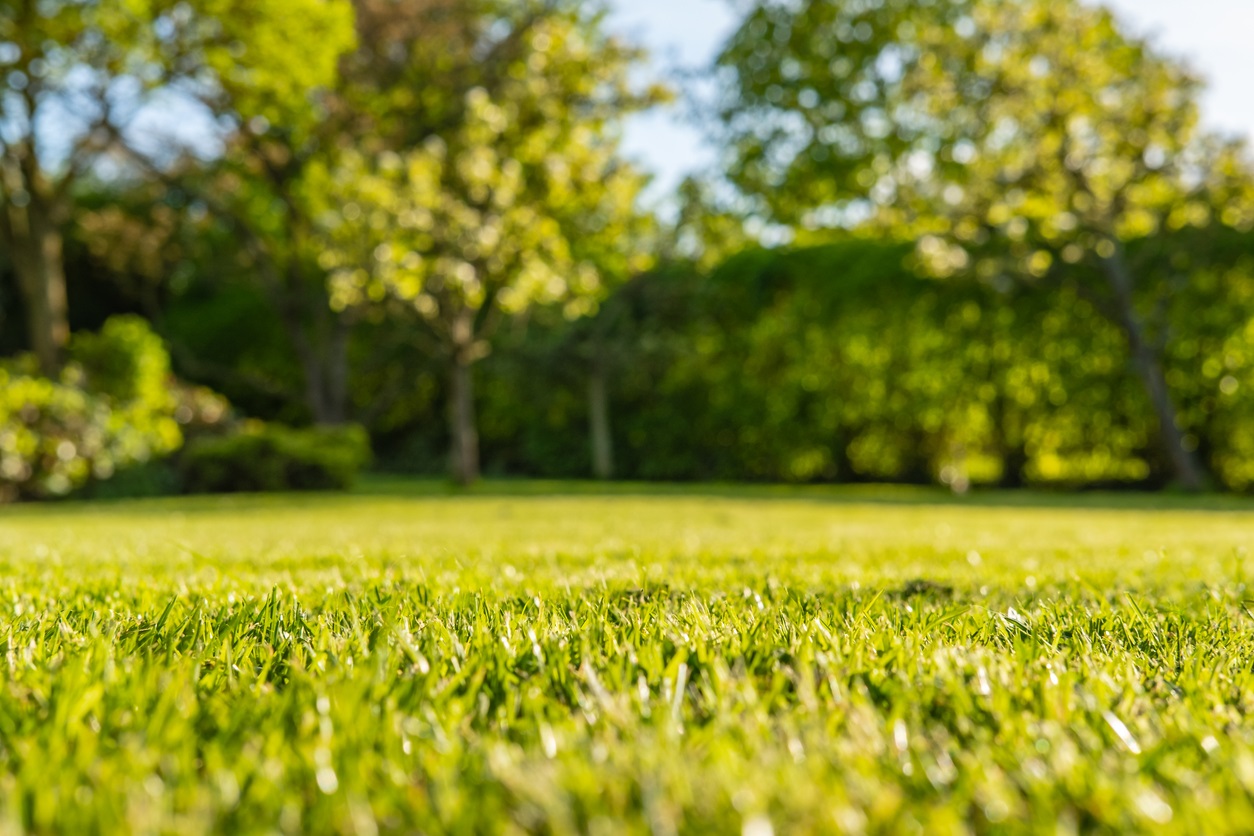 Inspections and Summerization Are a Must
The best way to determine if your irrigation system is working right is with an inspection and summerization plan. Conserva Chattanooga offers a free Comprehensive sprinkler inspection. Our expert technicians will thoroughly examine every aspect of your irrigation system. During this inspection, we may find things that are keeping your sprinklers from operating correctly, including:
Leaks
Misalignment of sprinklers
Zone or system failures
Broken sprinkler heads
Controllers not functioning
The comprehensive system inspection is one aspect of summerization. This process prepares your sprinkler system for heavy use in summer. Summerization involves more than just turning it on, including:
Programming the controller to conserve water to support root development in each zone
Testing all sensors
Inspecting and adjusting heads
Post-inspection and summerization, we'll also provide you with a report of any necessary repairs. Should you okay the repairs, we can typically address them the same day.
But why is irrigation so important for your yard? It has so many benefits!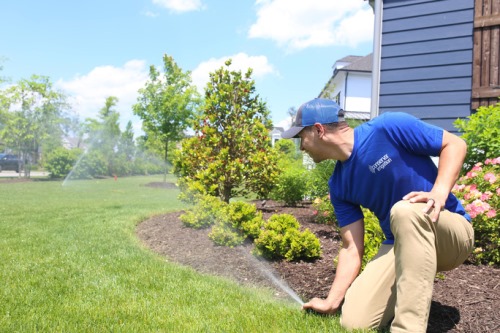 Irrigation Supports a Vibrant Lawn and Much More
When you use an irrigation system for your landscape, you can realize many benefits in addition to a beautiful yard.
It's eco-friendly because it conserves water and prevents overwatering. Not all areas require equal watering because not all zones need the same nourishment. A smart irrigation system uses data to understand when and where to water. Sensors provide information on weather and soil saturation. The reality is that over-watering, either from an inadequate sprinkler system or by hand, can have disastrous effects on your lawn. It can cause rot and other diseases.
Using less water is good for the environment, your yard, and your wallet. Using less of this resource ensures your water bills are lower, too.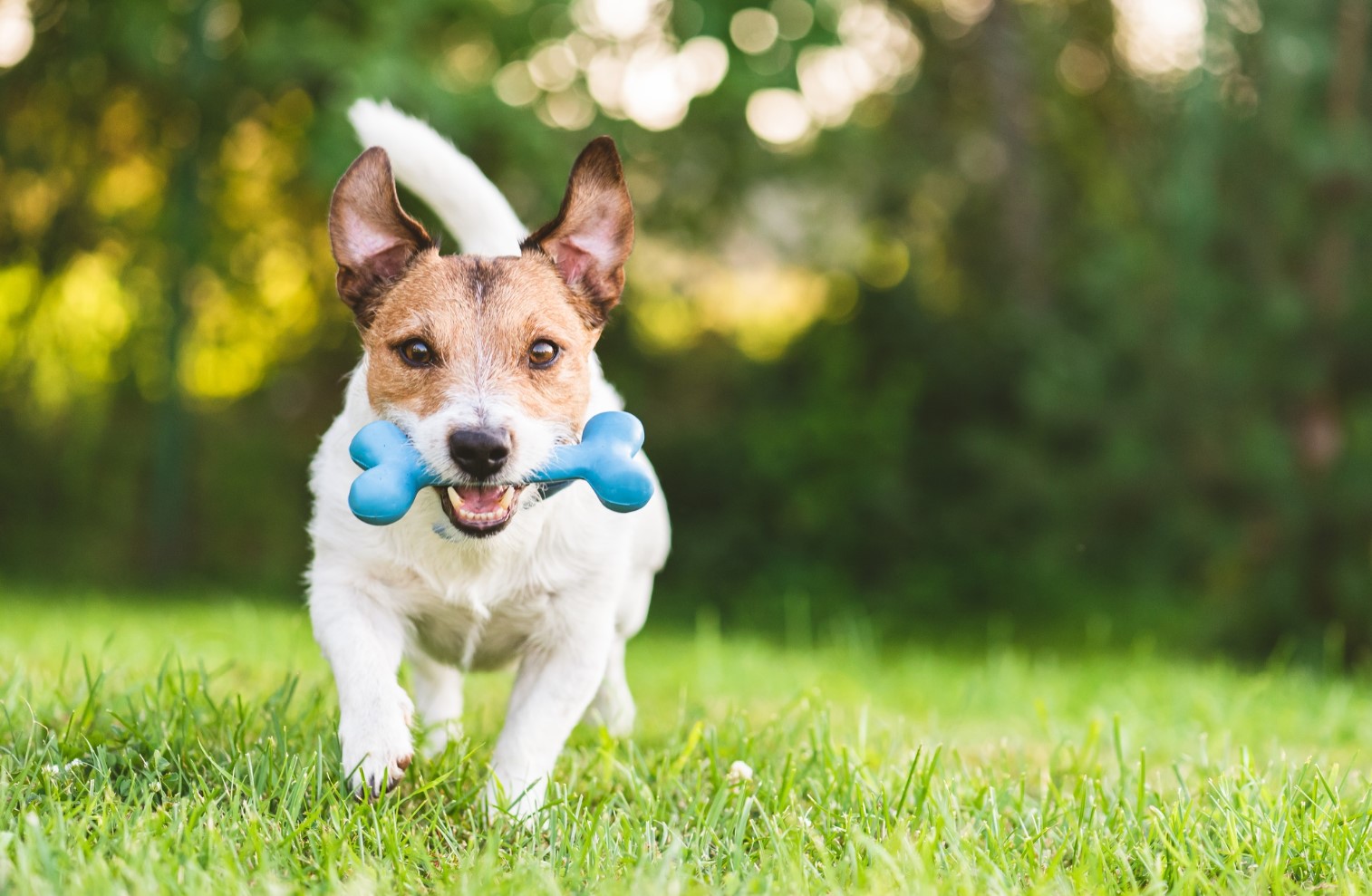 You'll also appreciate the convenience since you no longer have to water manually. Plus, it will continue to water even if you're away from home.
Continued exact watering of your lawn via your sprinkler system is ideal for ensuring the balance of your landscape. In addition, it reduces weeds, fungi, and plant diseases while promoting even growth throughout.
Stay Green, Conserve Blue
Is your sprinkler summer ready? Are you concerned there are issues based on the look of your yawn? Then call the pros at Conserva Chattanooga. We'll quickly get your irrigation system back on track so you can enjoy it with no worries. Call us at 423-401-9517 today.
Posted By
Categories: