New Chattanooga Homeowners Make Sure Your Lawn Is Lush with a Smart Irrigation System
Now that you've found your new Chattanooga home, it's time to make your outdoor spaces just as homey. The best way to do that is with a lush lawn. Healthy green grass in your yard requires several components to grow and thrive. It needs the proper nutrients and water. A smart irrigation system from Conserva Chattanooga is an excellent addition to your property.
Why Install a Smart Irrigation System?
Watering a lawn without a sprinkler system is a lot of manual work, and you're guessing at how much water the landscape needs. Standard irrigation systems will turn on and off on a timer but still don't optimize water usage for the best outcomes. Overwatering is a likely result, which could oversaturate the grass and adds to your water bill.
Smart irrigation systems really change the game here. It works with three components: the controller, weather sensor, and soil sensor. They work together and share data to determine when to water and how much. It ensures efficient water use, reducing it by 40-60%.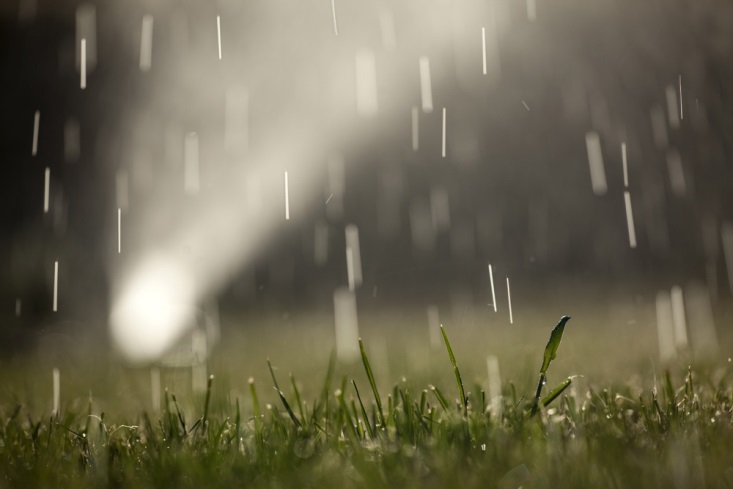 Such a solution also is more durable and lasts longer than traditional sprinklers. Plus, by choosing our experts, you can enjoy additional irrigation maintenance services, including our five-step process.
Installing a Smart Irrigation System
Installing an irrigation system is critical to its long-term usage. Whether it's a new install, expansion, or replacement, we'll design a custom solution for you. We design our residential sprinkler systems to meet the needs of a growing lawn while also conserving resources.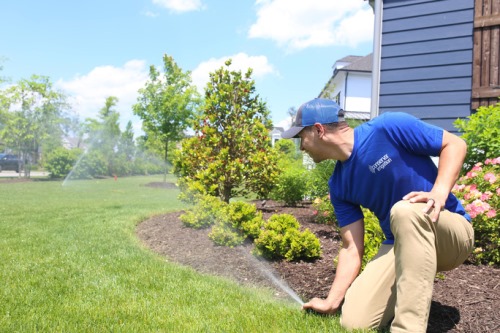 When we plan out a system, we look at precipitation rate, soil type, sun and shade, percolation rate, and slope. Considering these factors enables a smooth irrigation installation that will support your yard for years to come.
Post-Installation, You Can Count on Conserva Chattanooga
We employ a five-step process to ensure your irrigation system is working as it should so that you have a resilient yard and aren't overspending on watering. It includes an:
Assessment
Repairs and adjustments
Optimization
Retrofits and upgrades
Maintenance
We have both winterization and summerization maintenance plans. Additionally, you can schedule our team for spring or fall aerations to revitalize your landscape before the next season. For a turnkey approach to a healthy, well-watered lawn, we've got you covered.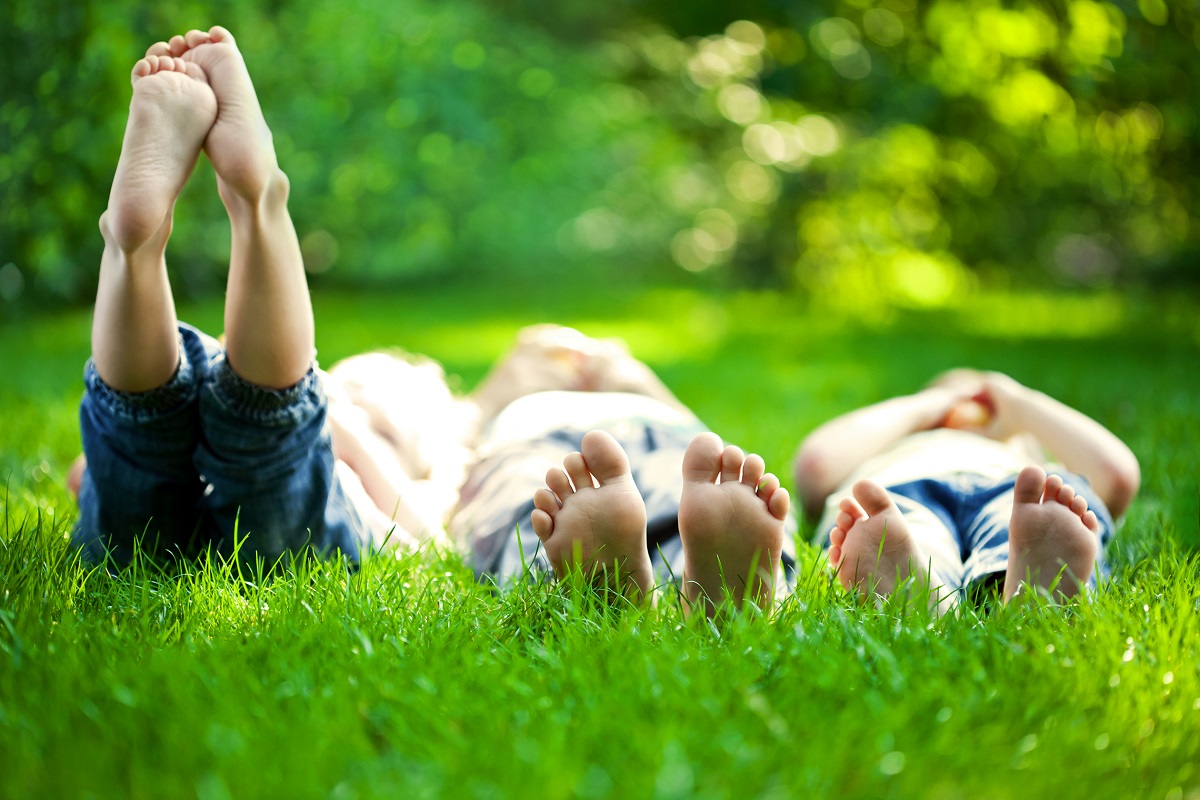 Schedule Your Smart Irrigation Consultation Today
Now is a great time to get your new yard looking great. Contact our irrigation installation experts today!.
Posted By
Categories: