Get Your Chattanooga Lawn Ready for the Season!
Warmer weather and longer days are officially here. Soon you'll be able to enjoy your outdoor living space. However, you need to ensure your Chattanooga yard is summer-ready. The best way to do this is with a spring aeration. Your landscape needs a refresh after months of winter.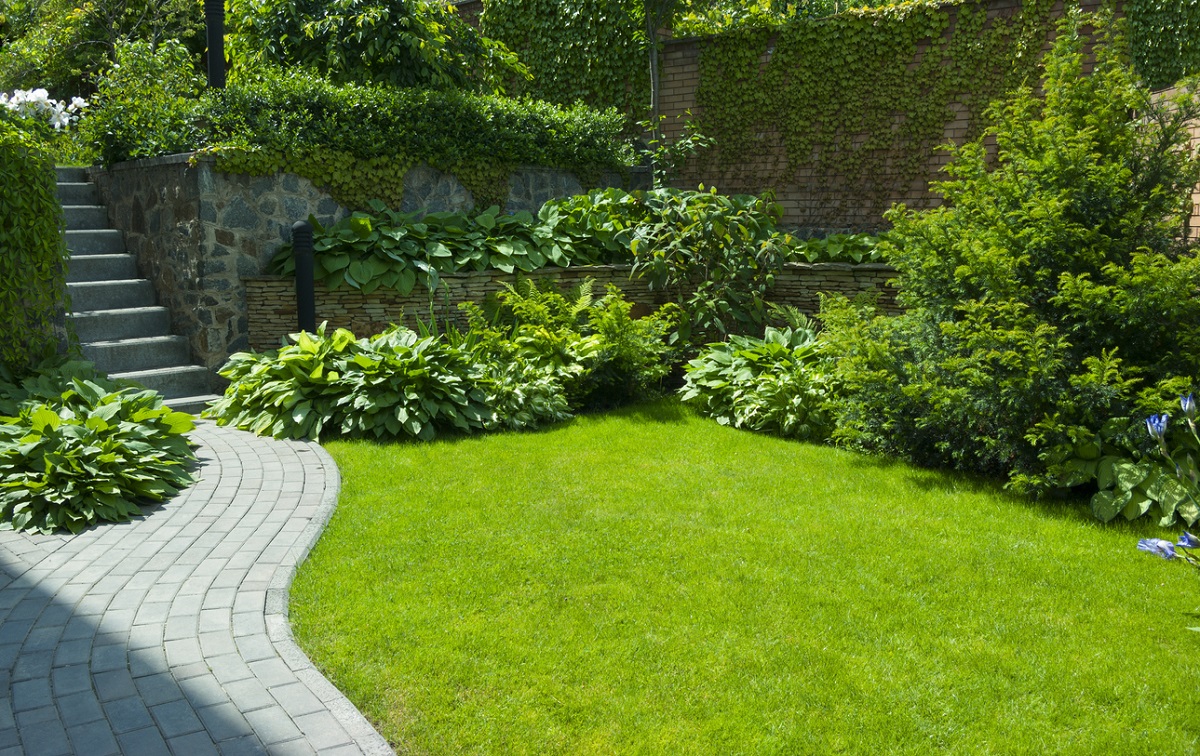 If you have a sprinkler system, then aeration and seeding have a much different process. Hiring just an aeration service provider could cause a higher risk of damage to lines underground. For the health of your lawn and the safety of your irrigation system, rely on the aeration experts at Conserva Chattanooga.
Spring Aerations Help Your Yard Bounce Back
Chilly temperatures and precipitation affect your lawn in ways you can't always see. The saturation, mixed with cold, compacts the soil. That can hinder grass roots, which still grow during the winter. Aeration breaks these up and softens the ground so that the grass can consume more nutrients at the root zone.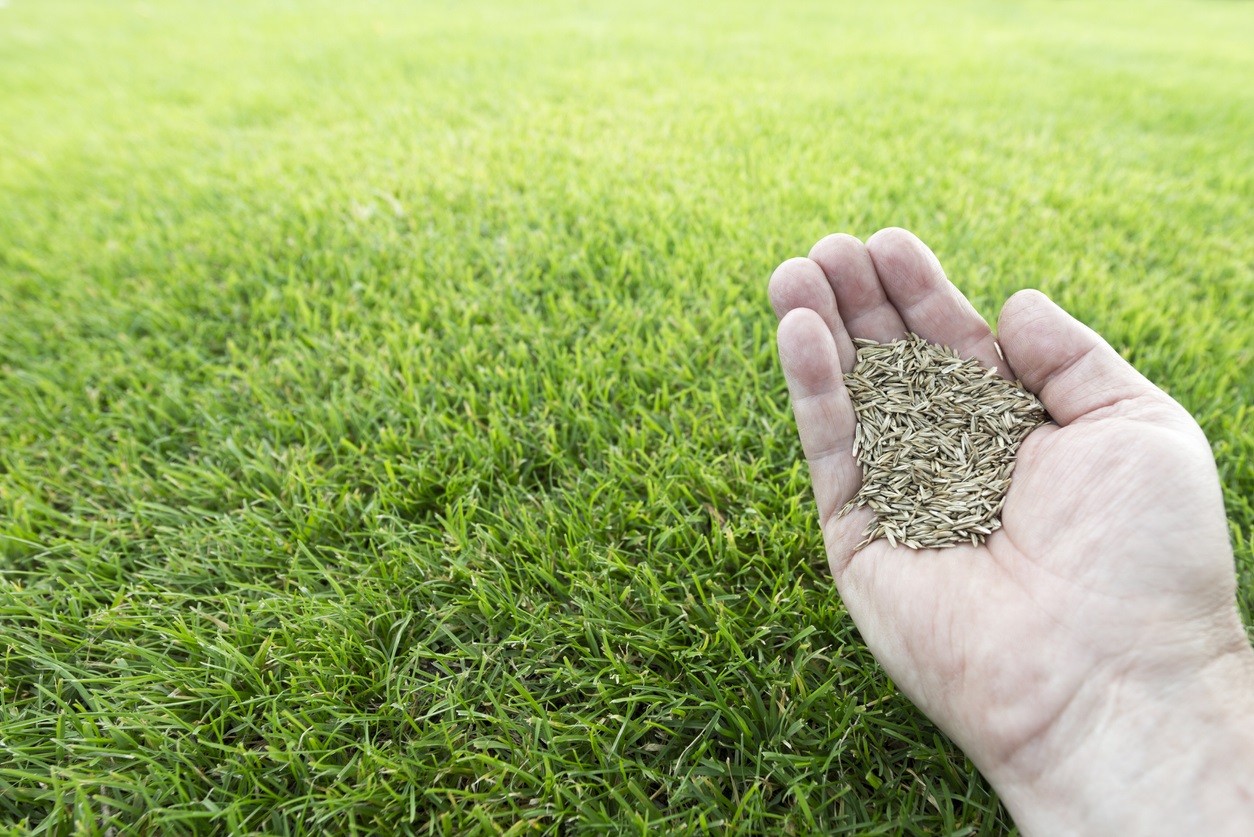 A spring aeration can also support seed germination in the holes, treat bare areas, and eliminate weeds. Post-aeration, your lawn will look vibrant again, and you'll be able to enjoy it all summer long.
Why You Need an Irrigation Specialist for Aeration
There are lots of landscape companies that offer aeration and seeding. While they certainly know how to aerate, they don't know where your irrigation lines are. Ideally, you want to hire a company with expertise in grass health, the regional weather impact, soil makeup, and sprinkler knowledge.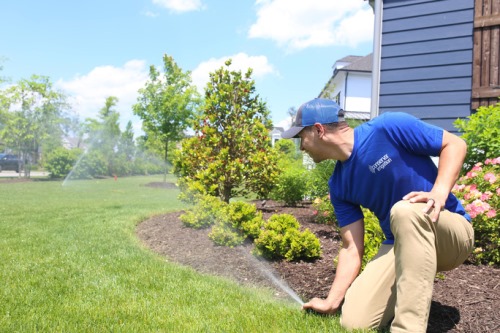 The technicians at Conserva Chattanooga hit all the marks. We deliver an aeration service that's specific to your landscape, and we know how to avoid sprinkler systems. Get the lush yard you want without concern over damage.
Summer Is Calling—Schedule Your Spring Aeration Today
To enjoy your lawn during the upcoming warmer days, you should plan for your aeration sooner than later. Contact our team today to set up your spring aeration appointment.
Posted By
Conserva Irrigation
Categories: