Conserva Chattanooga Is Hiring! Find Your New Job
As we head into warmer weather, that means a busy schedule ahead for Conserva Chattanooga. To ensure we can meet our customer's needs in the upcoming peak season, we're looking to add some new hires to our team.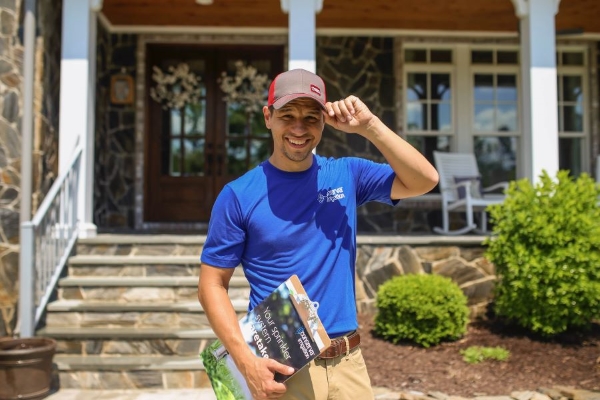 Working at Conserva Chattanooga is a great way to start or elevate your career. We are a very team-focused company. With our unique smart irrigation systems, it's an excellent avenue to increasing your knowledge in the field.
Our Current Openings
Check out our latest job openings.
Entry Level Irrigation Technician
This part-time role requires no previous experience, just motivation and a passion for learning and growing. While working, you'll have access to a fully equipped vehicle with tools and technology. You'll also learn on the job and become proficient in sprinkler system installation and repair. You'll work with a Level Two Technician and Sales Technician.
Irrigation Installation Manager
This full-time role will lead a team of technicians and should have at least three years of industry experience. In addition to managing the team, you'll also have business objective duties around metrics and KPIs (key performance indicators).
Lead Irrigation Technician
This full-time role will serve as a Level Two Technician to repair, install, and add on to systems. The role will lead the fulfillment and installation crew. Requirements include two years of industry experience. Technicians receive a fully equipped vehicle with all necessary tools and technology.
Benefits of Working for Conserva Chattanooga
Our employees enjoy a positive work environment as well as many benefits, including:
Support and training for industry certifications.
Paid holidays.
Competitive wages along with overtime and bonus potential.
Field tablets.
Career advancement opportunities.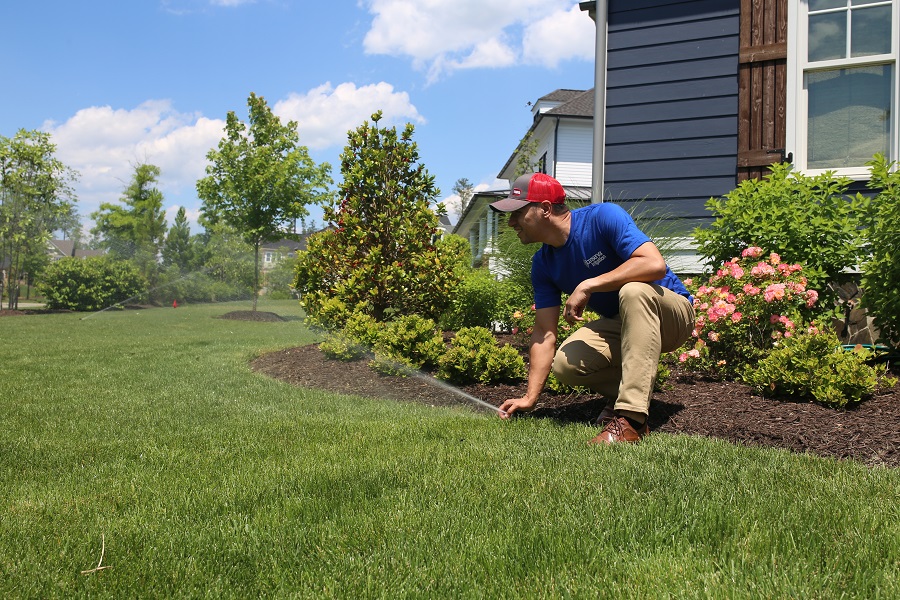 Apply Today for Consideration
Click on the "Apply Now" links today for specific information on duties and qualifications. You will need a clean driving record and be able to do regular physical labor outside in various weather conditions. We look forward to getting to know you and your aspirations.
Posted By
Categories: