Celebrate Smart Irrigation Month with Sprinklers that Conserve
July commemorates Smart Irrigation Month. The Irrigation Association founded this celebration to educate the public about how irrigation technology can optimize watering and reduce waste. At Conserva Chattanooga, saving water is the foundation of our services, and we have a role to fill to share the benefits of smart irrigation.
Inefficient Irrigation Is the Number One Water Waster
Not using smart irrigation means you'll waste tons of water. In fact, an inefficient irrigation system is the leading water waster on a residential property. An average system uses 2,500 gallons of water when running, whereas smart irrigation is about half that.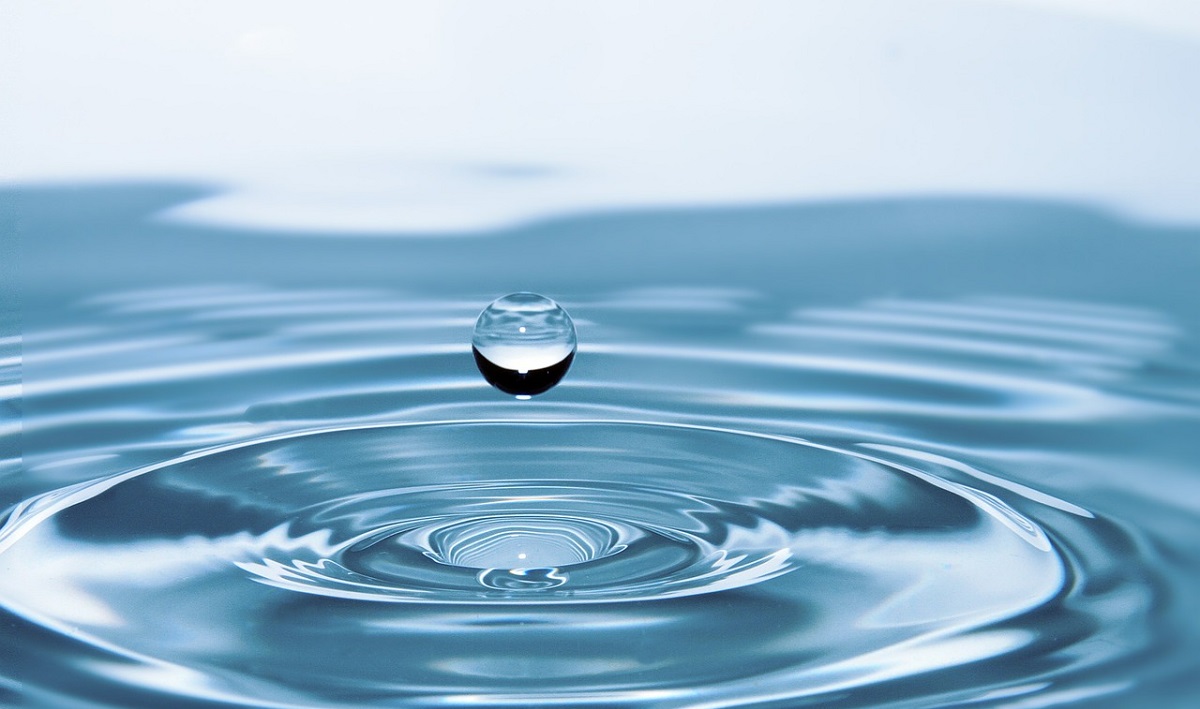 To Conserve Water Effectively, You Need the Right System
The biggest challenge in a sprinkler system is water waste, which then contributes to higher bills. Much of that is because of the inability to manually set timers and "guess" when your landscape needs water. Additionally, you may have to have all nozzles on, so your entire yard gets the same amount of water.
Smart irrigation changes all this. There's no guesswork regarding which areas need water because it uses sensors to detect a variety of variables. It also waters only the areas that need it, not the entire lawn.
The three components of a smart irrigation system include:
Weather sensors: This module monitors weather. It picks up on rain and will relay data to determine if watering is necessary.
Soil sensors: This part measures the moisture in the ground. If it finds saturation, it won't water.
Smart controller: The controller is the hub for taking in data from sensors and controlling the watering based on it.
In addition to these technologies, you should use the proper sprinkler nozzles and rotor heads. Doing so will make the water input even out to reduce waste further.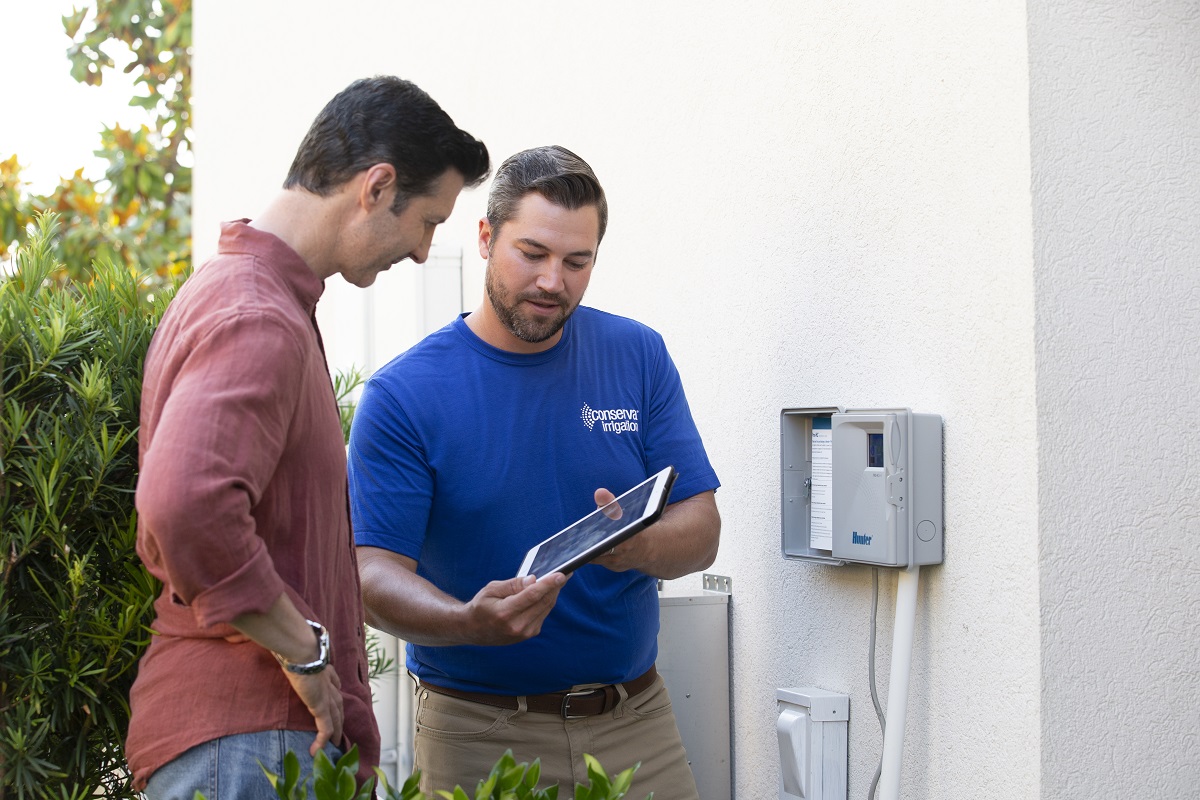 Saving Water Also Depends on the Layout
After selecting the best technology, you still need to consider the layout for it to work optimally. Here are some tips:
Design sprinkler zones to water entire areas and avoid overlap.
Ensure you have some flexibility for growth and change of the landscape.
Consider differences between sunny and shady spots.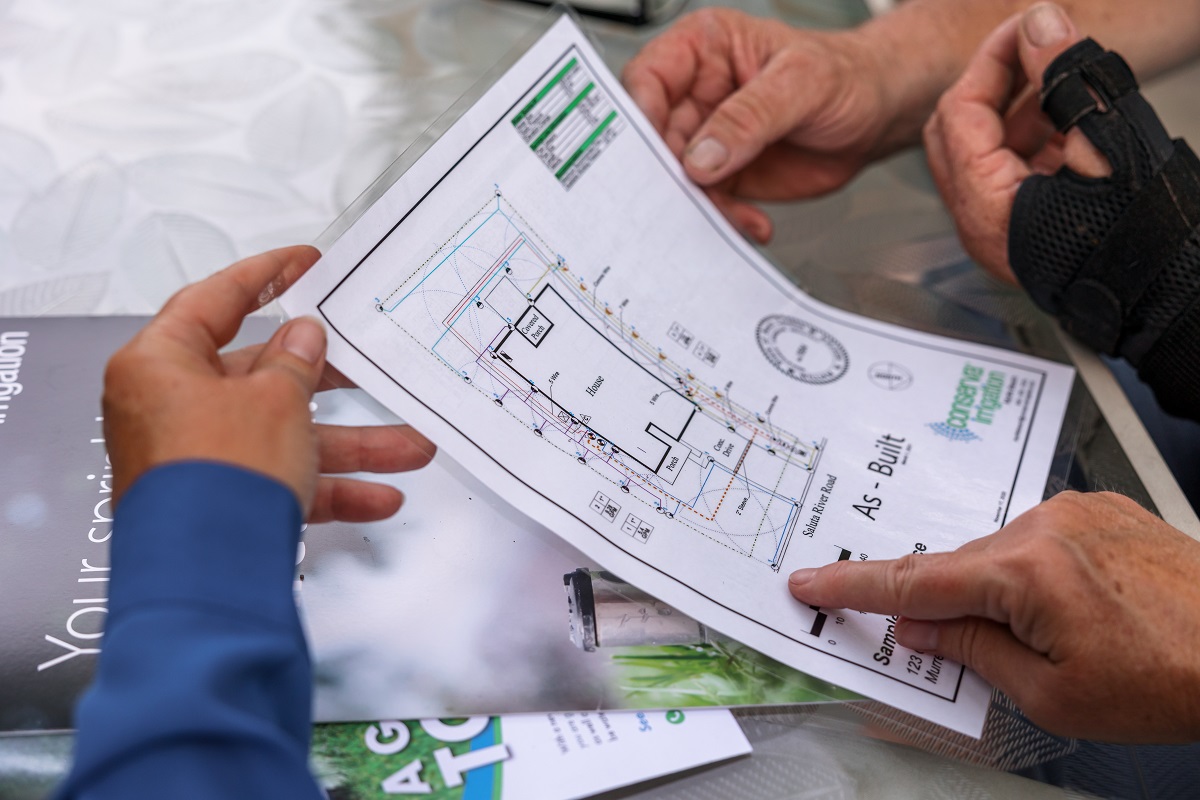 Water Smarter with Conserva Chattanooga
Maintaining your landscape can be so much easier with smart irrigation. Grass and plants will grow stronger, and you'll waste minimal water. If you're ready to water smarter, our experienced team is ready to help. We'll provide a free sprinkler system inspection to get the process started. Schedule yours today.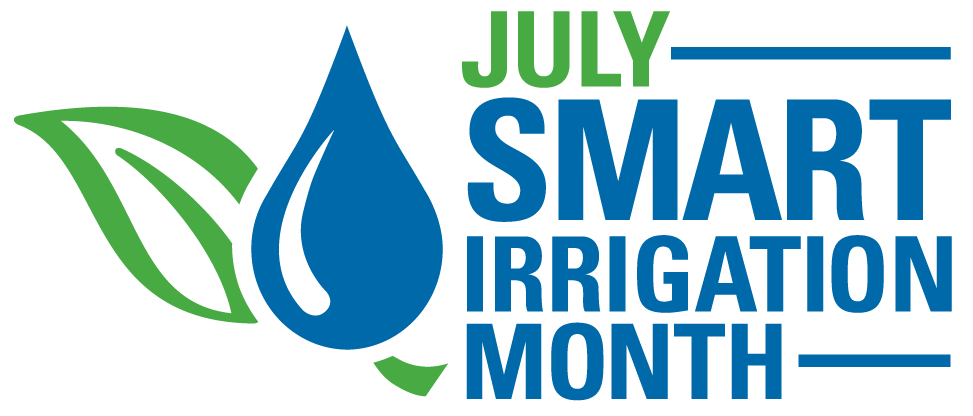 Posted By
Categories: