Tap Our TN State Certified Backflow Technicians to Test Your Sprinkler System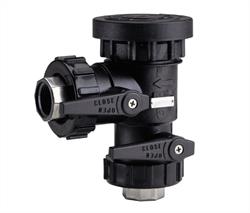 Do you know if your backflow device is working properly? It's a critical part of your irrigation system because it prevents contaminants from entering the water supply. To protect drinking water, the city of Chattanooga and local water companies require a backflow device to be in place. Such a device keeps contaminants like pesticides or fertilizer out of the water supply. Each year, you'll need a test from a TN state-certified backflow tester every year. You'll need to have the test before you turn your sprinklers back on for the spring.
What If Your Backflow Doesn't Pass Inspection?
Damage from freezing or other issues could damage your backflow device. If we find any concerns in our inspection, we'll gladly provide you with a review of what we identify and the cost to repair or rebuild the device. In most cases, we have all the parts and materials to repair or replace it while we're there. Once the device is fully operable, we can file the necessary paperwork required by TN law with local water utilities. We partner with and are licensed with:
Tennessee American Water
East Side Utility
Savannah Valley Utility District
Signal Mountain Utility
Walden Ridge Utility
Why Do You Need a Certified and Licensed Backflow Inspector?
The company you select to inspect your backflow device needs to be certified and licensed. Be sure when looking at options that you ask these questions. In many circumstances, landscaping companies claim they can deliver the service. However, they aren't irrigation system experts. Thus, they could inadvertently damage the backflow device. This is a specialty type of process, so trust only true professionals to safeguard your water supply.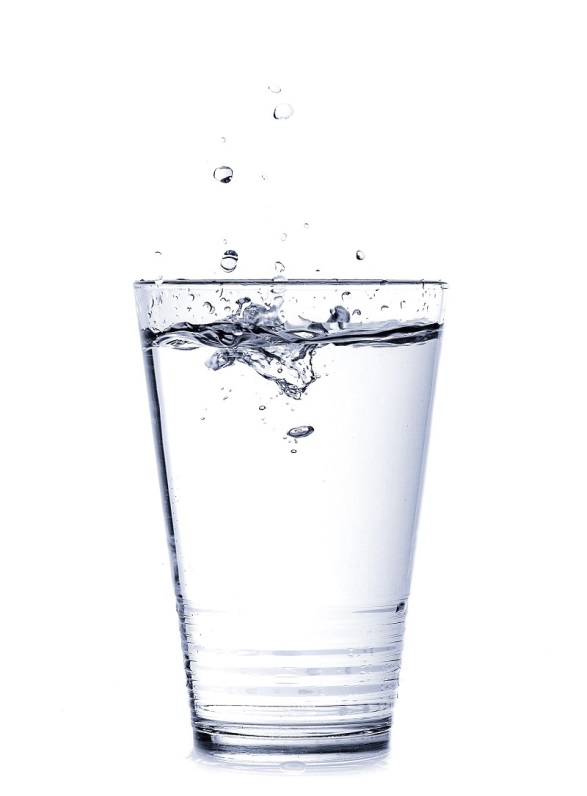 Conserva Chattanooga technicians have the experience and credentials to provide all backflow services. Plus, you'll appreciate their professionalism, friendliness, and transparency.
Schedule Your Backflow Testing Today
Spring is heading this way, which means you'll soon be enjoying your lawn. However, don't flip that switch until you complete backflow testing. It's easy to schedule an appointment with us. Call us or fill out the online contact form today to get started!
Posted By
Conserva Irrigation
Categories: