It's Time for Backflow Testing in Chattanooga!
Are you getting excited about spring? Warmer days mean more time enjoying a lush lawn. To achieve beautiful, green grass, you depend on your irrigation system. But before you turn the water back on, you'll need to engage a Tennessee state-certified backflow inspector. In Chattanooga, backflow testing is a requirement. The test ensures that contaminants (pesticides and fertilizers) don't make their way into your drinking water.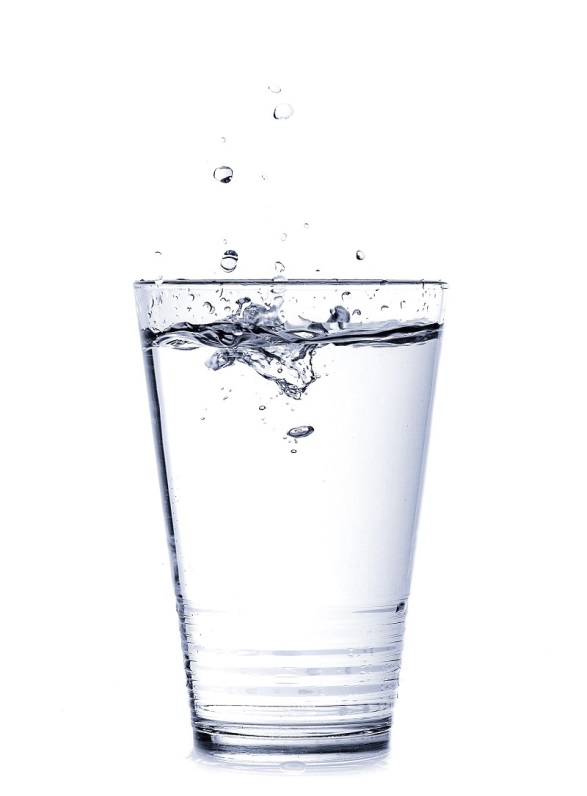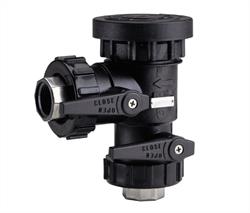 Why Is Backflow Testing So Important in Chattanooga?
If there is a drop in pressure in a sprinkler system's water line, a back-siphonage can occur, which causes a reversal in water flow. Such an event can pollute your water supply, which could be very harmful if you drink it.
The solution to this is a backflow device, also called a pressure vacuum breaker (PVB) or a reduced pressure zone valve (RPZ). This device keeps any back-siphonage from entering the water system. These devices can malfunction or suffer from damage during the winter due to freezing, thus the need for annual testing.
The testing is a requirement. The State of Tennessee also requires you to send paperwork to your water company to confirm the testing.
Conserva Chattanooga Is Your One-Stop-Shop for Backflow Testing, Repair, or Rebuilds
Our technicians are licensed and certified backflow inspectors. We are able to carry out these backflow services and complete paperwork for the falling local water companies:
Tennessee American Water
East Side Utility
Savannah Valley Utility District
Signal Mountain Utility
Walden Ridge Utility
During the test should we find the device in need of repair or replacement, we'll review the issues and provide you with an estimate. Our professionals typically have all the materials and parts to fix or replace the backflow device in the same visit, making it convenient for you.
Trust Our Team to Keep Your Water Safe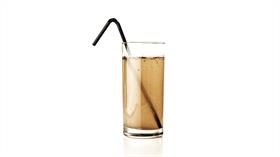 Conserva Chattanooga focuses on ensuring you have the most efficient irrigation system available as well as ensuring that your contaminants never encroach on your water supply. You can rely on us for affordable, fast, and effective backflow testing. Contact us today to schedule your appointment!
Posted By
Conserva Irrigation
Categories: