Conserva Chattanooga Now Offers Waterscape Installation and Maintenance
Waterscapes can be a dramatic feature for both residential and commercial properties. They also require specialized experience in how to install and maintain them. Conserva Chattanooga is excited to announce this new service.
Waterscape Services We Offer
If you currently have a fountain, waterfall, or other moving water feature, we can regularly maintain it so that it works well and stays debris-free. Additionally, if you're considering adding an aquascape to your property, we can take care of the installation and continued upkeep.
Here's a quick list of the types of waterscapes we can install, repair, and maintain:
Waterfalls
Pond waterfalls
Outdoor ponds and fountains (standalone)
Commercial property water features
Maintaining Your Fountain Pump is Key to a Healthy, Efficient Water Feature
The fountain pump is the most important element. No matter the size or placement, your fountain pump needs regular care. Debris often gets caught in the pump due to wind, storms, and other natural events. Our technicians will routinely clean out the pump and ensure that it's performing as it should.
Should we discover during inspection that the pump is failing or having mechanical issues, we can repair or replace it.
Other Reasons for Regular Cleaning Fountains
Besides the debris that can clog up the fountain pump, you'll also want to prevent and eliminate algae and weed buildup. This will happen to any water feature, no matter the environment. Another problem you may encounter is white scale, which occurs with calcium builds up and is cleanable.
Without the regular maintenance of your water feature, it could become an eyesore or even dangerous. We recommend water quality monitoring and testing to ensure it remains healthy and free of any harmful bacteria.
Your fountains and water features will also look better. Unfortunately, green, murky, and odorous fountains don't add beauty to the setting you desire. Thus, it's a best practice to let professionals take care of your Chattanooga area outdoor waterscapes.
Water Feature Repairs
In addition to cleaning, waterscapes often need repairs. One of the most common is leaks in the system. You'll typically recognize this if your water feature is losing water. Should this occur, you should turn your water off and contact technicians.
Special Services for Commercial Waterfalls
Commercial waterfalls and water features tend to be larger and somewhat more complex than those that are residential. Every system is unique, so we develop a plan to maintain and upgrade your water feature management system. If you've tried to service them internally but don't have the time or expertise, you can rely on us to do the job right.
Installation of New Water Features
Beyond maintaining existing aquascapes, we can help you design and install new ones. Placement of these is critical, as it should be visible but also fit with the environment. From big to small, there are so many options when creating your water feature. There is a world of opportunities, and we are here to provide you with excellent service and options.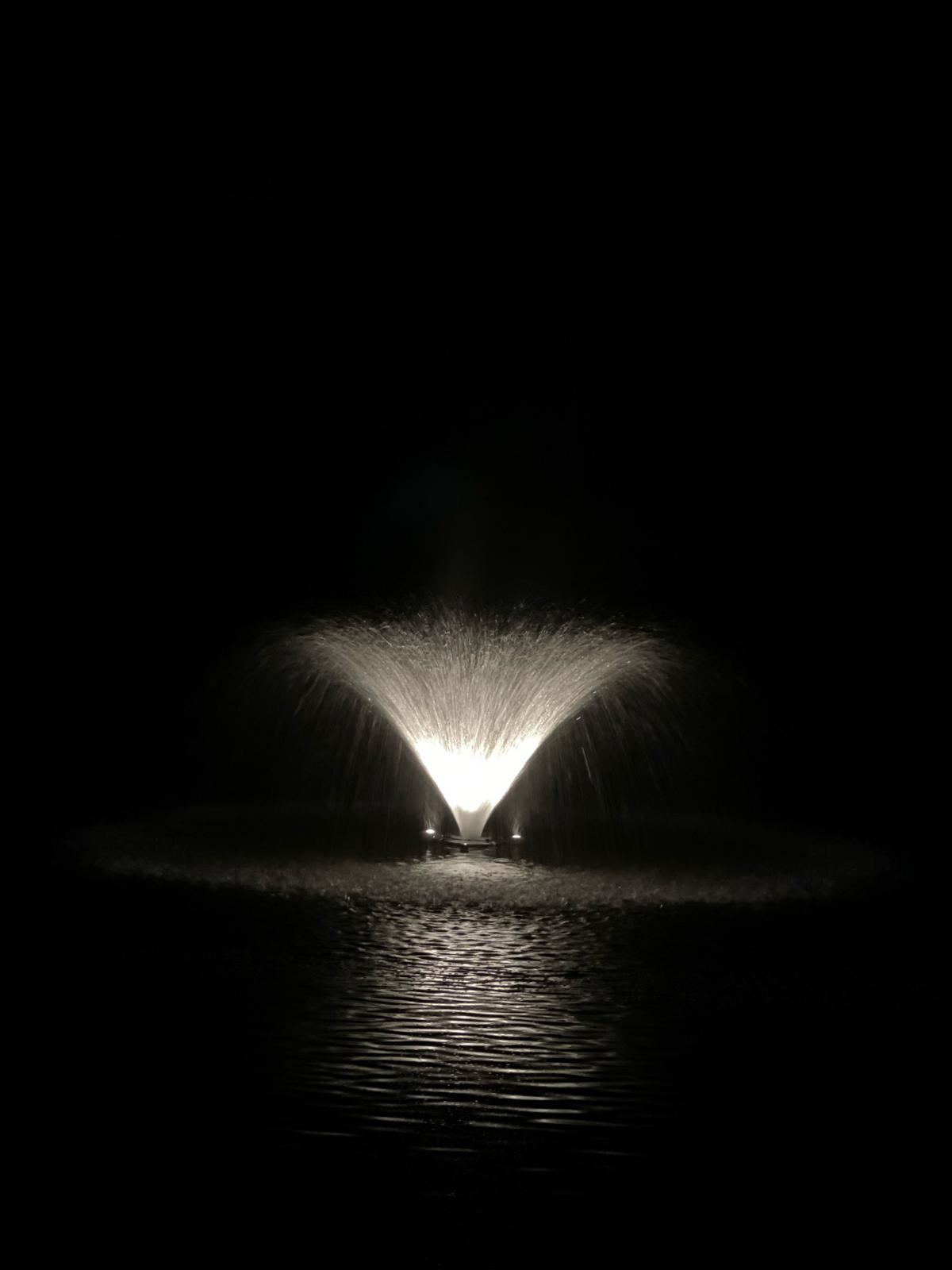 Trust Conserva Chattanooga for Waterscape Maintenance and Installation
With years of sprinkler and irrigation experience and substantial knowledge in water management, we look forward to serving the Chattanooga area with this new service. Contact us today at (423) 401-9517 to learn more.
Posted By
Categories: