Transforming Your Yard: Why a New Irrigation System Installation Is a Must
Having a flourishing, bountiful yard requires having all the right "ingredients." Each component is part of your recipe, and one of the most important is your irrigation system. If your existing sprinkler system is inefficient or broken, you should consider replacing it. If you're starting from scratch, it's the foundation for a vibrant landscape.

There are many choices for a new irrigation system in Chattanooga. But which one is the best? And what should you seek out in a solution?
How Efficient Is Your Irrigation System?
Did you know that irrigation systems use more water than every water appliance combined? Thus, it needs to be efficient if it's going to require such resources.
Efficiency in irrigation systems means it doesn't waste water. Wasting water can lead to oversaturated lawns and higher water bills. To understand how efficient it is, we offer a 12-point inspection that translates into a System Efficiency Score (SES).
Achieving Efficiency with Smart Irrigation
To achieve the most efficient system, look for smart lawn irrigation. Smart irrigation isn't wasteful and runs autonomously. It has three main components, a controller, weather sensor, and soil sensor. The three form a network and communicate. Depending on the expected weather and saturation of the soil, the controller powers only those zones that need it.
At Conserva Irrigation of Chattanooga, we offer the Toro system, the most water-efficient irrigation technology. Typically, a Toro solution saves 40-60% on water usage! That's efficient.
More Reasons to Invest in Your Landscape
We're lucky enough to live in a region that provides us with many days to enjoy the outside. If your grass is patchy, brown, or otherwise unhealthy, it may be something you want to keep out of sight. But with a small investment and a new perspective, you can love your lawn again.
Unsure about making the investment? Here are a few more reasons to invest:
Environmental responsibility: Using less water to build a healthy lawn is good for the planet.
Consistent growth: After aerating and seeding, those new leaves of grass need water. But they need the right amount. For a flush lawn all around, smart irrigation is the best choice.
Uniform distribution of water: Optimizing head placement and correctly nuzzling sprinkler heads are two more ways we ensure that each area of your yard gets the resources it needs.
Maintenance-free for you: With our packaged maintenance plans, we will continue to maintain and monitor your irrigation system, extending the life of the system and reducing your water bill.
Your Lawn's Secret Ingredient—Efficient Irrigation Systems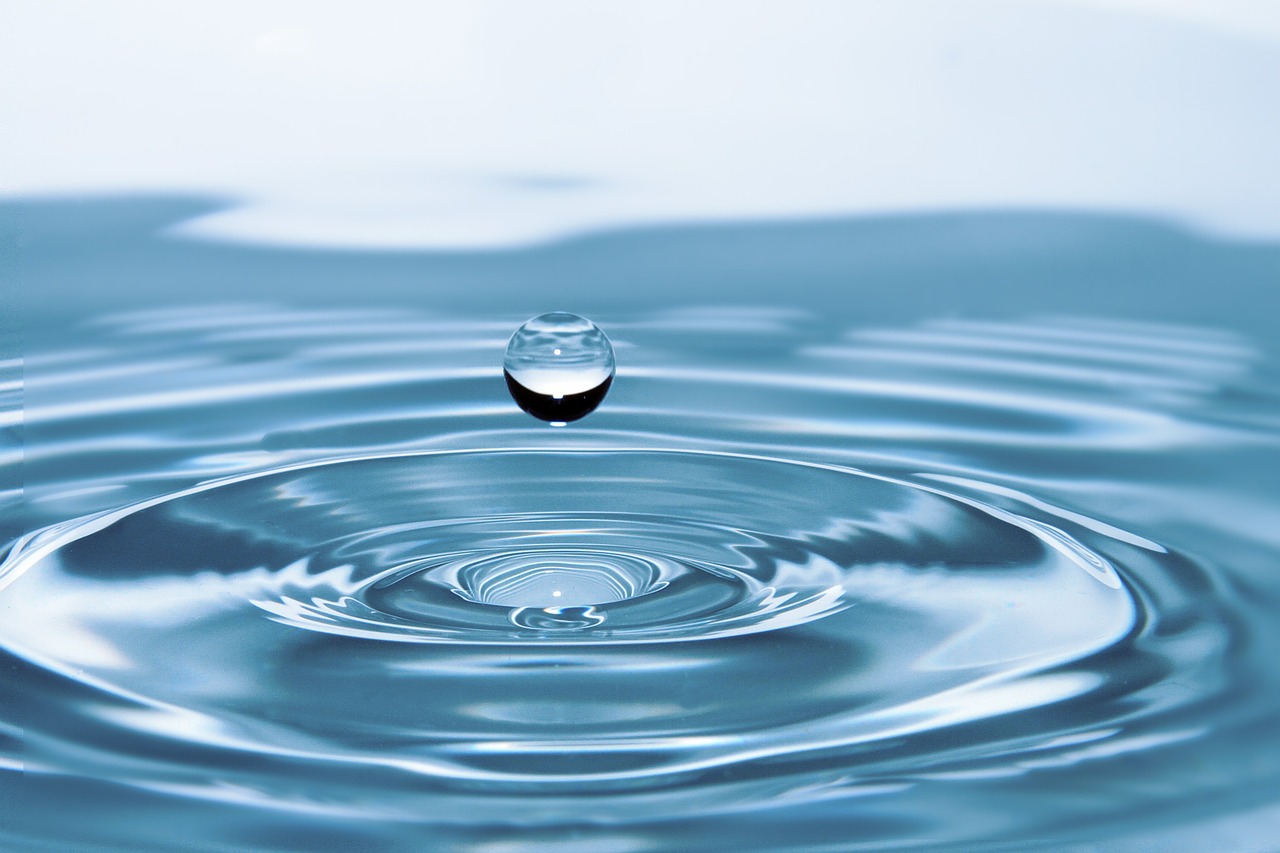 Give your lawn all the elements it needs to thrive by choosing a new irrigation installation. Work with our team of experienced professionals. We can start by assessing your current system or evaluating your yard to design the best system. Contact us today to schedule your appointment.
Posted By
Categories: