Fall Core Aeration and Seeding Special for Chattanooga Landscapes
Aerating and seeding your lawn this fall is imperative to ensure it springs back to life next year. After a long summer of hot temperatures and humidity, your landscape needs a "restart," and that's what aeration does. This process can be tricky for those with irrigation systems, as there's always a risk the aerator could damage the lines. Have no worries about this. If Conserva Chattanooga installed your system, we know where the lines are and will mark them accordingly.
If you've never aerated your lawn before, you may be wondering why it's so important. Let's dive into the subject to find out.
Why Aerate Your Chattanooga Lawn?
Reduce soil compaction: Loose soil allows grass to root deeper and find water sources when in distress.
Decrease thatching: A thatch consists of grass stems and roots, which accumulate faster than they breakdown, creating an attractive environment for pests and disease.
Feed the root zone: In penetrating the soil, moisture, air, and food are more readily absorbable by the roots.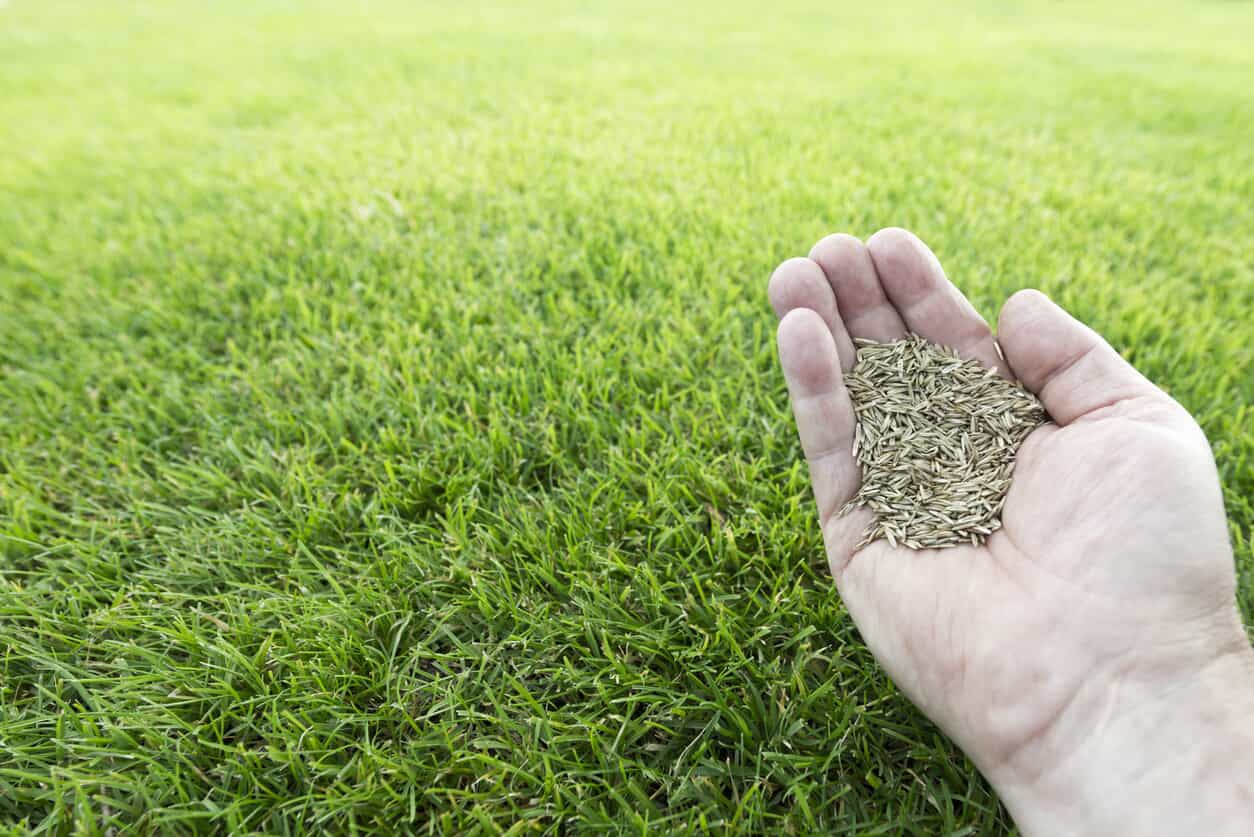 Boost seed germination: Seeds germinate well in aerator holes.
Introduce new grass seed to bare and thin areas.
Diminish weeds: Aeration creates a thicker lawn, which is the best defense against weeds.
Prep for winter: Aeration gives your lawn a better chance of survival when colder weather rolls into the area. Doing so in the fall revitalizes your yard before it becomes dormant so that new seedlings can handle the chill of winter.
Improve aesthetics: Aeration and seeding spur fresh growth. Fresh growth is critical for a lush lawn and a healthier landscape.
Why Conserva Chattanooga Is Your Choice for Fall Aeration and Seeding
Our team of landscape experts understands everything about how to keep grass healthy in Chattanooga. We know which type of turfs grow the best in our conditions and will seed accordingly. There's always a chance that your irrigation system will experience harm during aeration if those providing the service aren't familiar with it.
Don't delay, the window for fall aeration and over seeding will soon close! Contact Conserva Irrigation of Chattanooga to learn more and secure your spot on our schedule today.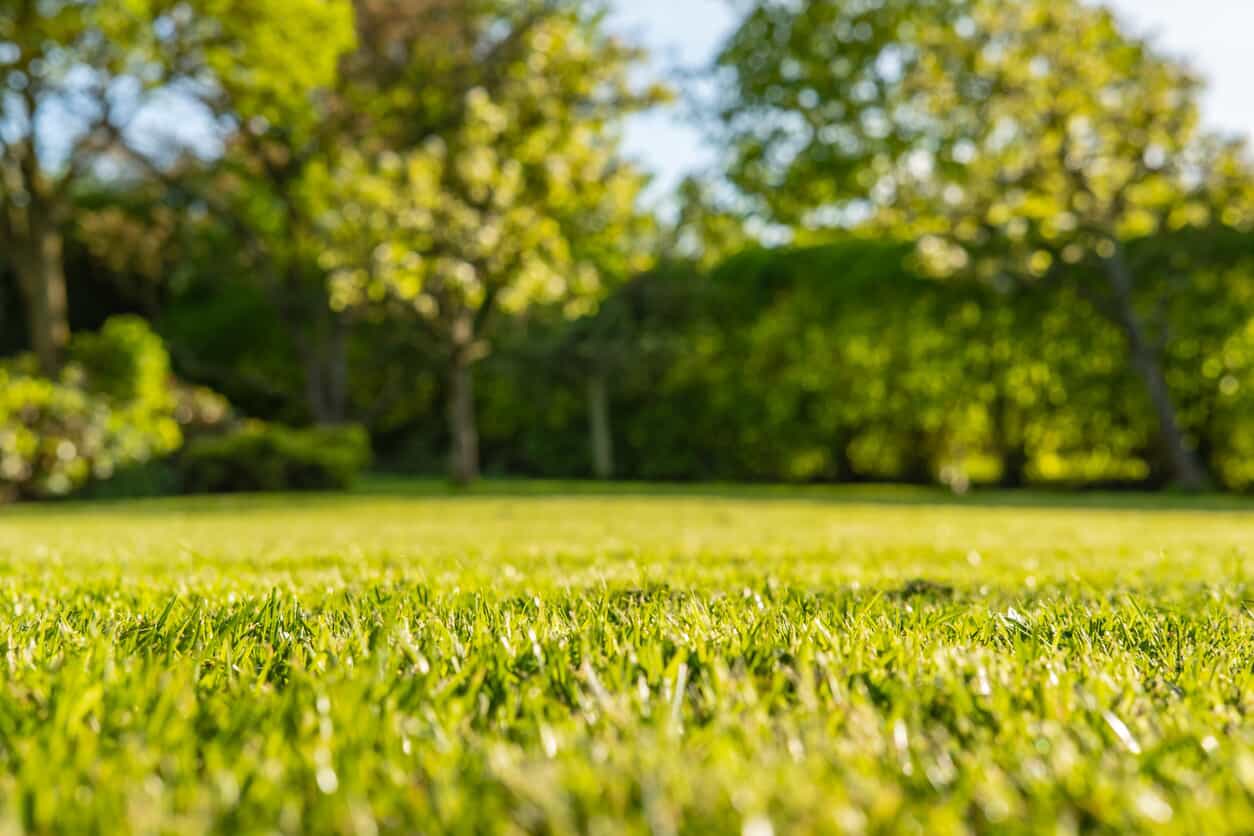 Since we installed your system, our techs are well aware of where the lines live, how it works, and its importance to maintaining your lawn. We approach aeration and seeding with this in mind, something you won't find with other companies.
Schedule Your Fall Aeration and Seeding Today
Contact us today at 423-401-9517 to make an appointment, and we'll ensure your yard is winter-ready and flourishes again next spring.
Posted By
Categories: