Black Friday Special! $20 Off Our Nice 'N Easy Package—Winterization and Summerization for Your Sprinkler System
Everybody loves a deal, and your favorite retailer isn't the only one with Black Friday specials. We have an exciting promotion for Chattanooga area customers. Purchase a Nice 'N Easy package and receive $20 off. The offer is good from now until December 1, 2020.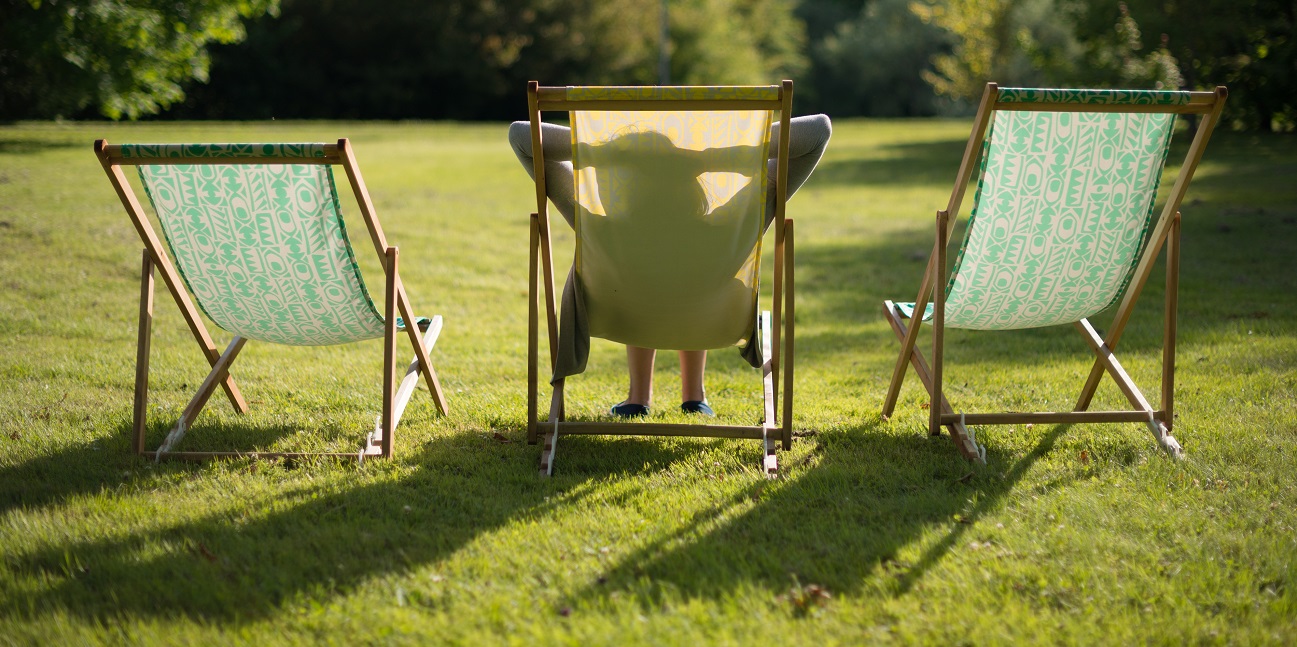 What's the Nice 'N Easy Package?
We've developed service packages for customers to combine offerings so that you can get save money and time. The Nice 'N Easy Package includes both winterization and summerization.
Winterization Services
The winterization of your sprinkler system is critical to keeping it healthy and ready to go once spring arrives. Winterization includes blowout services, which use air to remove any water from all the pipes. Eliminating moisture ensures that lines don't burst after freezing temperatures begin.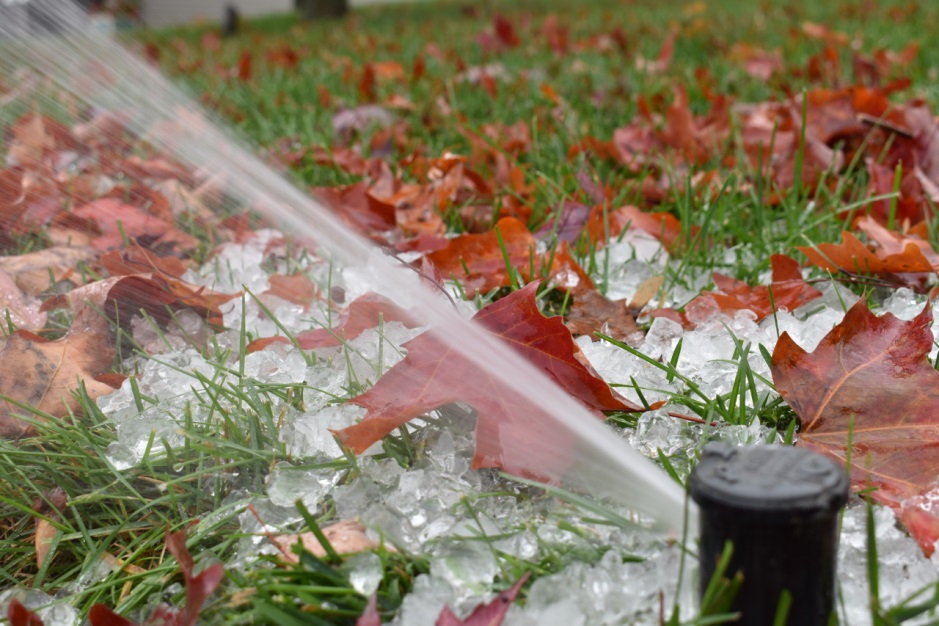 Winterization Highlights
Turn off the water supply to the system.
Shutdown the controller.
Evacuate all water from the system.
Asses the system's condition.
Create a Winterization Report.
Provide estimates for any repairs necessary.
No Freeze Damage Guarantee™ (If pipes burst after our winterization services, we'll repair them. Some exclusions apply.)
Services begin November 1, 2021.
Summerization Services
Prepare your sprinklers for the heat with summerization services. In this process, we prepare your lawn for the hottest months of the year. With a changing environment, your yard will need different care. You want to make sure you're using your sprinkler system efficiently and effectively.
Summerization Highlights
Turn on the water to the system.
Activate the controller.
Test all sensors.
Inspect and adjust heads.
Complete a 12-point system efficiency analysis.
Report any problems and provide estimates for any repairs.
Services begin April 1, 2021.
Buy the Package Today and Save
Take advantage of this great deal today. You'll save $20 on the package, normally priced at $195. You'll receive services that exceed this price. It's an amazing value and a perfect way to maintain your sprinkler system year-round. We offer these services for any irrigation system, even those we didn't install.
Contact us today to claim this deal! Make sure to mention you saw us on Facebook, too!
Posted By
Conserva Irrigation
Categories: